Why Zynga sold its home to fund its future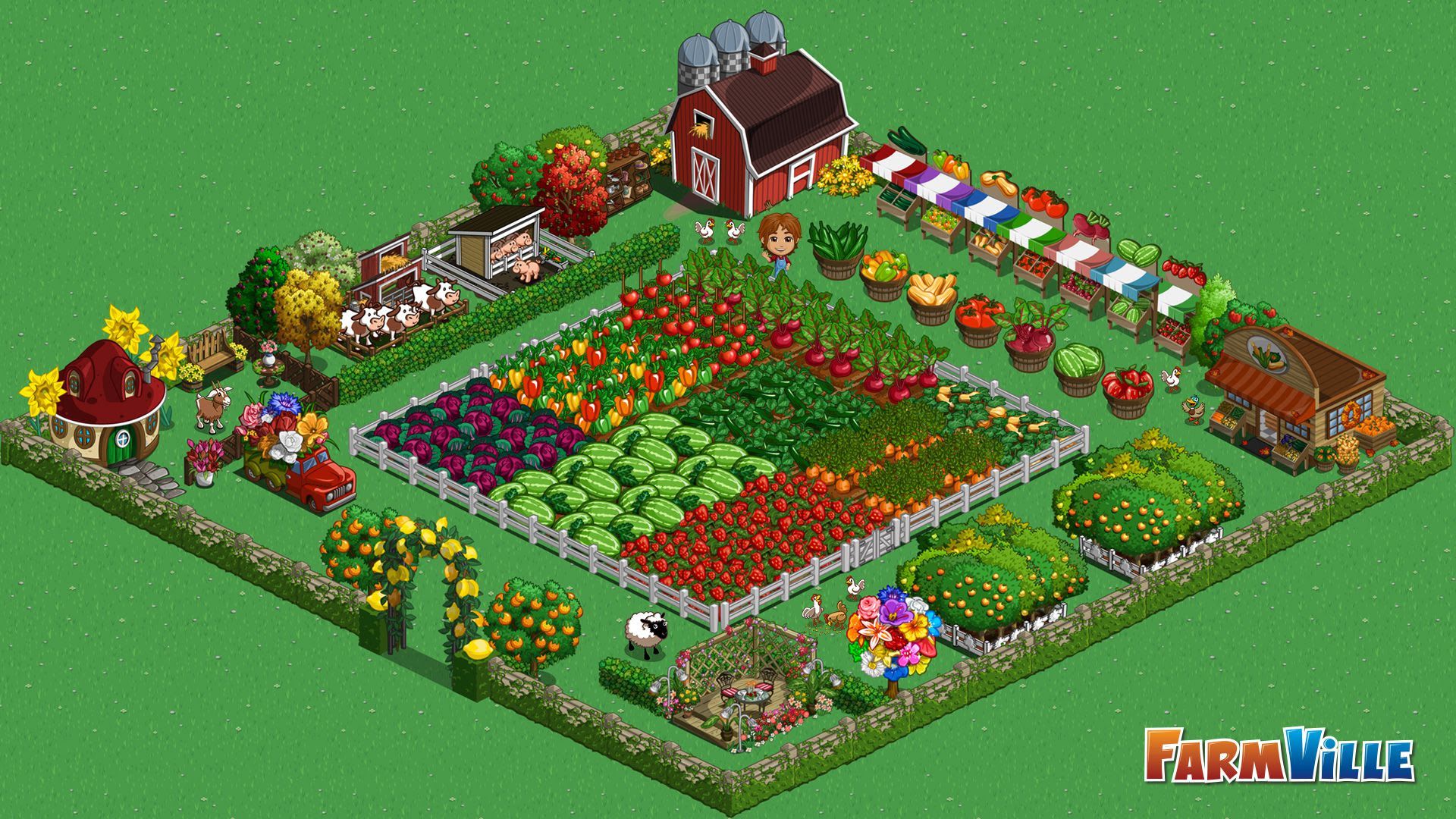 Although it's certainly a luxury to own a home in the Bay Area, Zynga CEO Frank Gibeau said it was better for the casual-game maker to sell its prime San Francisco headquarters and use the money to fund acquisitions.
Why it matters: The money raised from the sale, combined with the proceeds of a convertible bond offering, gives the company $1.4 billion in cash.
"We are a games company, not a real estate company. It was a wonderful asset and it had appreciated a lot," Gibeau said in an interview in conjunction with the company's quarterly earnings report on Wednesday.
"We didn't have a company we are going to buy next Tuesday that we needed the money for," Gibeau said. But acquisitions will eventually let the company expand into new markets and onto new devices, and get more game titles running on its engine.
Go deeper: Zynga CEO on going from offense to defense
Go deeper