FCC votes to improve broadband maps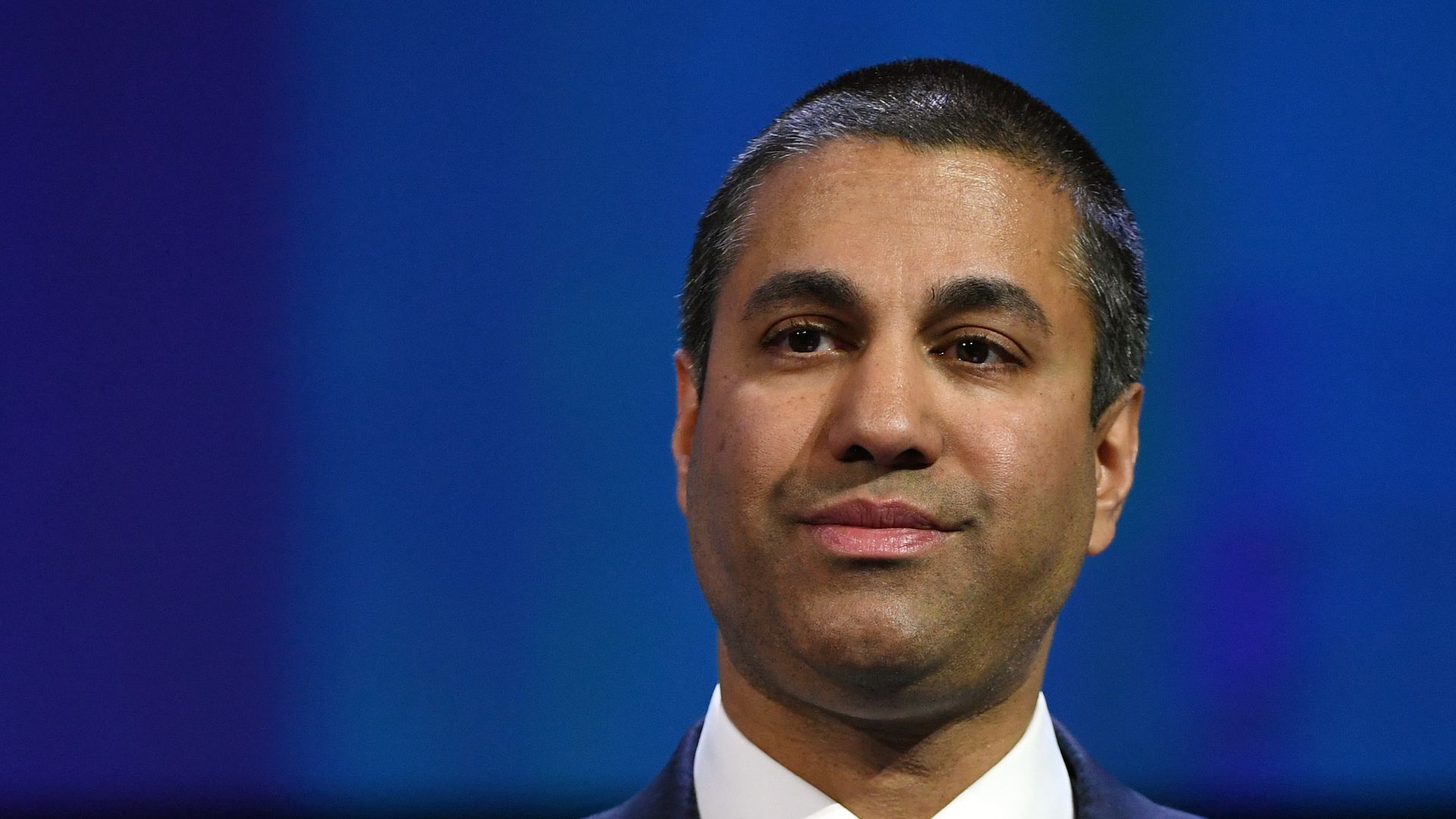 The Federal Communications Commission voted on Thursday to require broadband service providers like Comcast and Verizon to provide more granular information about where their services are available in order to create more precise broadband maps.
Why it matters: The agency uses its maps to determine where billions of dollars in broadband subsidies should be allocated. But the mapping data used has long been criticized for overstating the availability of broadband services and speeds to consumers, especially in rural areas where coverage is spotty.
How it works: The FCC currently requires fixed broadband service providers — not wireless providers — to report broadband availability by census block.
The catch: Companies can report that a census block is served even if only one household is hooked up to the service.
As a result, existing data may show services are available even where consumers can't get access — meaning the entire census block is not eligible for federal subsidies to expand broadband service.
The new requirements will make service providers report broadband access using "shapefiles," which are a more precise measurement to indicate where companies have broadband networks.
The FCC also said it will accept feedback from the public and local governments to make sure the data is accurate.
The other side: Democratic commissioners said they were disappointed the agency didn't commit to publishing the data in the National Broadband Map. Commissioner Jessica Rosenworcel said affordability and price should be accounted for in the map, in addition to availability.
Go deeper