August has been the S&P 500's worst month over the last decade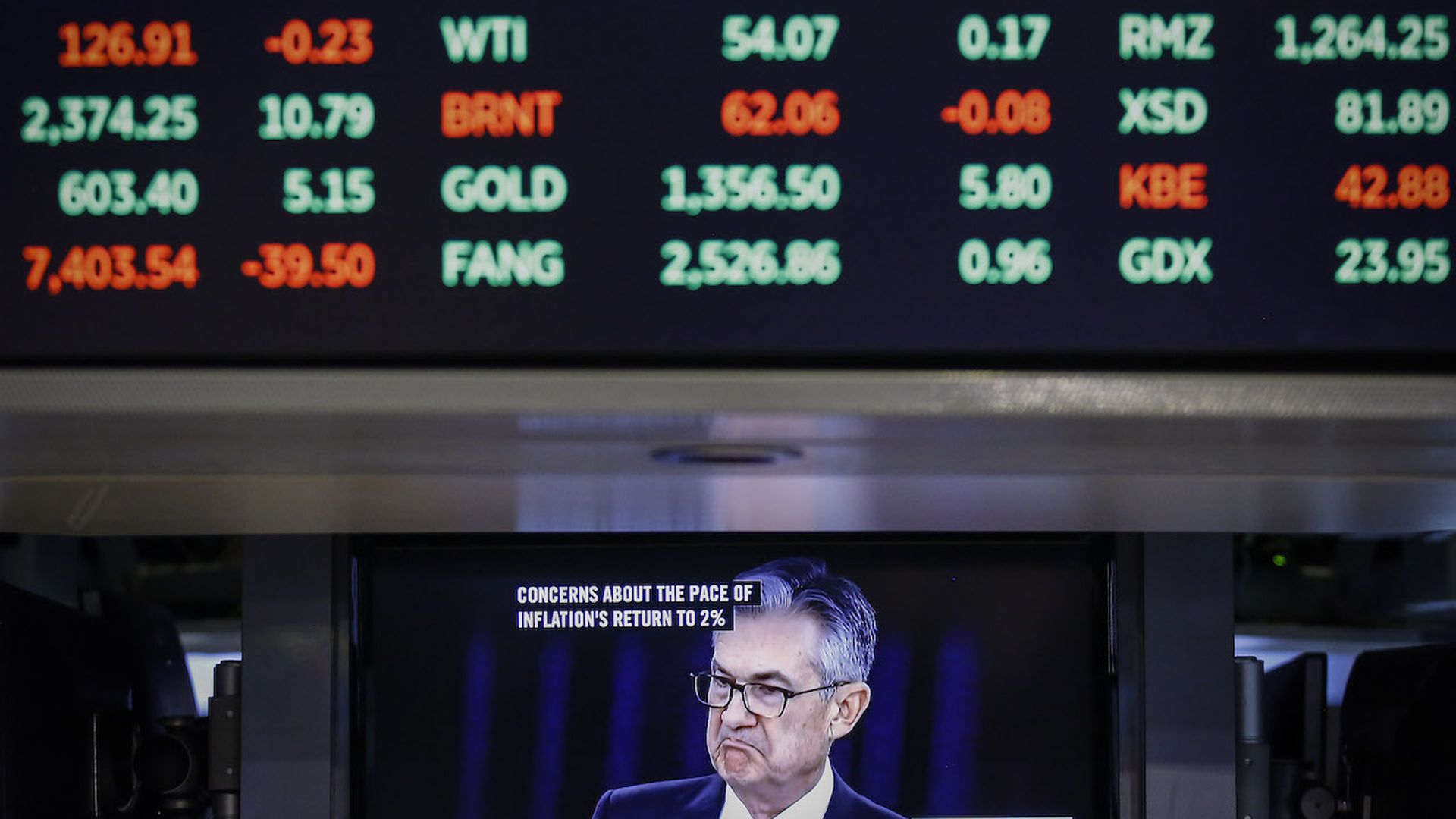 The last time stocks performed as well as they have so far this year was 1997, but historically as the market has boomed, August has brought significant slowdowns, analysts at LPL Financial warn.
By the numbers: "The S&P 500 has been down an average of 0.78% in August over the past 10 years, worse than any other month," LPL senior market strategist Ryan Detrick said in a recent note.
The S&P 500 has fallen an average of 0.05% in August since 1950, with only September being worse.
"Since 1990, when the S&P 500 has been negative during the month of August, it was down 4.6% on average, again the worst out of any month."
"August 1990 is when Iraq invaded Kuwait; August 1997 had the Asian contagion; August 1998 had the Russian debt crisis and Long-Term Capital Management (LTCM) collapse; August 2011 gave us the U.S. debt downgrade; and August 2015 delivered the Chinese currency crisis," Detrick added.
Go deeper