Jump-start appears for stalled self-driving car bill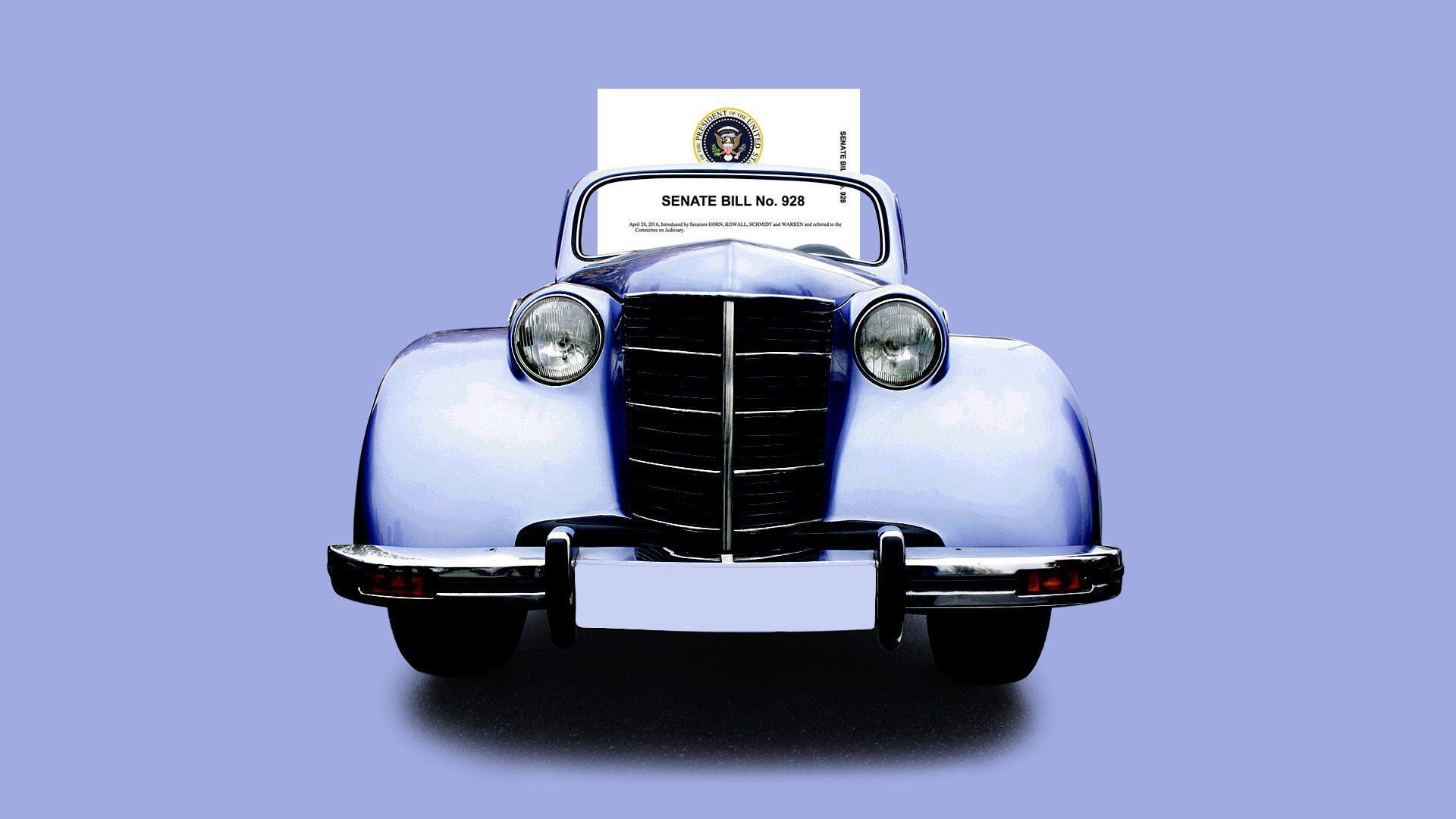 Congress appears to be trying to revive efforts to pass legislation on self-driving cars, Reuters reports.
Why it matters: Without federal standards, automakers and tech companies have to deal with a patchwork of state laws that they say is hampering the rollout of the technology. Consumer advocates want assurances that AVs are safe.
What's happening: Hope had faded for an AV bill anytime soon after Congress abandoned its efforts on the issue last December. "But a bipartisan contingent in both the Senate and House [has] held five meetings in recent weeks to see if they can forge a deal," according to The Verge.
In 2017, the House, with a Republican majority, passed the SELF DRIVE Act, but the Senate's similar AV START Act failed to pass after Democrats raised safety concerns.
The new bipartisan bill has input from both chambers.
The Energy and Commerce Committee said in a statement on Tuesday it is "committed to finding a solution that balances the American creative spirit with a clear federal framework that advances technology that will save lives, improve mobility for so many, and drive economic growth."
Go deeper