How Kamala Harris' "Medicare for All" plan differs from Bernie Sanders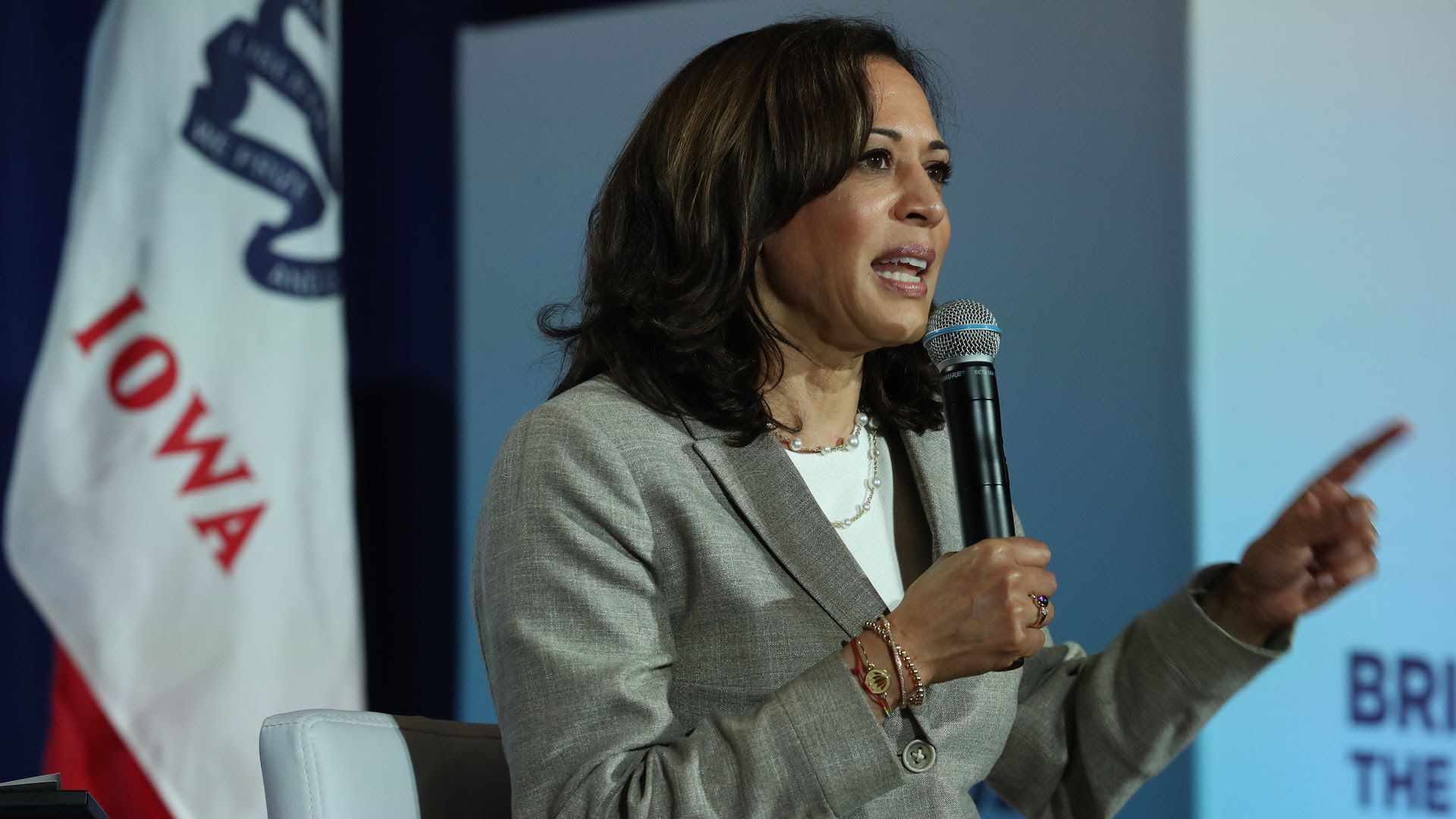 After changing course a couple of times on Sen. Bernie Sanders' "Medicare for All" plan, Sen. Kamala Harris is out with a version of her own on Monday.
How it works: Harris' proposal differs from Sanders' in a couple of key ways.
It would preserve private insurance. Harris would allow for a privately managed version of a single-payer program, similar to Medicare Advantage. Sanders would not.
Slower phase-in: Sanders' plan would phase in over 4 years. Harris' would be 10 years.
Different taxes: Sanders has acknowledged that his proposal would require raising taxes on some middle-class families, though he has argued that those families wouldn't pay more overall — rather, their premiums and deductibles would become taxes.

Harris, though, says her version wouldn't raise taxes on anyone making less than $100,000. She's proposing a new tax on stock trades instead.
My thought bubble: Harris has gone back and forth on the elimination of private insurance, a centerpiece of Sanders' plan. Today's proposal gives her a firm answer.
The bottom line: It won't make Sanders fans happy, but winning over Sanders fans was never Harris' path to the nomination.
Go deeper: How your health care would change under "Medicare for All"
Go deeper