The appeal of price opacity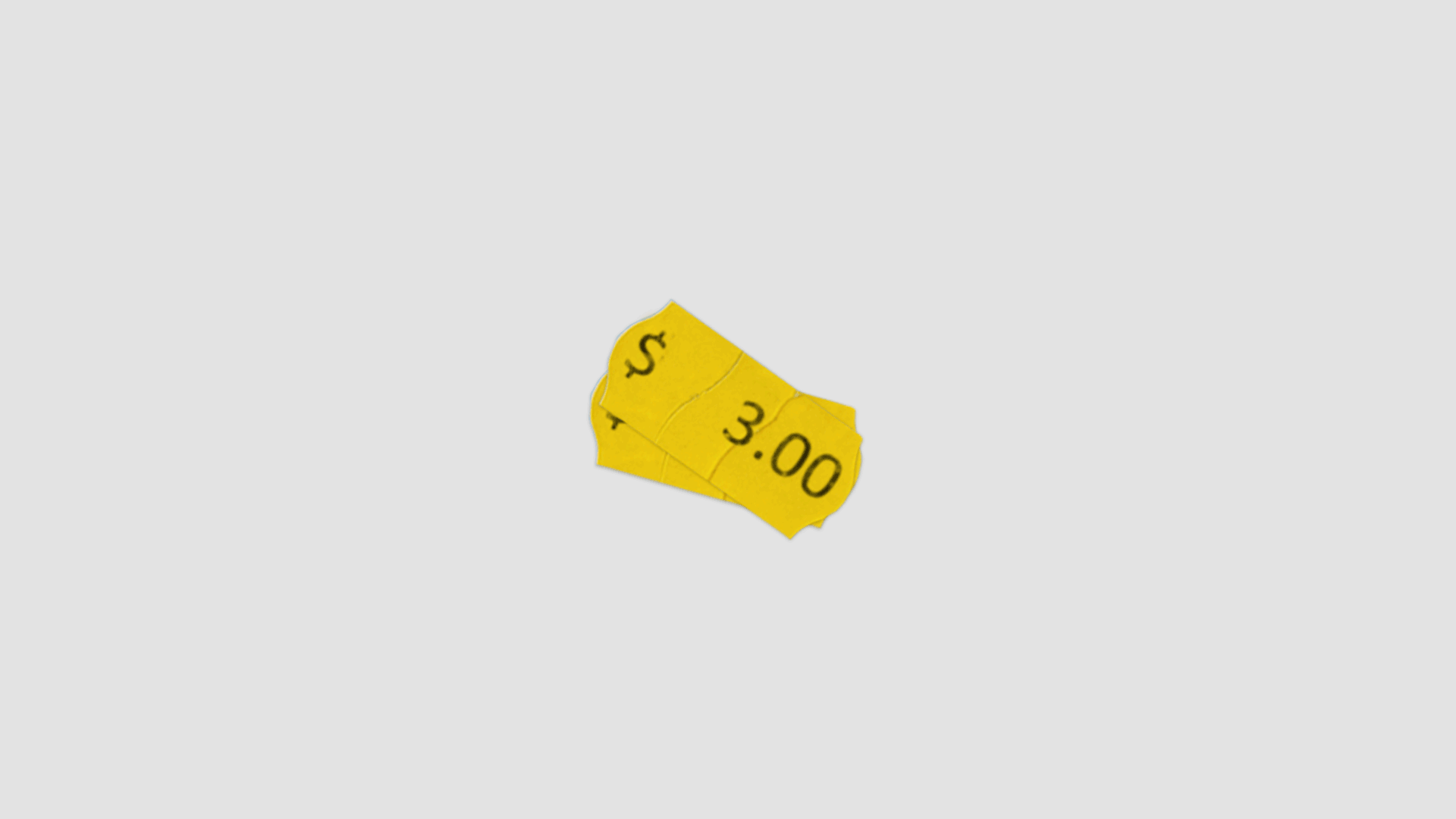 DoorDash dominated more of the news cycle than it should have this week, after an NYT article brought broad awareness to its idiosyncratic policy on tips. The company would give its "dashers" a guaranteed minimum fee for delivering food; that minimum included any tips. The result was that most tips ended up going to DoorDash rather than to the delivery workers.
Driving the news: After defending the policy as recently as last month, DoorDash CEO Tony Xu backtracked on Tuesday, tweeting, "Going forward, we're changing our model - the new model will ensure that Dashers' earnings will increase by the exact amount a customer tips on every order."
The big picture: Americans encounter disaggregated prices every day. Retailers operate under a convention that prices exclude sales tax, so it's never entirely clear how much something is going to cost in total.
The implicit convention is that disaggregated prices reflect real-world allocations. Sales taxes go to the government; tips go to servers. The DoorDash backlash came because it violated that convention and effectively kept customers' tips for itself.
Ticketmaster catches flack for similar reasons. The various fees it tacks on seem fake, designed primarily to hide just how much tickets really cost.
Buying a car from a dealership is an experience fraught with countless fees and taxes, all of which inflate the total cost of the vehicle far above its headline price.
Airlines and hotels are also expert at luring in customers with low advertised prices, only to surprise them with a raft of unexpected fees.
Banks make billions of dollars in fees; some, like Aspiration, even set their stated price at zero and make the bulk of their revenue from "tips." Lender Earnin does the same.
Even auction houses selling multimillion-dollar artworks play this game, artificially breaking the final price into a "hammer price" and a "buyer's premium." Buyers bid on the hammer price and can then find themselves on the hook for millions of dollars extra.
Why it matters: Budgeting and spending decisions become much more difficult when all-in prices are mostly invisible. Retailers who disaggregate their prices end up selling more, even as their customers trust them less.
Go deeper