Retail's climate cost is going up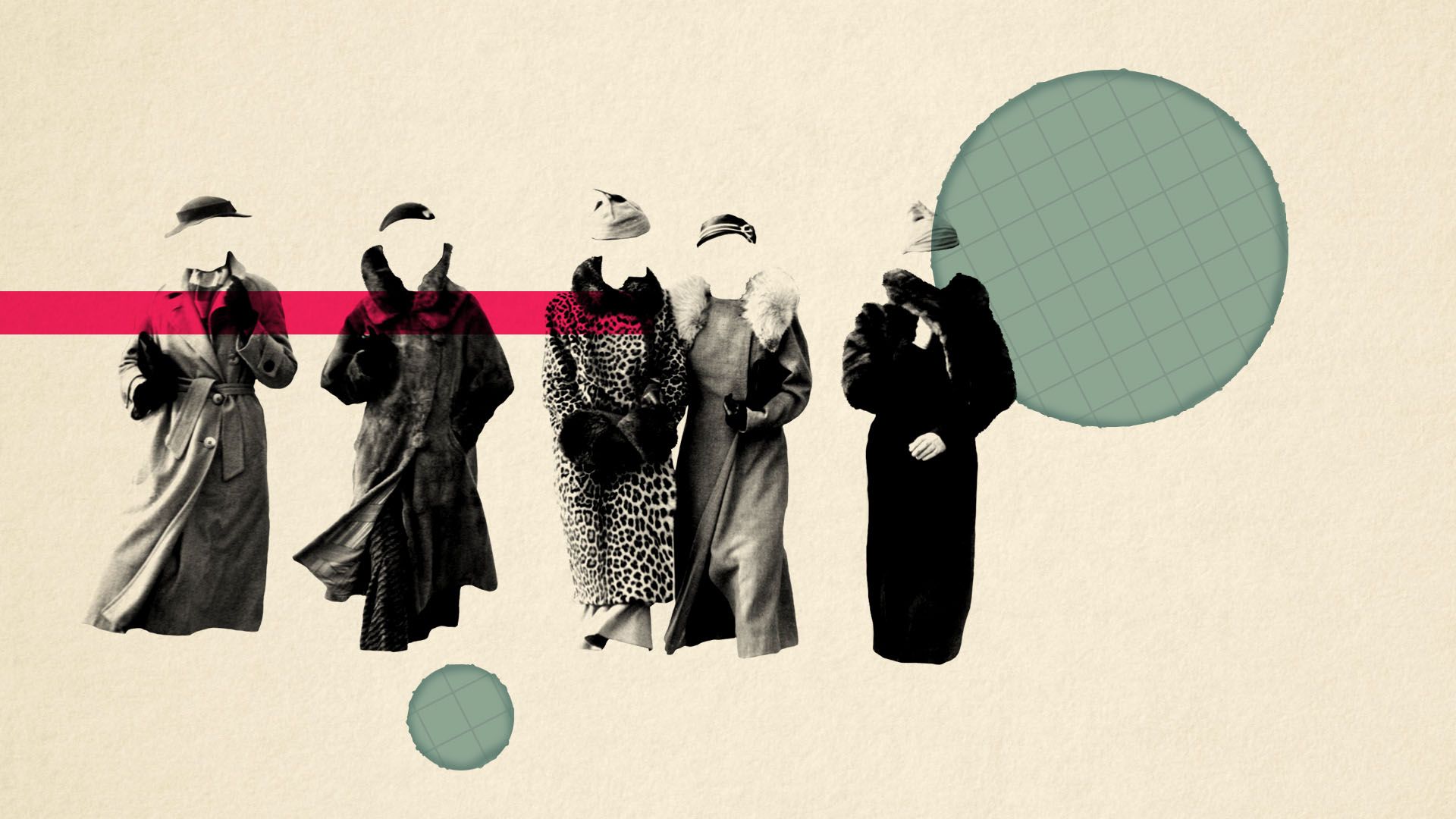 It's faster, cheaper and easier to buy everything online than it was just 5 years ago, and consumers have more and more options. But there's a cost.
The big picture: The trends driving retail — speedy delivery, zero shipping fees and fast fashion — are harming the environment. And there's little incentive for big companies to consider their impact.
What's happening: Amazon made free 1-day delivery the new norm in the U.S., pushing its big competitors like Walmart and Target to speed up delivery and drive down fees, too.
Free and fast shipping are eliminating shoppers' motivation to bundle their orders. They're instead ordering a steady stream of packages to their doorsteps, pushing e-commerce and logistics companies to keep up by adding trucks, jets and even air hubs.
On top of that, the packaging materials that come with delivery boxes are exacerbating the global plastics crisis.
Stores like Forever 21, H&M and Uniqlo are selling cheap, lower-quality clothes that are easy to buy but often end up in landfills after a few washes. Clothing is the fastest growing category of waste in the world.
What to watch: Under pressure from activist employees and consumers, big retailers are setting goals to decrease their climate impact. Amazon aims to cut carbon emissions on shipments to net zero by 2030.
Read more about the impacts of climate change we're tracking:
Go deeper