TV news' climate change bias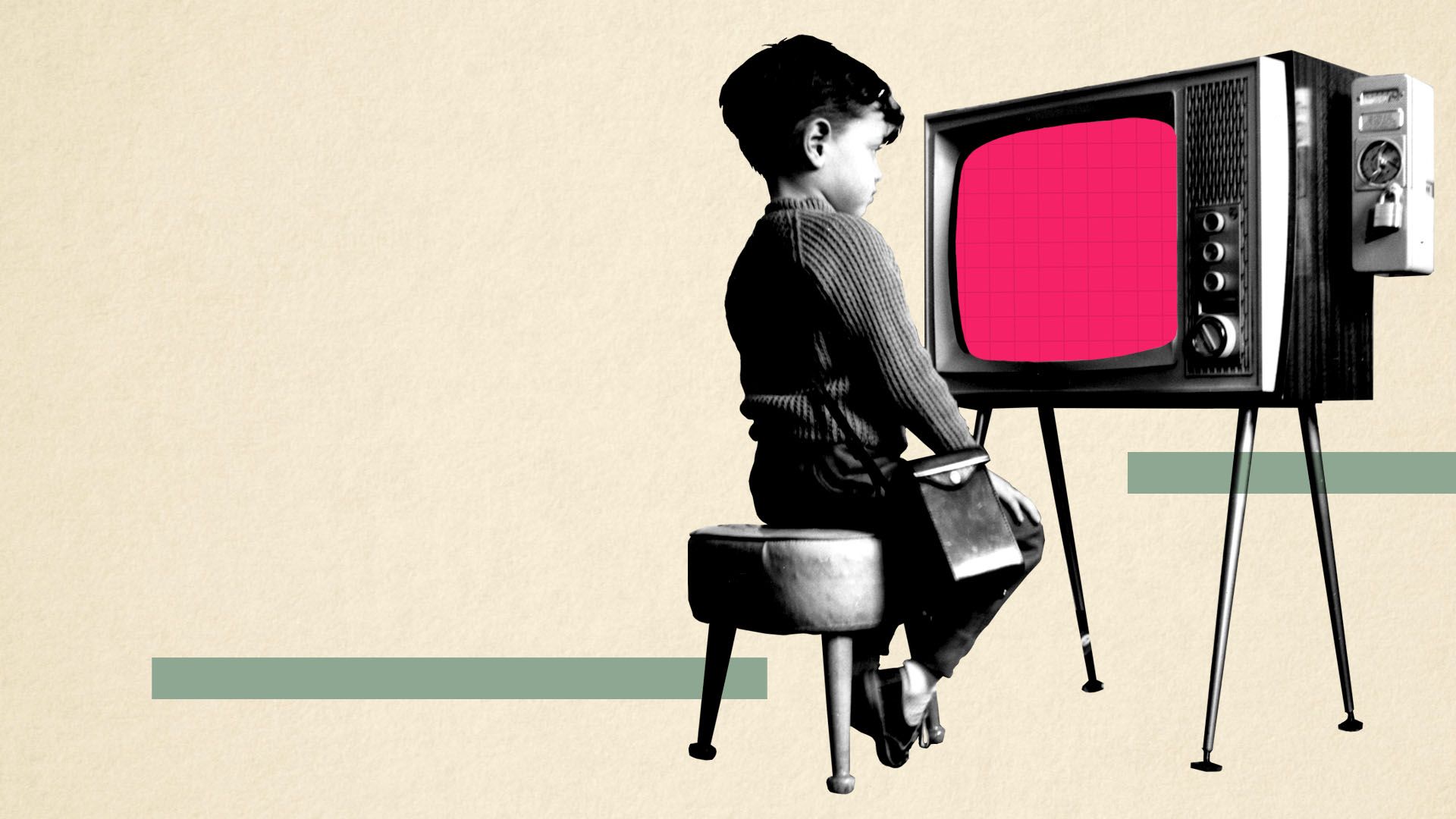 While newspapers are teaming up to double down on their climate change coverage, broadcasters are focusing on covering the byproducts of climate change — natural disasters and extreme weather.
Why it matters: Climate change tends to be a ratings killer for television, because it can be abstract and complicated to explain in short, visual bites. But as the economic and political debate around the topic increases, media experts will be looking at the ways television outlets cover the issue, as television is still the most common place for Americans to get their news.
Be smart: Covering climate change isn't just about whether an outlet covers the topic, but also how.
Between the lines: Media, which is struggling as a business, is often incentivized to cover what consumers want, not necessarily what's most important. (And Americans can be hypocritical about news they want to consumer versus news they actually do consume.)
Yes, but: Now that climate change is a super-charged political issue, the media is starting to pay more attention.
The bottom line: Climate change still lags in on-air time, but is starting to get more attention in print. Expect to see even more coverage ahead of the 2020 campaign.
Read more about the impacts of climate change we're tracking:
Go deeper