GOP governors have no post-ACA plans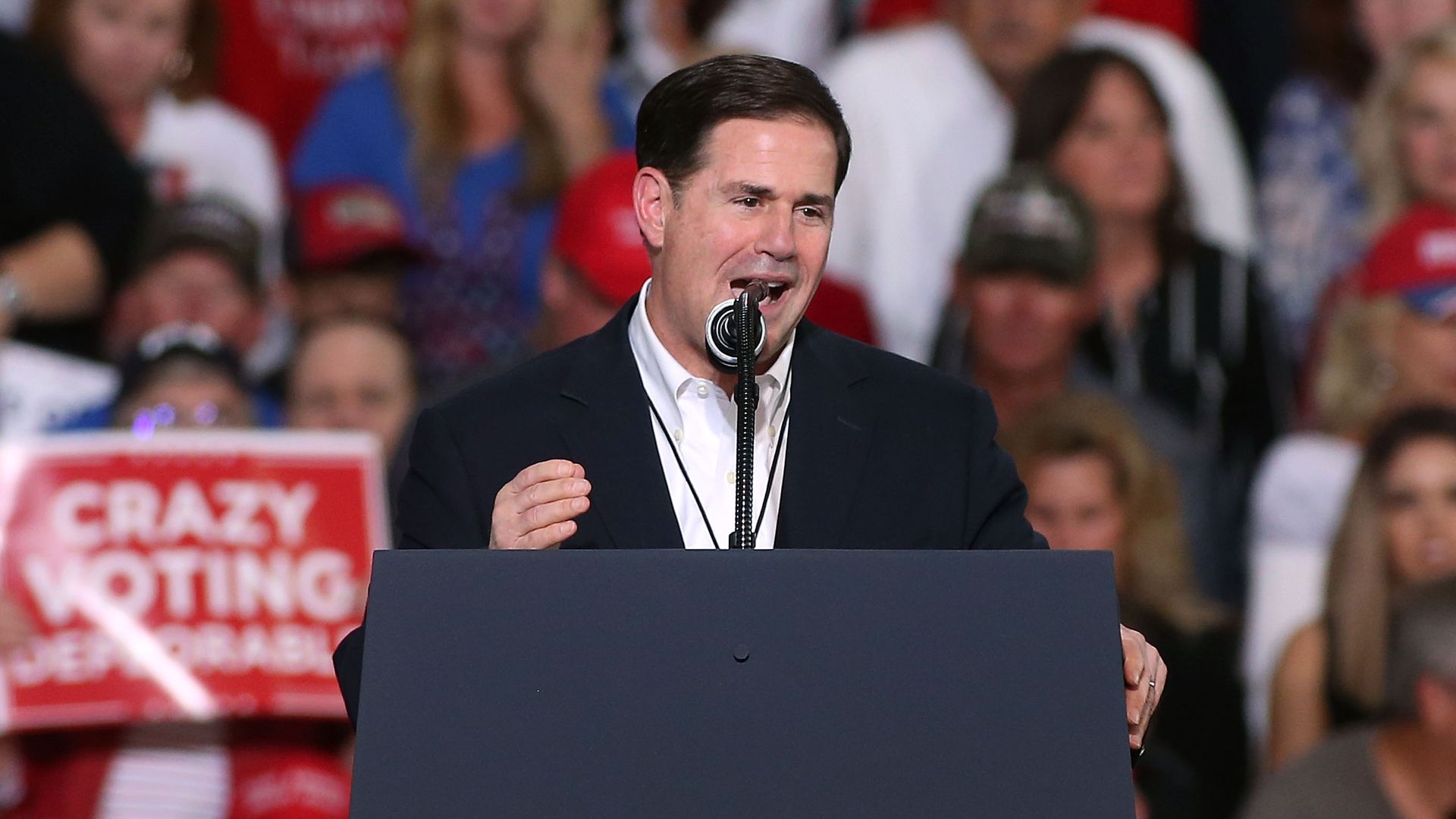 Much like their counterparts in Congress, Republican governors are not prepared to deal with the fallout if they finally succeed in persuading the courts to throw out the entire Affordable Care Act.
The big picture: Blue states are somewhat more prepared, because they're more willing to pass their own versions of some of the ACA's coverage requirements, but it would still impossible for even the most motivated state to reconstitute the entire law.
What they're saying, via the AP:
Utah Gov. Gary Herbert: "It's been talked about for so long, people are saying 'Why worry about it until it happens?' I think there's a little bit more of a lackadaisical thought process going on."
Arizona Gov. Doug Ducey: "They're going to rule how they're going to rule and we'll deal with the outcome. The best plans are to have dollars available."
Arkansas Gov. Asa Hutchinson told the AP that Congress would need to quickly restore funding for the ACA's Medicaid expansion. "Congress can't just leave that out there hanging," Hutchinson said.
Worth noting: Medicaid expansion would go away if Republicans' lawsuit succeeds.
Go deeper: Trump privately thinks ACA lawsuit will fail in court
Go deeper