House votes to suspend debt ceiling through 2021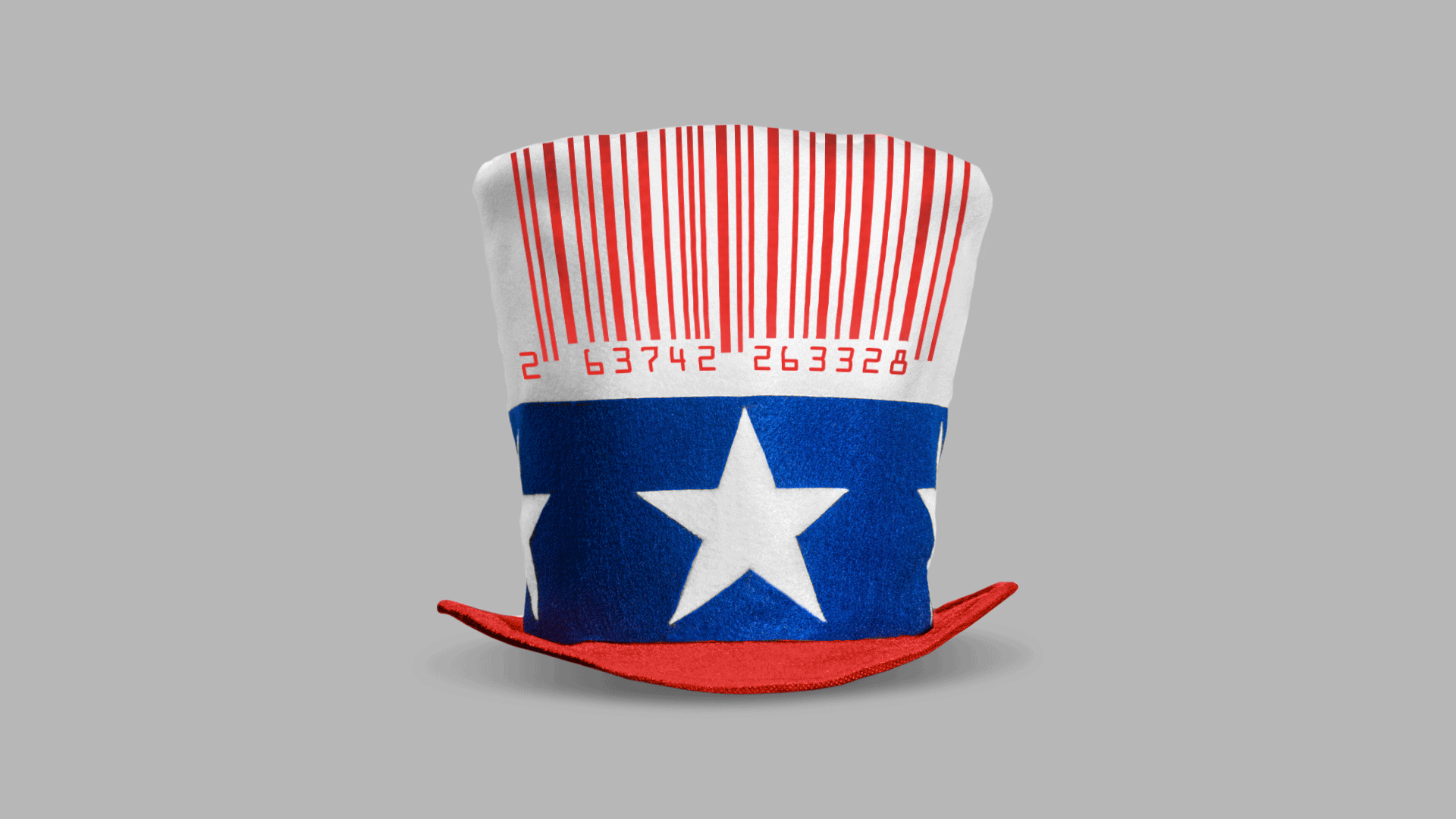 The House voted 284-149 on Thursday to pass a budget that suspends the debt ceiling through 2021 — allowing the government to borrow money for 2 more years — and raises spending caps by about $320 billion.
The big picture: The federal debt exceeded $22 trillion in February and the Congressional Budget Office projects it to reach "unprecedented levels" over the next 30 years if current laws go unchanged. The federal deficit has grown 23% this fiscal year. Thursday's deal passes the buck on the next federal debt showdown until after the 2020 elections.
The package includes a $22 billion increase in military spending for 2020 and a Democrat-supported $27 billion increase for non-defense spending. Those budgets will increase by $24.5 billion and $29.5 billion in 2021.
The deal also sets aside $2.5 billion to ensure everyone is counted in the 2020 Census, according to a senior Democratic aide.
The state of play: The deal still has to pass the Senate, but Trump's recent endorsement is expected to sway some Republicans. Mnuchin extended the debt issuance suspension period on Thursday to allow Congress to pass its deal on the debt ceiling.
The other side, via Axios chief financial correspondent Felix Salmon: "There is no evidence from 240 years of American history that the level of the national debt has ever really mattered."
"The U.S. prints its own currency and can borrow as much as it likes, increasingly from domestic investors. Per [Warren] Buffett, deficit hawks have preached doom for decades. They have never been proven correct."
Go deeper: The national debt has soared past $22 trillion, but it might not matter
Go deeper