House Oversight to subpoena White House private emails, WhatsApp messages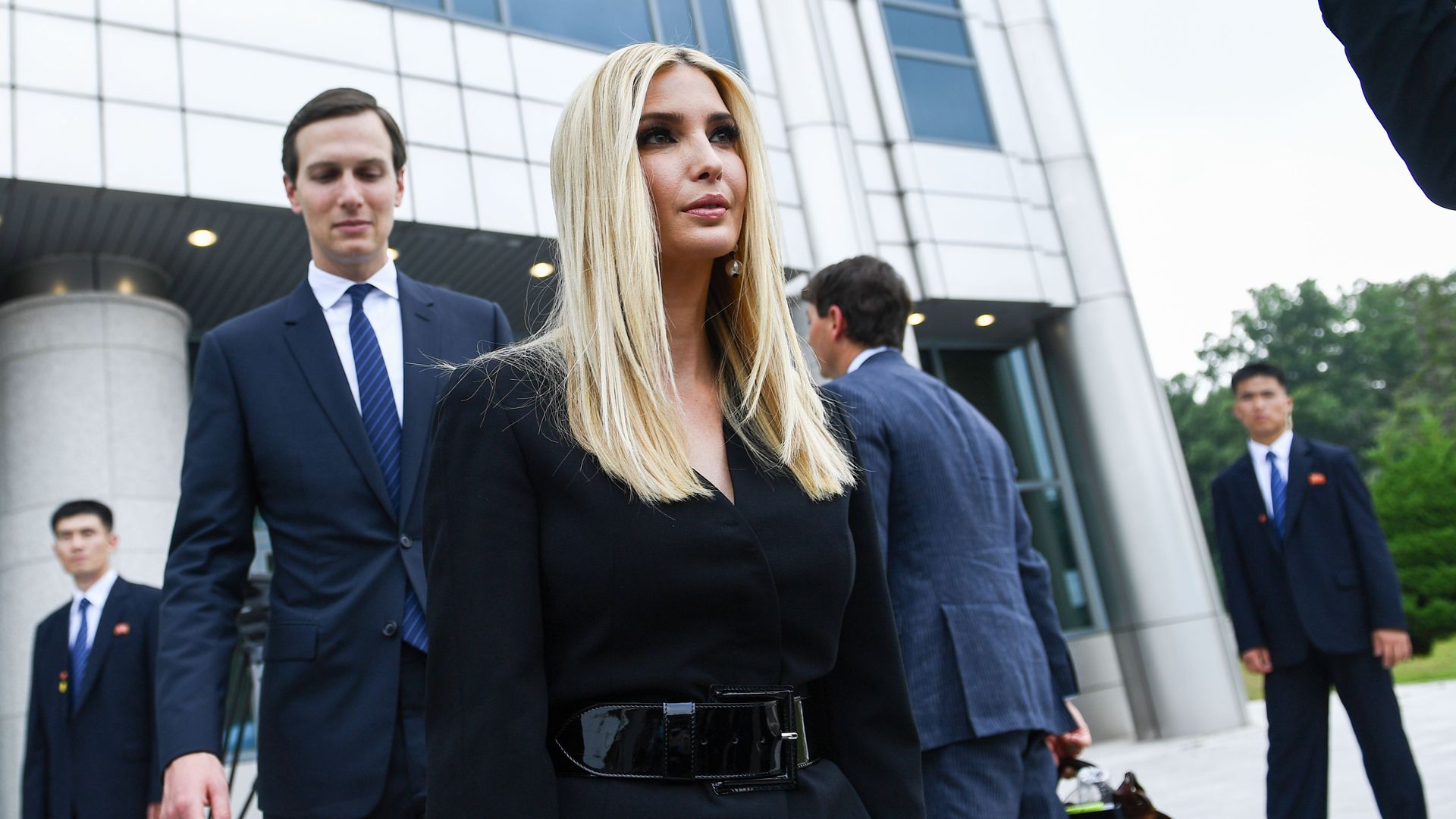 The House Oversight Committee voted along party lines Thursday to authorize subpoenas for official communications records sent via "non-official electronic messaging accounts by non-career officials at the White House," including Jared Kushner, Ivanka Trump and former chief strategist Steve Bannon.
The big picture: Chairman Elijah Cummings (D-Md.) previously requested that top White House officials voluntarily turn over all official communications sent via private channels, including Kushner's encrypted WhatsApp messages with foreign officials, to uphold the Presidential Records Act. The White House refused to cooperate and is likely to defy the new subpoenas, setting up yet another court fight.
Cummings said in a statement:
"The Committee has obtained direct evidence that multiple high-level White House officials have been violating the Presidential Records Act by using personal email accounts, text messaging services, and even encrypted applications for official business — and not preserving those records in compliance with federal law.  What we do not yet know is why these White House officials were attempting to conceal these communications. Although our Committee's investigation began as a bipartisan inquiry under former Chairmen Chaffetz and Gowdy, the White House has refused to produce a single piece of paper in this investigation for this entire year, which is why today's subpoena has become necessary."
Read the subpoena resolution:
Go deeper