Drug pricing to dominate fall agenda in Congress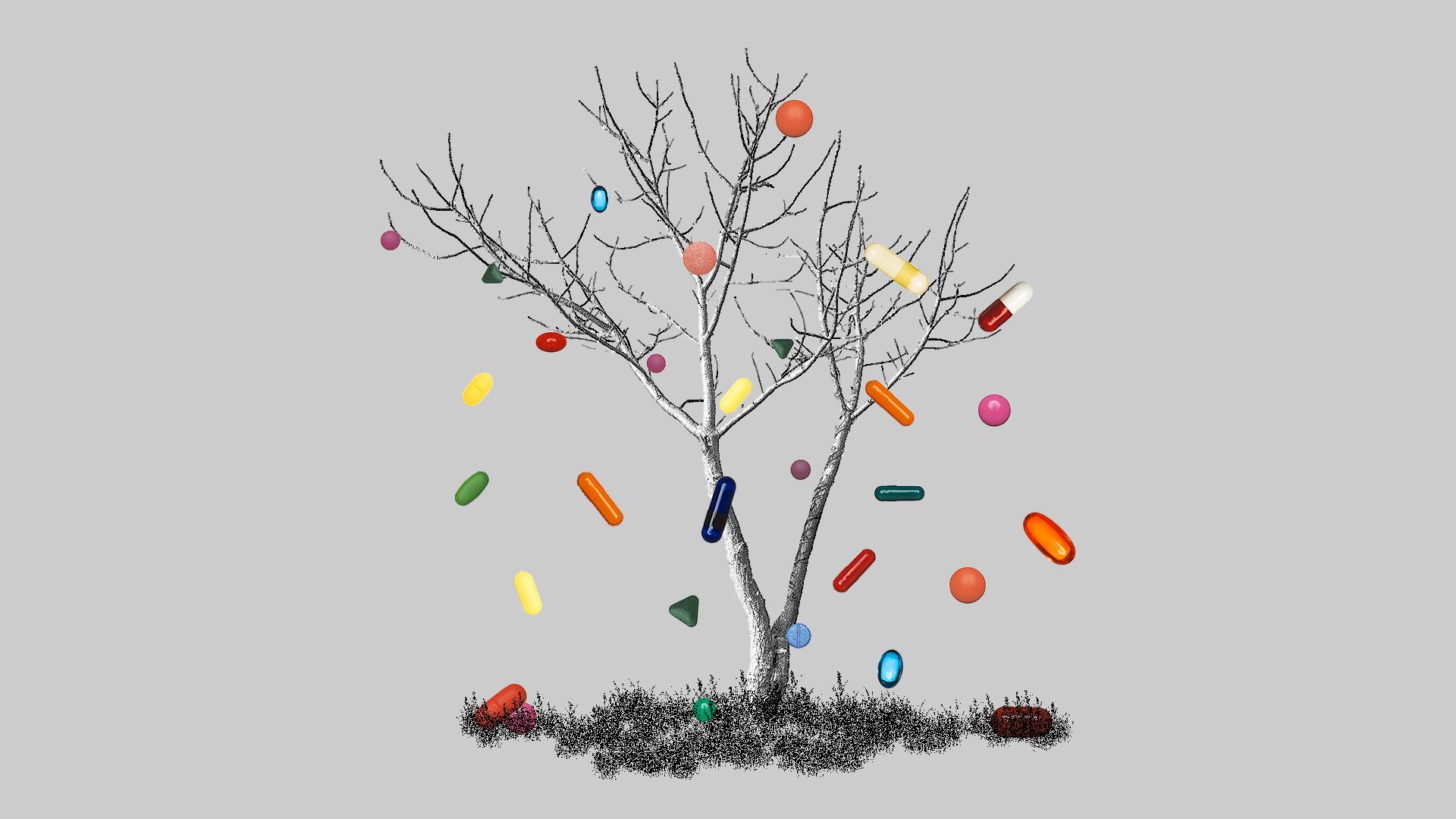 The pharmaceutical industry's lobbyists will really have to work for those millions once Congress comes back from its August recess.
Driving the news: Drug pricing will likely dominate the fall agenda in Congress.
The bipartisan leadership of the Senate Finance Committee — Sens. Chuck Grassley (R-Iowa) and Ron Wyden (D-Ore.) — released their long-awaited drug pricing bill yesterday. Finance is slated to mark it up on Thursday.
House Democrats, meanwhile, are planning to roll out their own bill after the recess — meaning both chambers could have their bills on the floor in September.
On the substance, the bipartisan Senate bill is pretty far-reaching, in the sense that it reaches into many parts of the system. The House bill may end up being more aggressive on its big-ticket items, though.
The Senate measure would cap price increases in Medicare Part D and Part B, put a cap on seniors' out-of-pocket costs, and reshape Part D more broadly to deal with some of the program's backwards incentives.
What they're saying: PhRMA, the industry's leading trade organization, said yesterday that the bill "fails to meet the fundamental test of providing meaningful relief at the pharmacy counter for the vast majority of seniors," while the White House signaled its support.
My thought bubble: Everyone's written a million stories about congressional Republicans being pulled between President Trump and some traditionally conservative idea or interest group.
But none of those traditional allies have brought as much campaign cash to the table as pharma. That tension could be real this time.
Even so, with a bipartisan framework to start and Trump's blessing on top of it, the industry will face a daunting challenge trying to stop the Senate from passing anything serious.
And if House Speaker Nancy Pelosi can get the progressives in her caucus on board, then we'd be back to the dynamic I mentioned yesterday: testing the bounds of Pelosi's and Trump's ability and willingness to make a deal.
Go deeper