Cost of the average U.S. data breach tops $8 million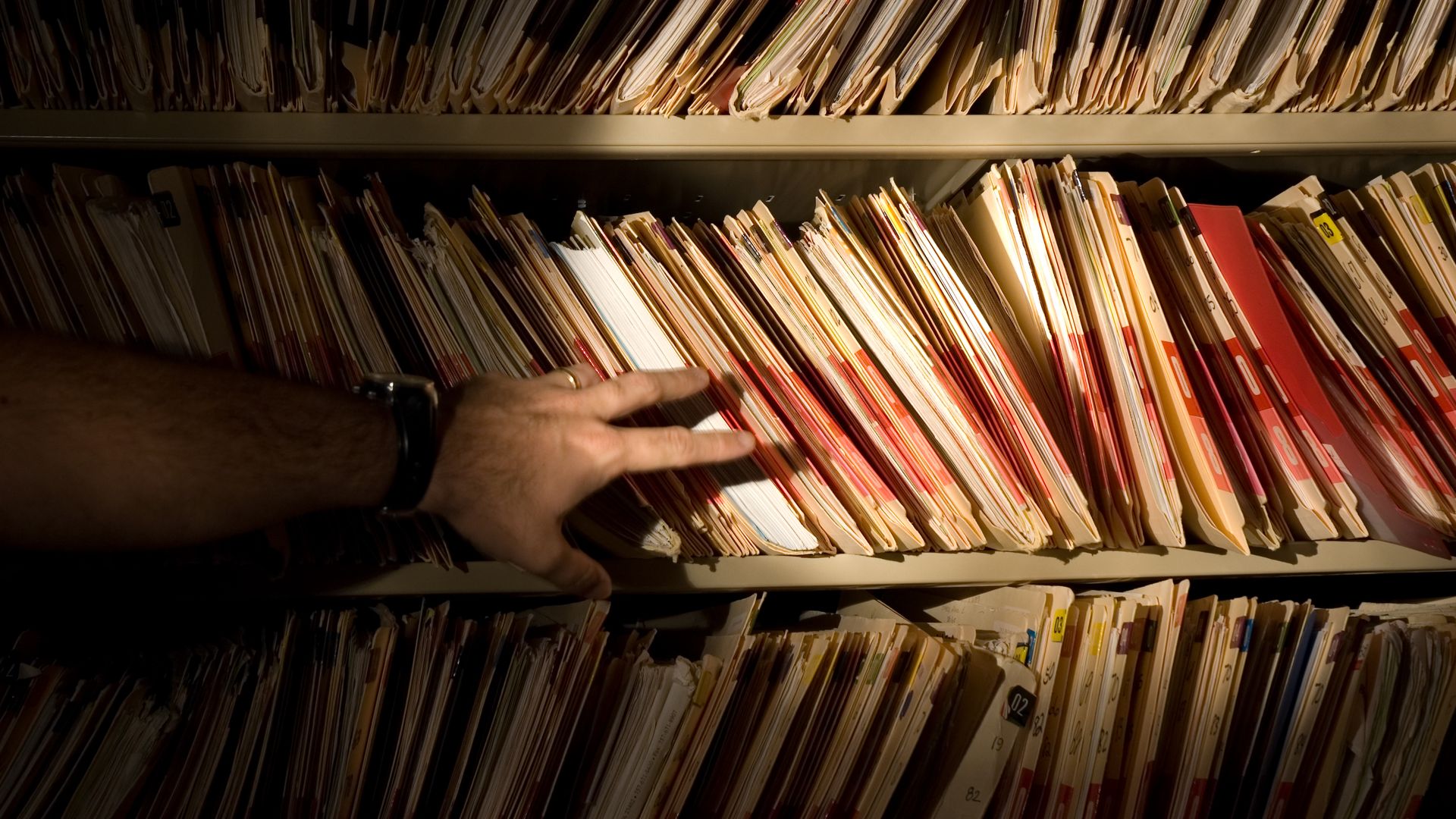 Taking into account the full-spectrum costs associated with a data breach, the average breach costs U.S. companies $8.19 million, according to a new study from IBM and the Ponemon Institute.
The big picture: It's not cheap to be breached. But the same study shows that a little foresight can save a large chunk of damages.
Background The IBM study based its statistical models on a wide variety of direct and indirect costs, ranging from the price of remediating a breach and paying for customer credit protection to IT downtime and reputational damage.
By the numbers: The average cost in the U.S. was more than twice the global cost of a breach ($3.92 million).
Small firms take proportionally much greater damage. Globally, a firm of 500-1000 employees lost $3500 per employee per breach. A firm of more than 25,000 lost only $204 per employee.
The most expensive breaches were in the healthcare sector, where the average cost per record stolen is more than twice as high as in any other field.
The costs take some time to materialize. Only 67% of the costs came in the first year — 22% came in year 2, and 11% in year 3 and beyond.
The other side: Companies with an incident response team and a well-tested plan in place saved $1.23 million during a breach.
But a plan can be relative to the size of a business. "Small businesses think plans need to be something complex," said Wendi Whitmore, global lead for IBM X-Force incident response and intelligence services. "But it can just be as simple as having a list of numbers to call."
Go deeper