Automation in mobility is outpacing skills re-training programs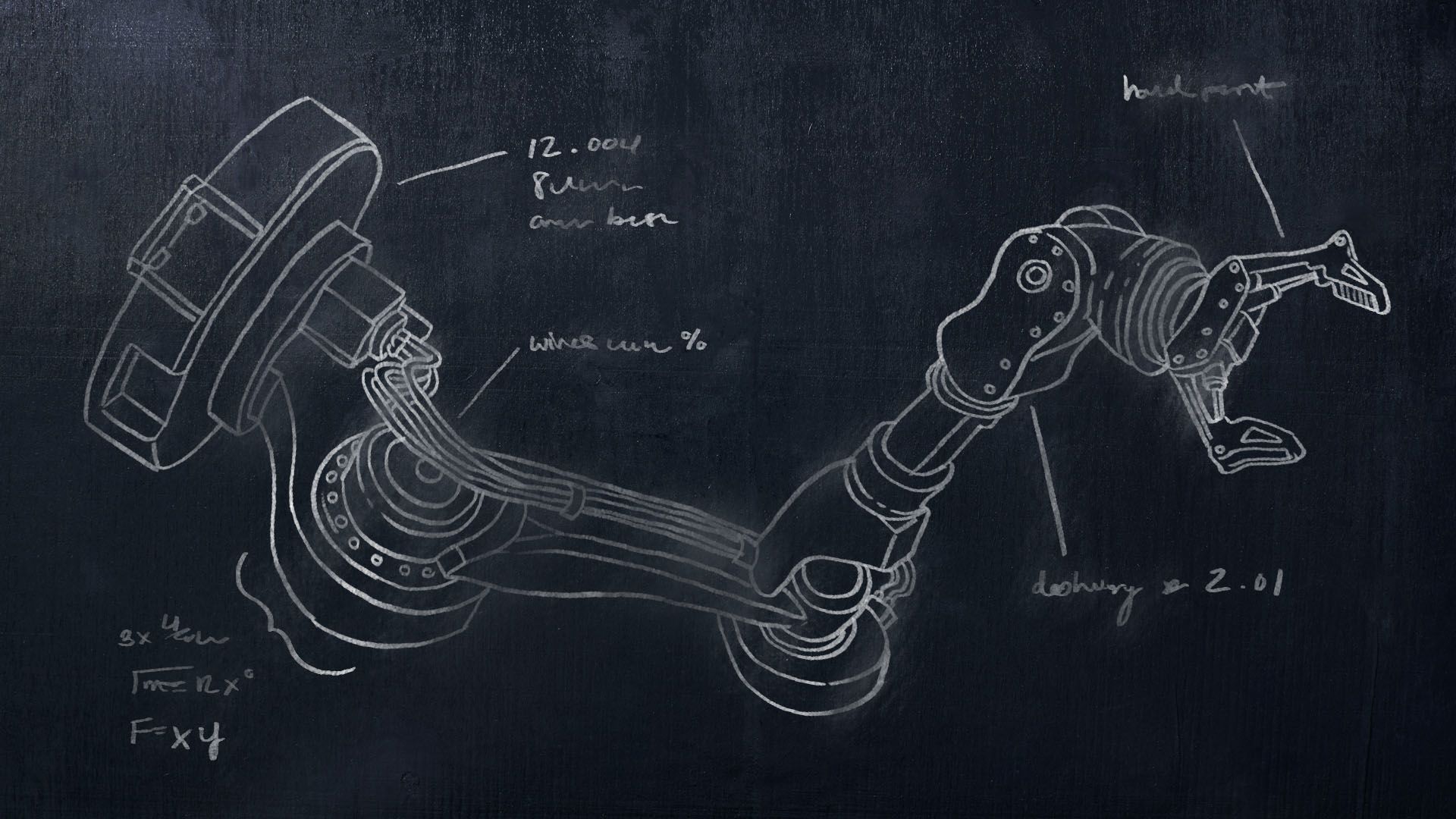 The shift towards automation in transportation and mobility is expected to eliminate jobs, but it could also create opportunities, like training the artificial intelligence that powers machines.
The big picture: Members of the workforce who will be impacted need to be trained in the key areas of data literacy, higher cognition decision making and emotional skills — but currently there are few organizations providing that training.
The impact: Changes to all kinds of professions are likely to result from new mobility technology.
A Brookings study estimated that in 2017, 9.5 million jobs were impacted by such technology — only 3.9 million of which were driver jobs.
What's happening: As artificial intelligence is integrated into professions ranging from administrative work to customer support, people will need to be trained to work alongside machines — but also on non-technological skills, like customer service and decision making.
Organizations like the Michigan Mobility Institute, the Center on Rural Innovation and ARM Institute are focused on skills training for workers traditionally employed in manufacturing.
Training courses offered by Coursera, EdX and more teach data science and how to build AI-powered tech, including autonomous vehicles.
Stanford Continuing Studies offers opportunities for product and business managers to re-skill for mobility-related jobs impacted by AI.
Yes, but: Higher cognitive and emotional skills are expected to be in demand in new jobs that require humans to act as intermediaries between customers and machines, and training on these skills is not receiving the same kind of programatic investment.
Training AV safety drivers, work that is taxing and involves higher cognitive decision-making, remains a challenge.
The bottom line: Re-skilling programs should help provide job security to current members of the workforce — but it's also crucial to establish a longterm pipeline for future members of the workforce who will train and work alongside machines.
Sudha Jamthe is director of DriverlessWorldSchool and teaches AV Business at Stanford Continuing Studies.
Go deeper