Central banks are cutting rates around the world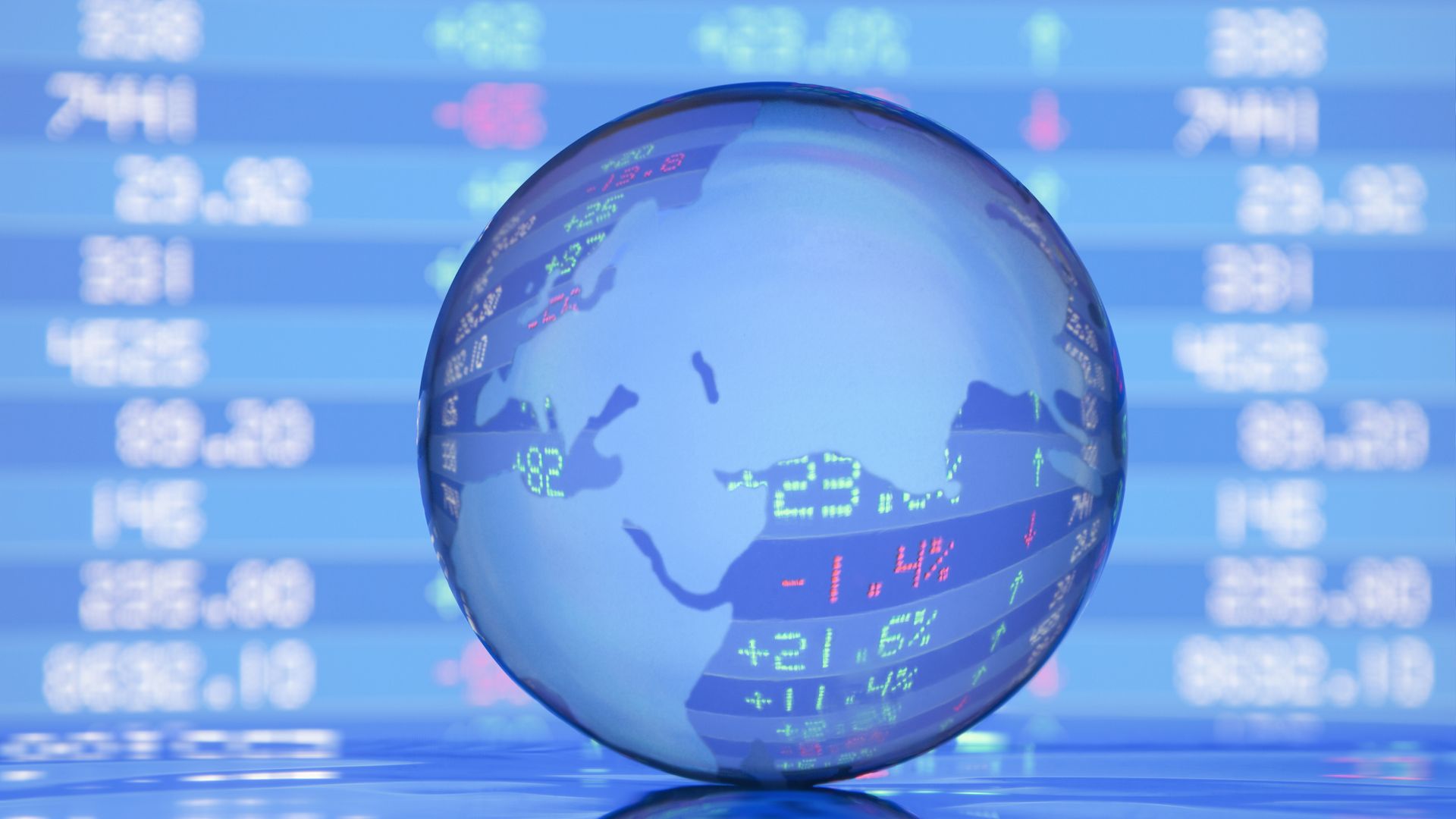 With the Fed universally expected to cut U.S. interest rates this month, central banks around the globe are doing the same, and an increasing number of policymakers aren't even waiting for Powell to make the announcement.
Why it matters: The central banks represent 3 of the world's largest emerging market countries and their actions send a clear signal that even with global debt rising to new highs, especially in EM, policymakers are prioritizing easy money and stimulus.
The expected cuts follow lower rates in India and a host of other emerging countries that have cut rates in recent weeks.
Australia and New Zealand also made recent rate cuts, and markets already have priced in lower rates from the ECB, meaning the overwhelming majority of the world has or is expected to cut rates soon.
What's happening: Analysts expect the South African Reserve Bank, Bank of Korea and Bank Indonesia to lower rates at their respective policy meetings on Thursday.
Why you'll hear about this again: The Fed's rate cuts were expected to help weaken the dollar, which President Trump and U.S. businesses have complained about since 2018. However, with central banks around the globe following suit, the dollar could continue its outperformance, especially as uncertainty from Brexit, Japan and the U.S.-China trade war weigh on sentiment and boost the dollar's safe-haven appeal.
Go deeper: The case for a Fed rate cut
Go deeper