The Wild West of generic drugs in Medicare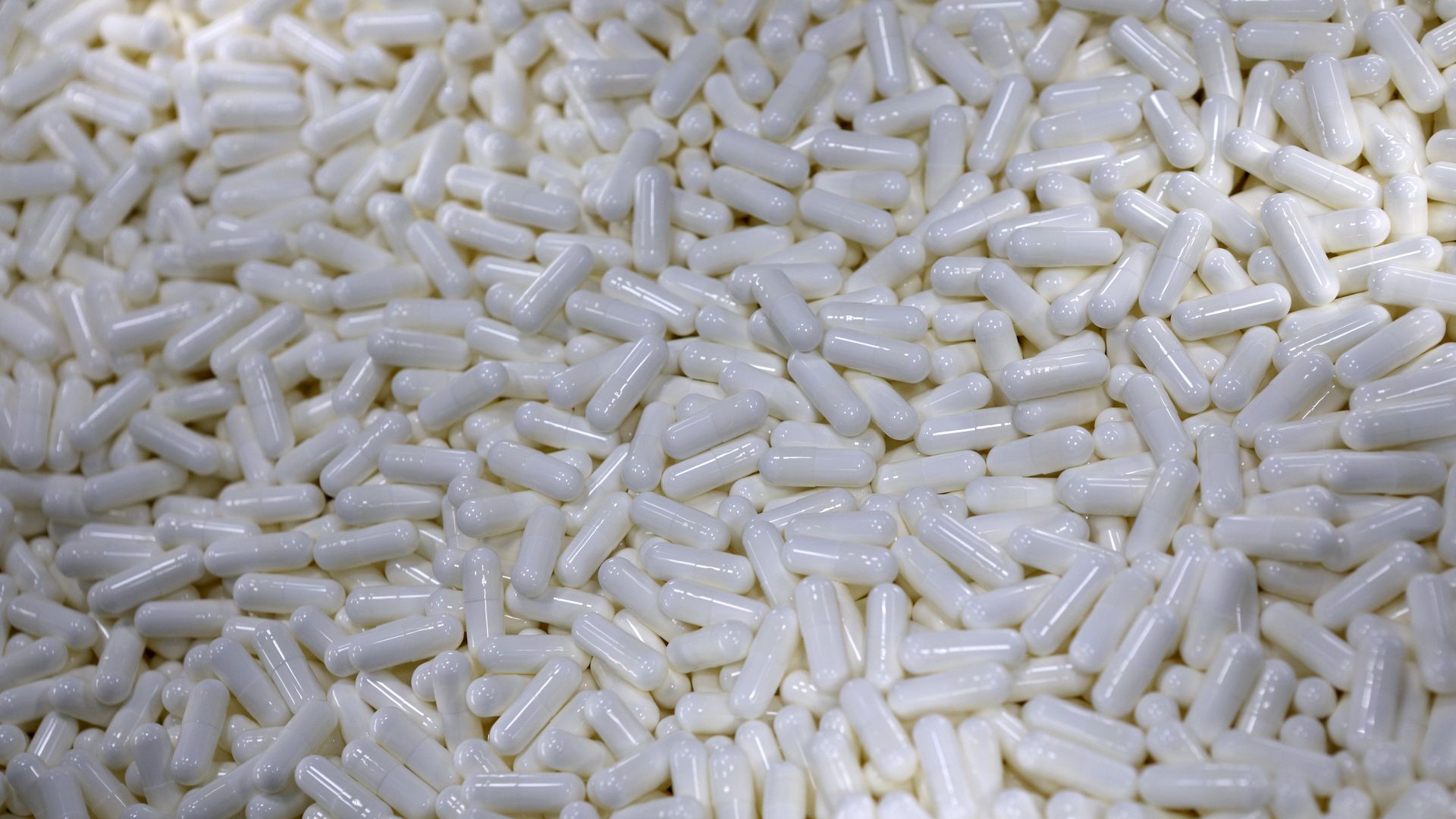 Many generic drugs are "wildly overpriced" in Medicare, according to a new analysis of federal data from research firm 46brooklyn Research.
Why it matters: Health insurers and pharmacy benefit managers manipulate generic drug prices in Medicaid, and it appears more generics gaming occurs in Medicare — all on the back of taxpayers and patients.
How it works: Medicare drug plans are buying many generics at prices that are significantly above their ingredient costs.
Because plans can't conduct "spread pricing" in Medicare, they claw back money from pharmacies, based on those inflated prices, through different means.
Example: A common dose of antipsychotic drug aripiprazole costs $0.30 per pill, but the median Medicare drug plan priced it at $2.58 per pill in the first quarter of this year, according to 46brooklyn's analysis. A handful of companies priced it at more than $20 per pill.
46brooklyn's data can't pinpoint where those margins are going. But pharmacies almost certainly aren't keeping big chunks, given how Medicare plans are increasingly clawing back money from them over the past few years.
Go deeper: Explore the data from the study
Go deeper