A dormant potential backlash over automation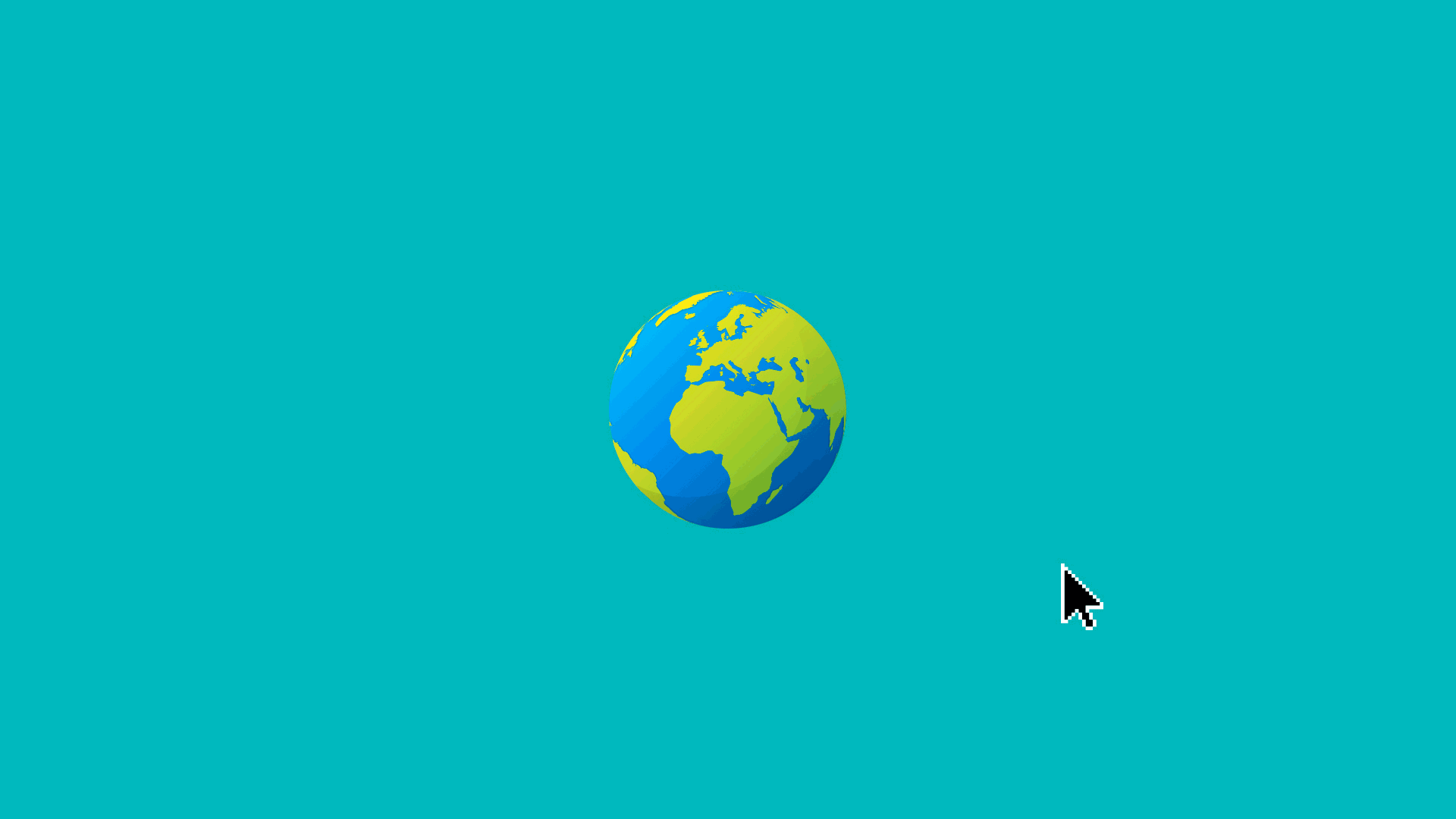 Domestically, automation is often viewed with trepidation for its potential to kill jobs and bring on social unrest. But when you are talking tech competition among nations, political leaders suddenly become nationalists. Right now, the latter is the commanding position.
What's going on: Trump has made a policy cornerstone out of his trade war with China, elevating the automation-breeds-competitiveness argument. Companies could be propelled toward faster automation and accelerate a coming topsy-turvy future of work.
Why it matters: This could set up Western countries for a massive popular backlash.
If huge numbers of jobs are lost in the coming decade or two, everybody could be caught by surprise, says Vivek Wadhwa, a Carnegie Mellon University professor.
"The backlash will be so great that political leaders will have to resort to populism; they will make every excuse in the book and blame whoever they can," Wadhwa tells Axios.
The other side: Pro-automation experts argue that domestic fears are holding the U.S. back from much-needed competitive moves.
They welcome the renewed focus on China.
"If we don't automate faster and better, we're going to lose global marketshare and competitiveness," says Robert Atkinson, founder of the Information Technology and Innovation Foundation, a D.C. think tank.
"If we don't raise productivity up to 2.5 or 3% we're really going to be in a crisis," Atkinson tells Axios.
Go deeper: The future began four decades ago
Go deeper