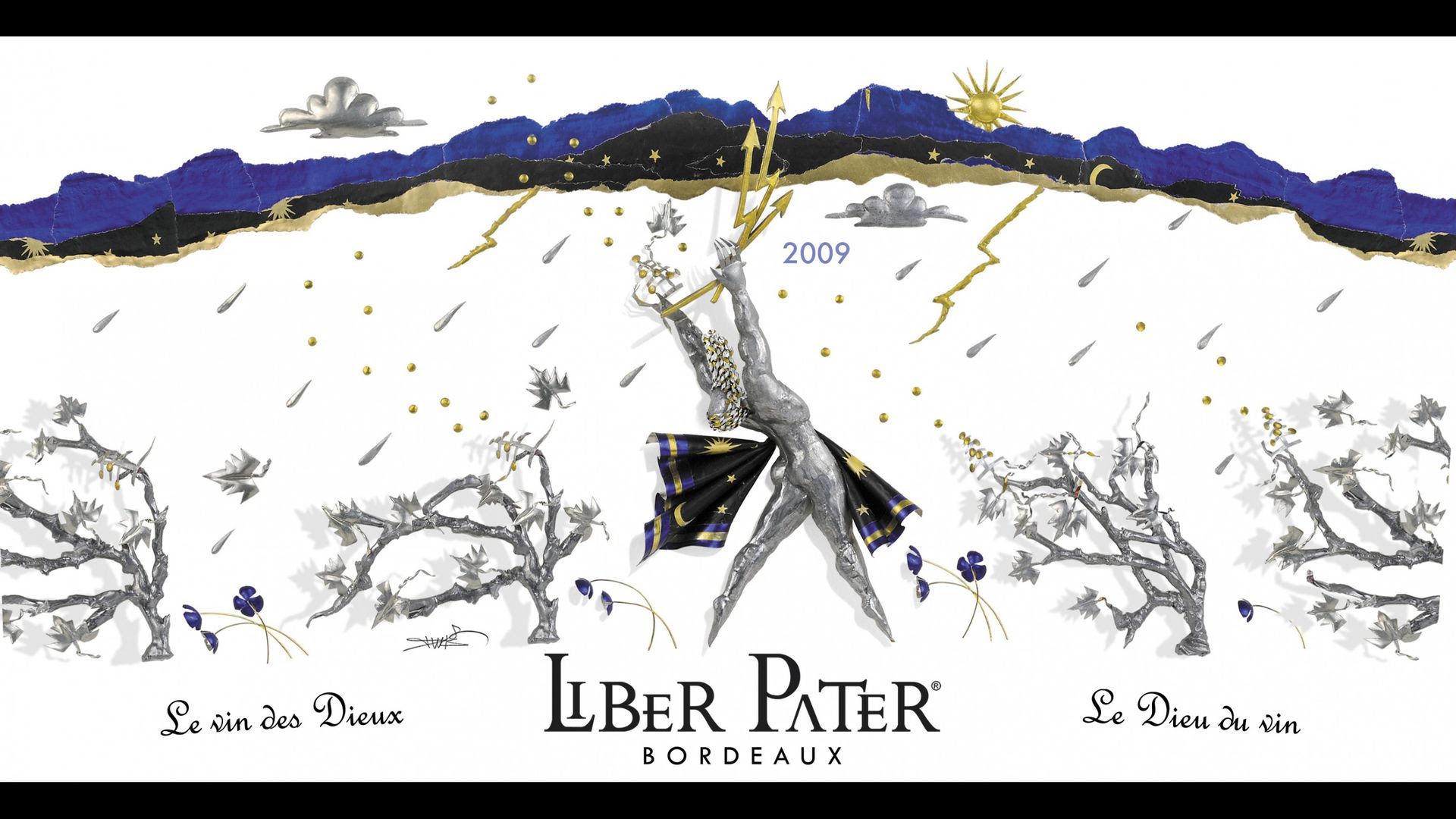 Loïc Pasquet is probably the most controversial winemaker in the world. He specializes in making wine the way it was made before the phylloxera epidemic wiped out most of France's grapes in the 19th century. His ungrafted vines bear rare varietals like castets, mancin and pardotte, and he ages his wines in amphorae rather than oak barrels.
Where it stands: In 2015, 500 of Pasquet's precious autochthonous vines were destroyed by vandals who cut them down to the roots; a couple of months later, Pasquet was found guilty of defrauding the European Union of more than $650,000 that he received in aid and grants for promoting his wine, mostly in China.
Driving the news: Pasquet has announced that his 2015 vintage — just 550 bottles in total — will sell for €30,000 (about $34,000) per bottle. He claims that the difference between his wine and his neighbors' is "the same difference as between a 2CV Citroën and a Ferrari."
There will be no 2016 vintage, partially because of the vandalism, and no 2017 vintage either, because of frost damage. The 2018 vintage, the first to see no wood at all, might well exceed the 2015 in price.
Why it matters: Pasquet has been extremely successful at selling his wine in Russia and China. There's no other wine quite like it in the world, and it's made in such low quantities that he can effectively name his price. The kind of people he's selling to will see no measurable impact on their net worth after dropping $270,000 on a six-pack of Liber Pater. Instead, they will simply convert money into happiness. It's a well-known phenomenon: The more you spend on a wine, the more you enjoy it.
Go deeper: The rise of non-alcoholic beer
Go deeper