FTC votes to approve nearly $5 billion in settlement with Facebook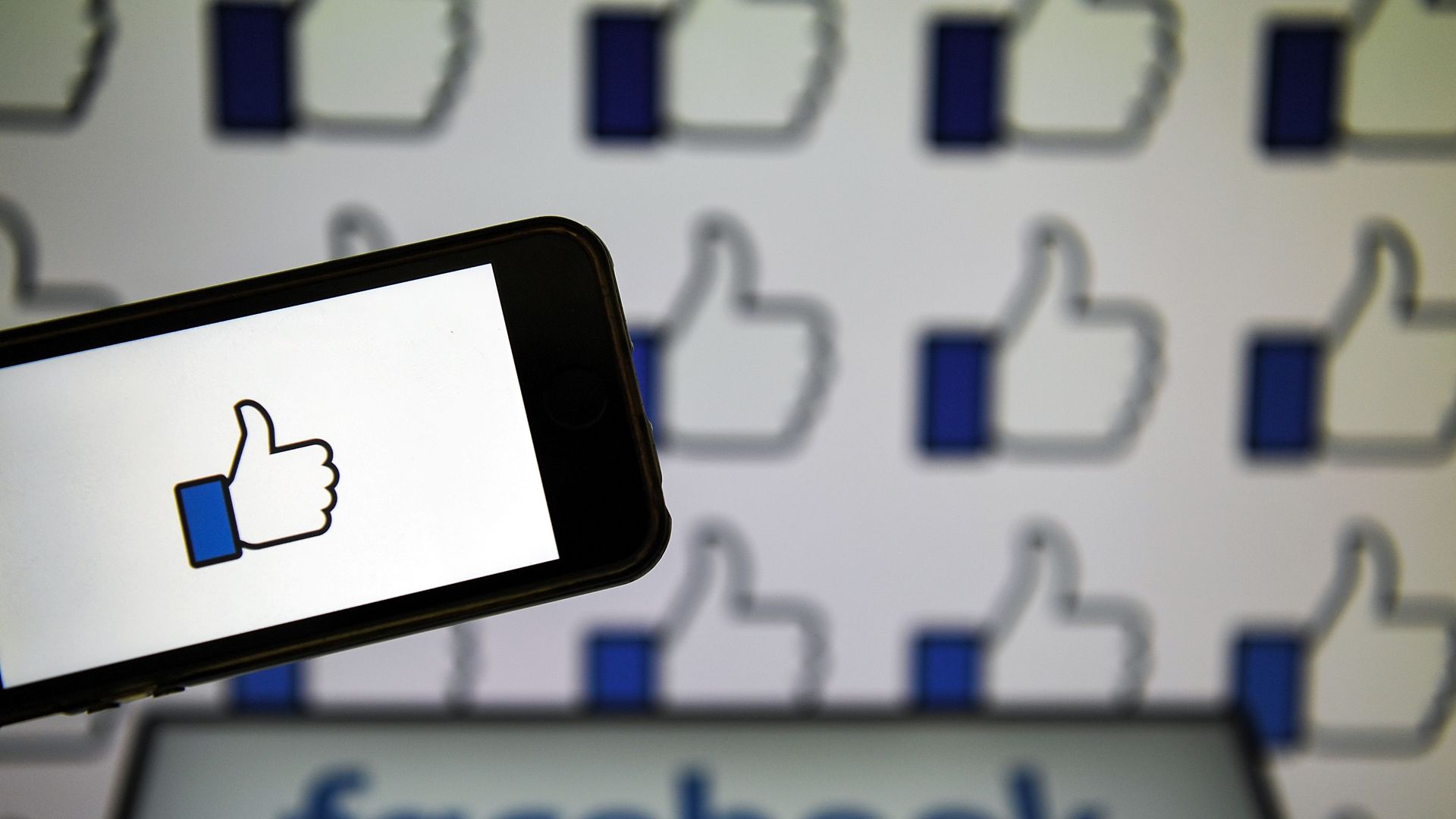 After more than a year-and-a-half probe, the Federal Trade Commission voted to approve approximately $5 billion in settlement fees with Facebook this week, a source familiar with the case confirmed to the Wall Street Journal.
Why it matters via Axios' David McCabe: A settlement of the long-running investigation would move the global debate over online privacy into a new phase, sparked, in part, by revelations about Facebook's treatment of user data. The $5 billion fine would represent the largest ever of its kind.
FTC commissioners reportedly voted along party lines, with 3 Republicans in support of the settlement and 2 Democrats opposed.
What's next: The final settlement will likely include further guidance on Facebook's management of user privacy. The issue will be reviewed by the Justice Department's civil division.
Both the FTC and a Facebook spokesperson declined to comment.
Go deeper: How to read a Facebook privacy settlement
Go deeper