Virgin Galactic is going public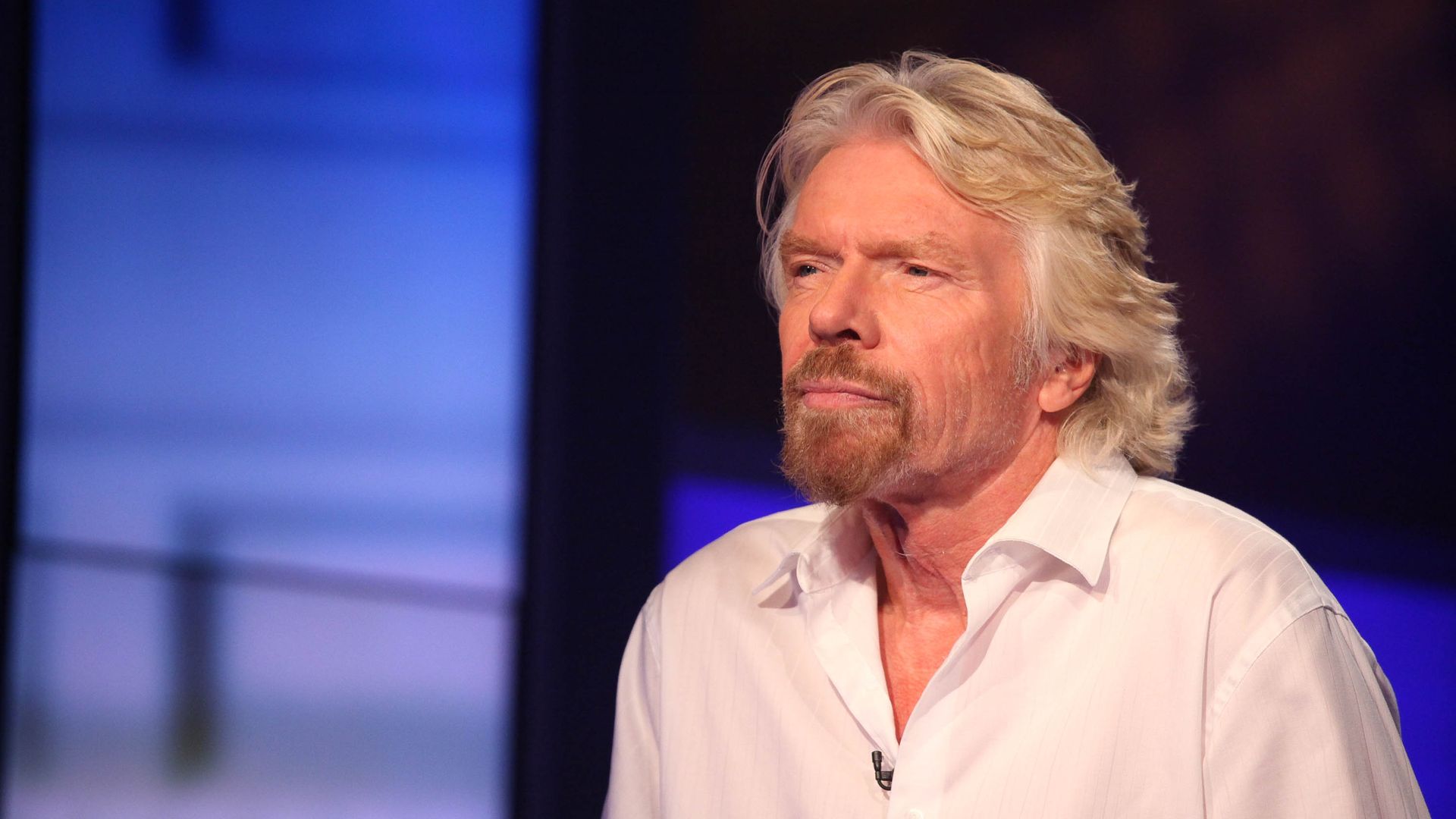 Virgin Galactic is going public, joining with former Facebook senior executive Chamath Palihapitiya's Social Capital Hedosophia in a special-purpose acquisition company (SPAC) that will see SCH invest $800 million for a 49% stake in the company.
Details: The company is expected to finish the merger by the second half of the year, according to a press release sent this morning, making Richard Branson's space-tourism venture into the first publicly traded human spaceflight company.
Virgin Galactic is in a race with Jeff Bezos' Blue Origin to send tourists into space, and the company expects the deal will provide enough capital to fund the business until its commercial spaceships can operate and turn a profit.
Virgin Galactic has raised more than $1 billion since it was founded in 2004, mostly from Branson's own fortune.
Our thought bubble from Axios Space newsletter writer Miriam Kramer: Taking the company public is a bold move for a private spaceflight company that has yet to fly its first tourists. Spaceflight is hard, and Virgin Galactic's program has been marked by delays and a tragic accident in 2014 that killed one pilot and injured another.
And Axios' Felix Salmon: If this deal values Virgin Galactic at $1.5 billion, that's less than 5% of the valuation of SpaceX.
Go deeper: Richard Branson's Virgin Galactic conducts historic 2nd test flight
Go deeper