Starbucks apologizes after Arizona police officers asked to leave coffee shop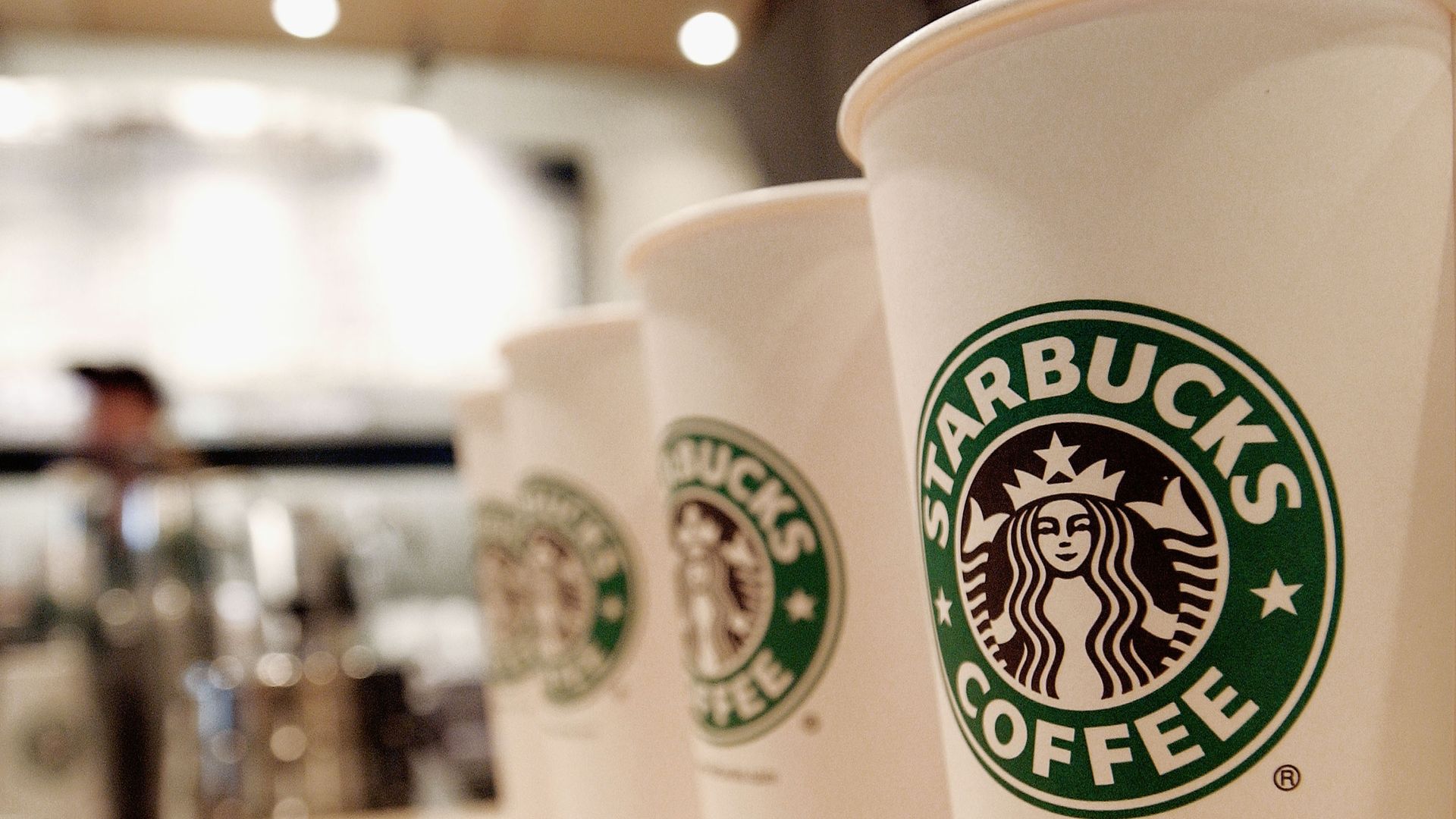 Starbucks executive vice president Rossann Williams issued an apology Saturday after Tempe Officers Association said 6 Arizona police officers were asked to leave a coffee shop for making a customer feel unsafe. It prompted "#DumpStarbucks" to trend on Twitter.
On behalf of Starbucks, I want to sincerely apologize to you all for the experience that six of your officers had in our store on July 4."
— Starbucks executive vice president Rossann Williams
Go deeper