Heat wave brings record-breaking temperature highs to Anchorage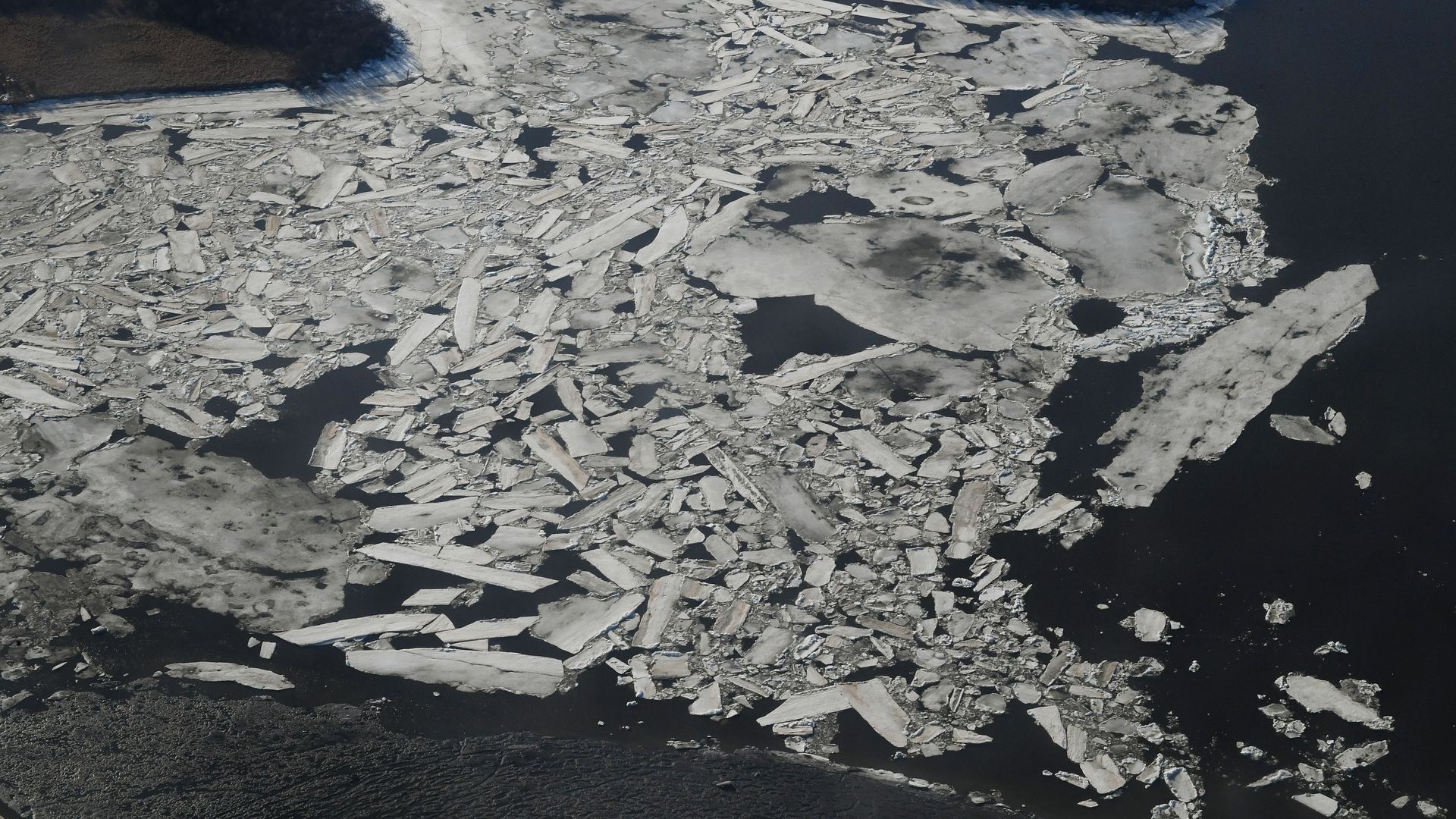 Anchorage, Alaska, saw sizzling temperatures on Thursday, hitting 90ºF degrees and toppling the city's all-time record-high temperature by 5 degrees, as well as the daily record of 77ºF for July 4, according to Weather.com.
Why it matters: The Arctic region has pushed into an entirely new climate. The last 6 years have been the warmest Alaska has experienced since record keeping began in 1952. In addition, Alaska's land-based ice is being lost at a rate of about 14,000 tonnes per second, according to William Colgan, co-author of a report on Arctic climate change in the journal Environmental Research Letters.
Details: A heat dome — or an area of stationary, high pressure — that formed over southern Alaska, is forecast to remain for the next few days, with sweltering heat continuing and then trending northward next week, Weather.com reports.
Anchorage's previous all-time record high of 85ºF was set on June 14, 1969.
Highs are expected to average 10ºF to 20ºF above normal for this time of the year.
Other areas in Alaska have set heat records within the past week.
The big picture: A record-setting heatwave has swept across Europe — a region with some of the longest-kept temperature records in the world. Numerous studies have shown that the odds of extreme heat events, as well as their severity and duration, are dramatically increasing due to human-caused global warming.
Go deeper:
Go deeper