Pete Buttigieg's plan to expand national service programs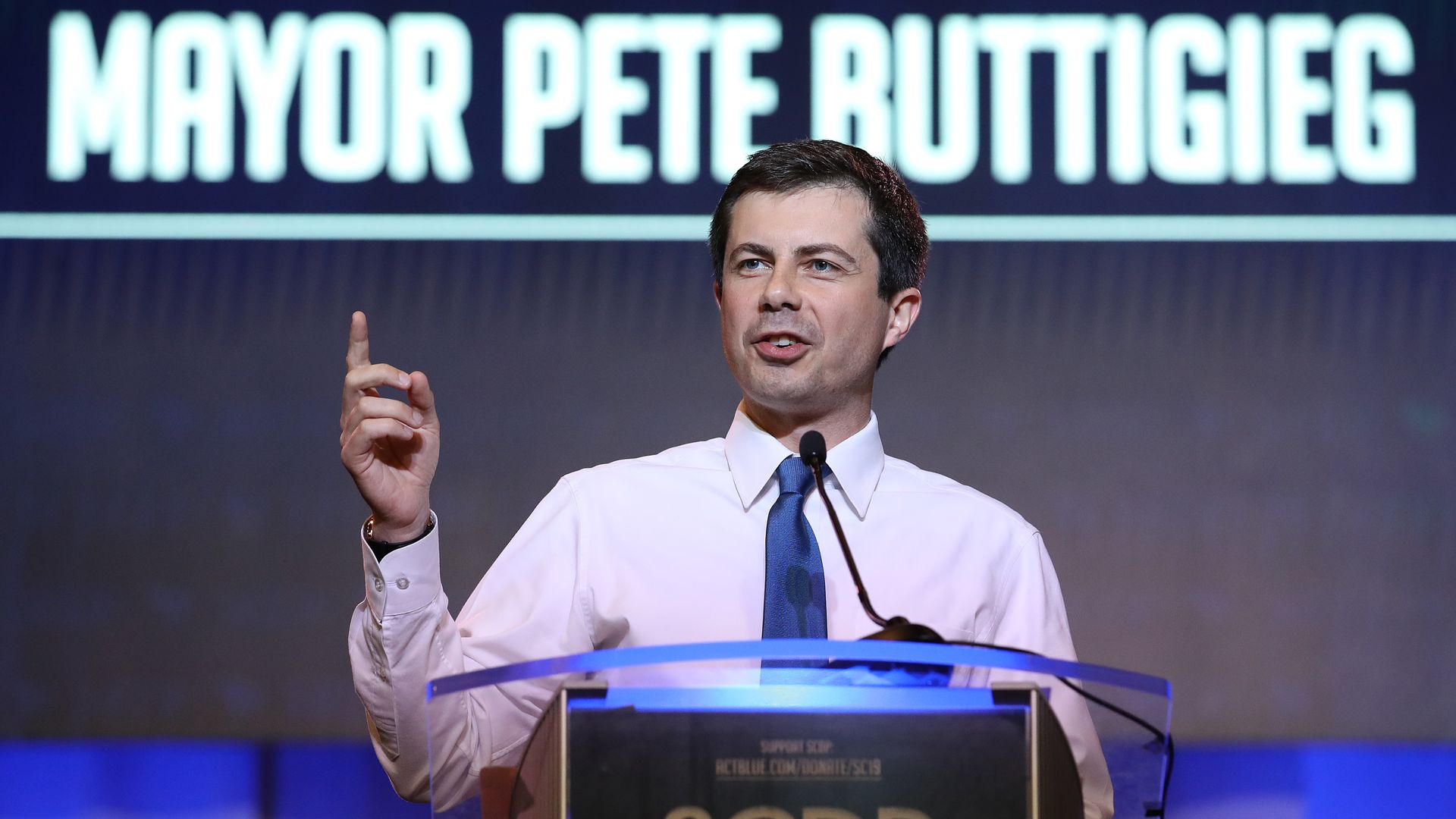 2020 Democratic candidate Pete Buttigieg announced a plan Wednesday to create new national service programs that would have a network of 1 million members by 2026.
Details: The South Bend, Ind., mayor's "A New Call to Service" would create a Climate Corps, a Community Health Corps to target mental health and addiction, and an Intergenerational Service Corps to provide care for U.S. seniors. It would also fund existing federal and AmeriCorps organizations and increase their amount of available positions to 250,000.
The proposal would also prioritize student debt relief for those who complete a year of service.
What he's saying:
"National service can help us to form connections between very different kinds of Americans, as was my experience in the military. ...
I served alongside and trusted my life to people who held totally different political views. You shouldn't have to go to war in order to have that kind of experience, which is why I am proposing a plan to create more opportunities for national service."
Go deeper: Mayor Pete Buttigieg faces crisis at home
Go deeper