How Dish could save the Sprint T-Mobile merger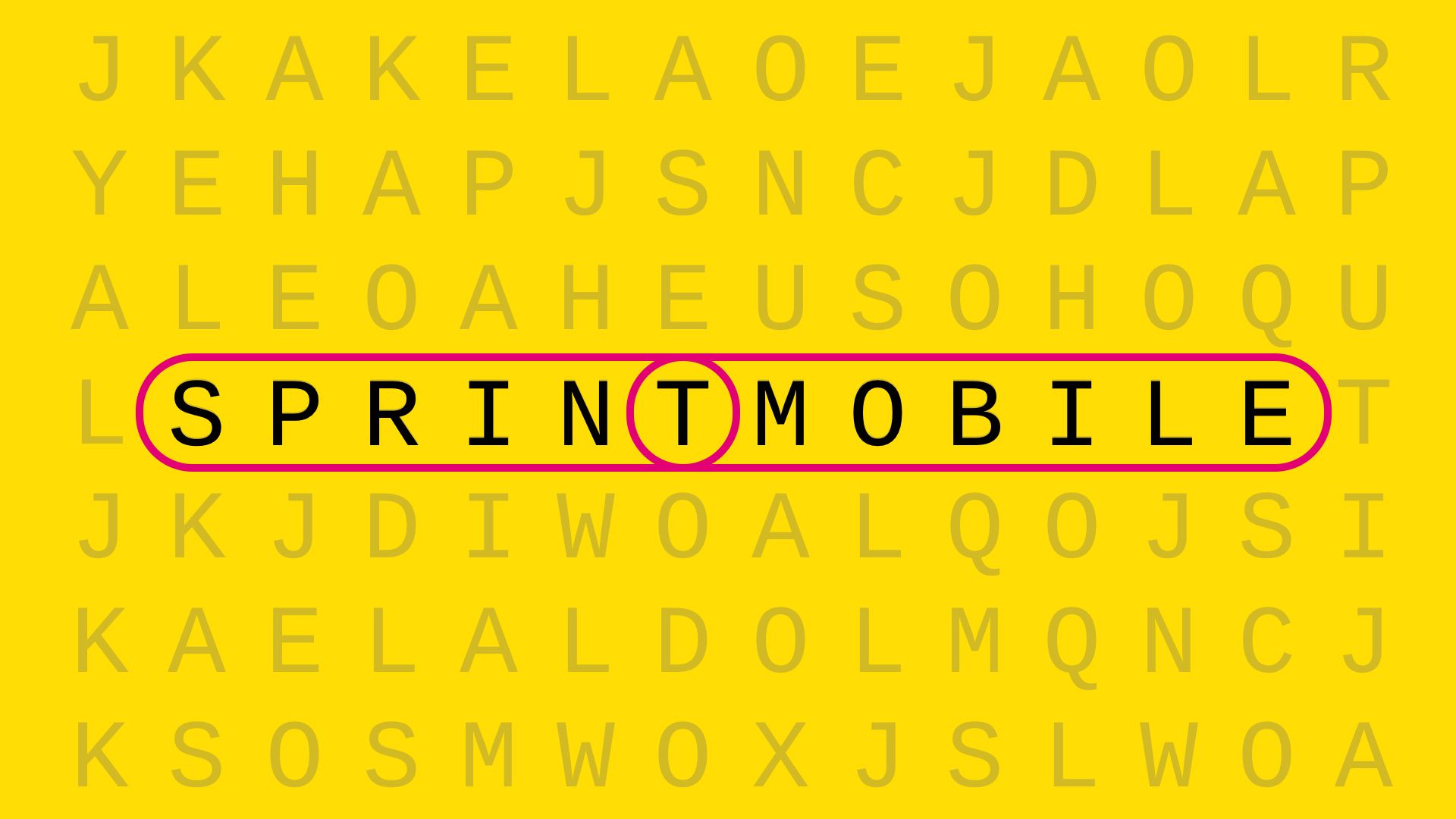 When T-Mobile US and Sprint first announced their $26 billion merger in early 2018, the endgame was to reduce the country's number of major mobile carriers from four to three ⁠— thus letting the new partners better compete with AT&T and Verizon. But that ship appears to have sailed.
The state of play: Multiple reports are saying that the Justice Department is insisting on the maintenance of four majors, despite T-Mobile CEO John Legere's still-available tweet about how DOJ doesn't believe the deal needs any restructuring. Enter Dish, which currently is a satellite TV company without any mobile telecom offering.
But it does have a bunch of spectrum, which makes it one of a few viable partners to get this thing over the finish line.
The idea is that T-Mobile/Sprint would make divestitures to ensure Dish could become the fabled fourth player — albeit possibly more as a reseller on the existing network, rather than a new network itself.
The big picture: It's an elegant solution, but not without its own challenges.
The biggest obstacle may be Dish chairman and former CEO Charlie Ergen, who holds nearly a 37% stake in the company and is known to be a very tough negotiator. What Ergen wants may not ultimately be palatable to T-Mobile, and he appears to have most of the leverage.
Plus, it's possible that DOJ won't like the final compromise, assuming there is one.
Sprint owner SoftBank recently hired another lobbyist to work on the transaction, per Axios' David McCabe.
The bottom line: When announced, this deal was presented as a much easier regulatory pass than was AT&T-Time Warner, even though it's a very vertical merger. It was wishful thinking.
Go deeper: Sprint's stock rallies again as merger hopes rise
Go deeper