Companies look to define safety guidelines for self-driving cars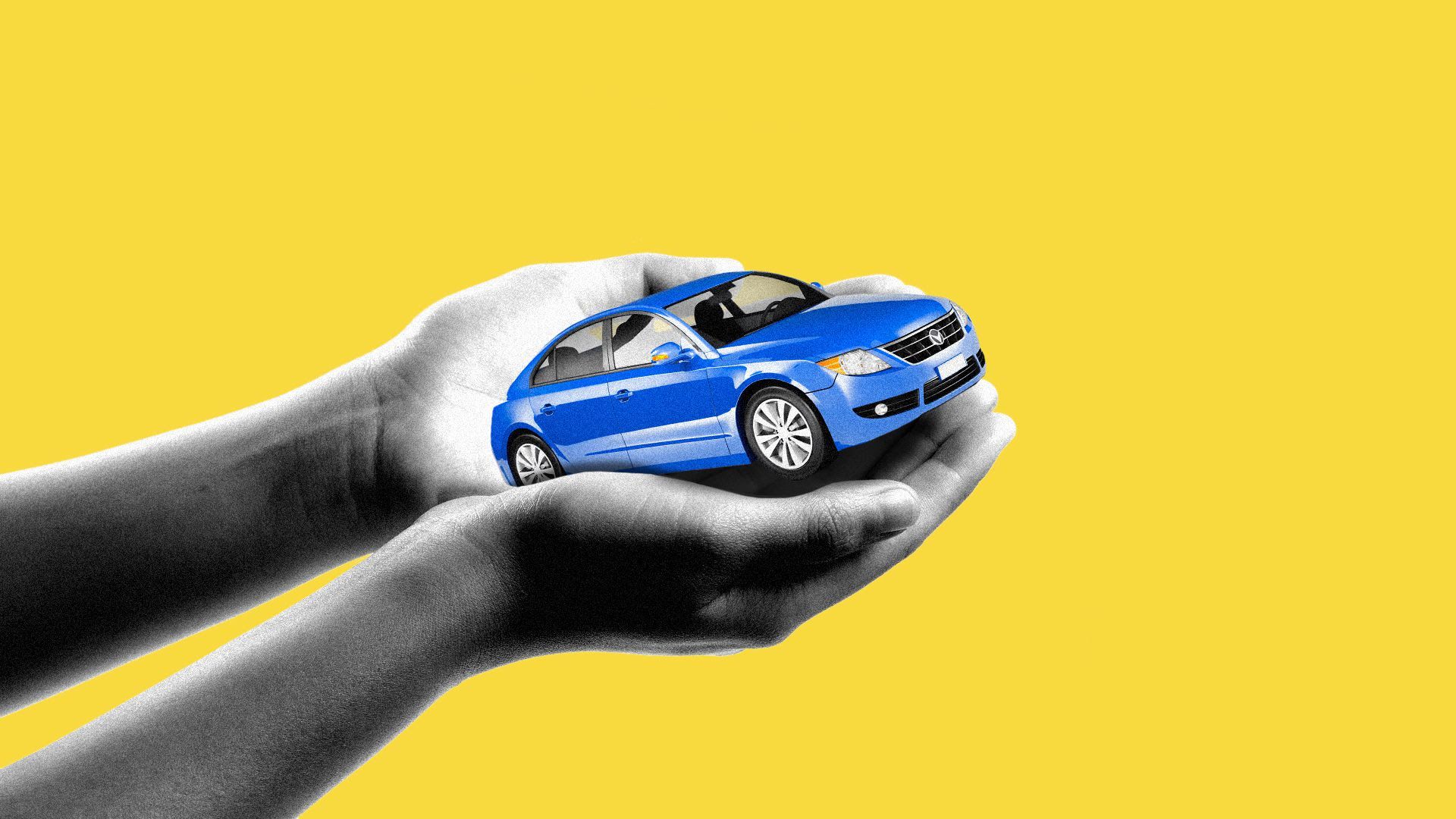 A slew of companies are pushing to define safety metrics and validation methods in hopes of setting — and potentially cashing in on — an industry-wide standard for AVs.
The big picture: Current safety standards govern only the design of motor vehicles — the cars' technical specifications and validation methods to certify they perform as designed. But convincing the public and regulators that self-driving cars are safe will require an entirely different set of standards.
What's happening: The industry has already started work on ISO 21448 (safety of the intended functionality or "SOTIF"), which aims to ensure that even when all the systems in a self-driving vehicle are functioning properly and something unexpected happens, a crash is avoided.
But it won't go far enough to ensure an AV is safe when the driver is no longer responsible, experts say.
Various organizations aim to fill the gap with their own suggested AV standards or testing criteria, each hoping the industry will follow their lead. A flurry of announcements hit this week:
Be smart: Each of the groups has a vested interest in trying to promote their own technology or safety approach as the preferred industry standard.
Jack Weast, Intel's vice president of AV standards, tells Axios the collective expertise of all 11 companies is represented in his group's report, positioning it not as a proposed standard but "an excellent starting point" for discussion in the industry.
"There are those out there who believe safety should be proprietary — 'Just trust me.' It's a black box.... There are plenty of ways for us to differentiate, but when it comes to safety, it has to be transparent, open and discussed for all to understand."
— Jack Weast, Intel
Editor's note: This story has been updated to correct the spelling of Jack Weast's name.
Go deeper