Pete Buttigieg's campaign says it raised $24.8 million in Q2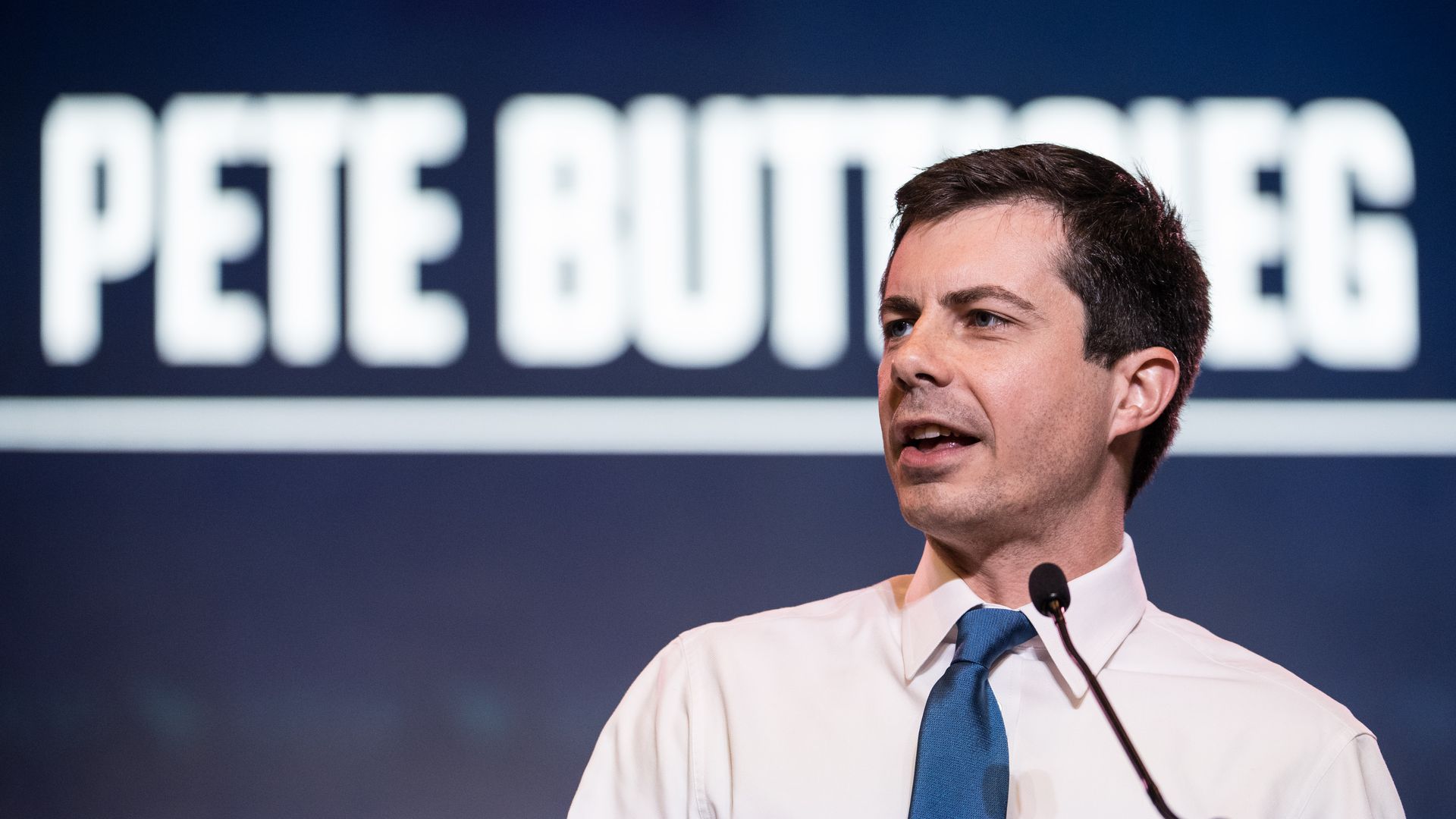 2020 Democratic contender Mayor Pete Buttigieg's campaign said Monday that it raised $24.8 million during the second quarter of 2019 — with more than 400,000 total donors.
Why it matters: The total, which was the first second-quarter fundraising result released by a 2020 Democrat, is staggering for a candidate who was barely known at the beginning of the cycle.
By the numbers: Sen. Bernie Sanders — with a prebuilt list of donors from his 2016 presidential run — topped the field of 24 Democrats with $18.2 million in donations during the first quarter.
To highlight how times have changed, at this point during the 2008 cycle, Barack Obama pulled in $32.5 million — then a staggering number — against Hillary Clinton's $27 million in a head-to head race, per CNN.
What to watch: Expect similarly confident 2020 Democrats to release their second-quarter numbers as the FEC's July 15 deadline to disclose fundraising approaches.
Go deeper: 2020 presidential election: Track every candidate's Q1 fundraising totals
Go deeper