Report: DOJ subpoenas records from Boeing related to 787 Dreamliner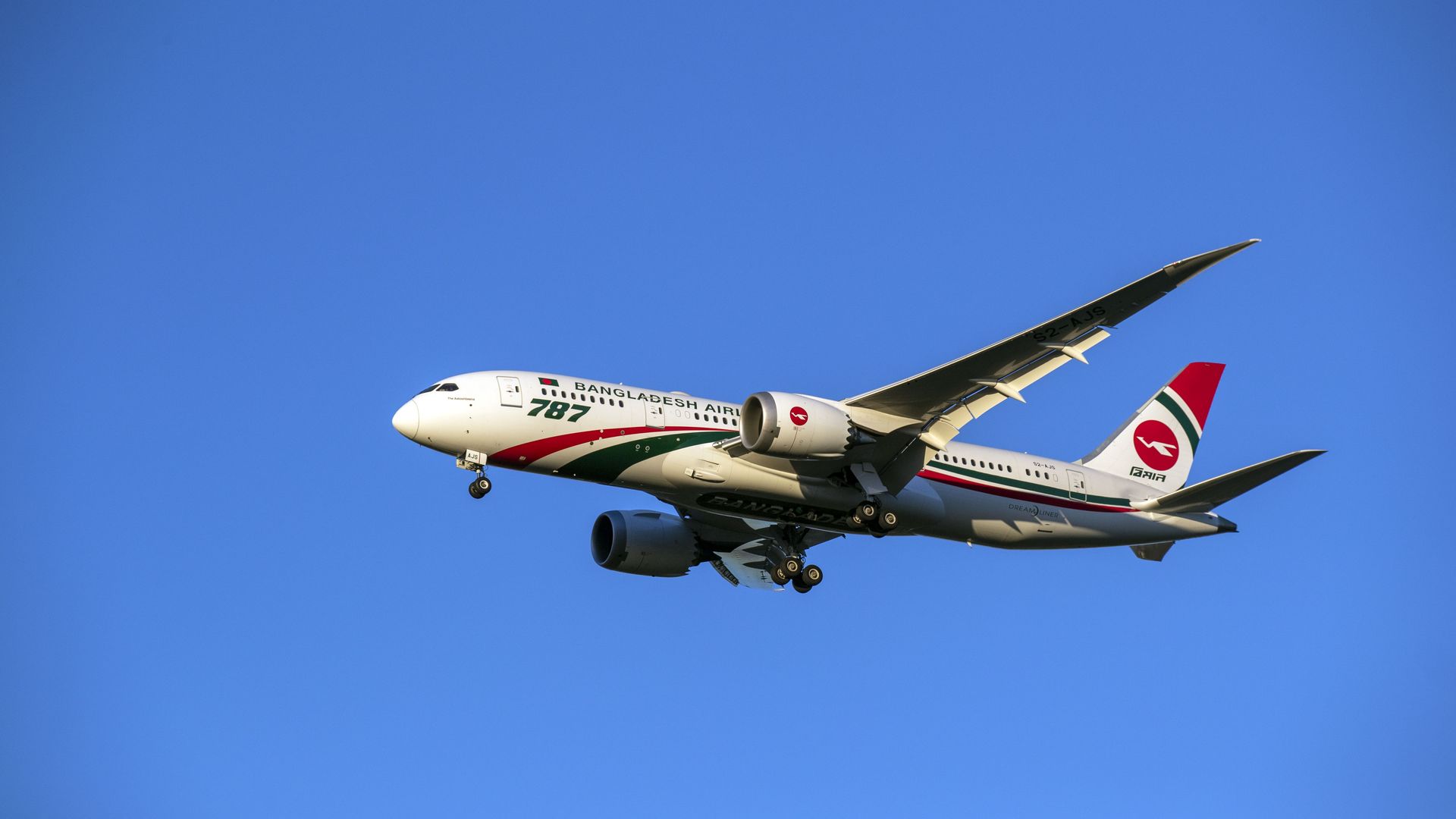 Amid allegations of poor quality work and "cutting corners," anonymous sources told the Seattle Times that the Department of Justice issued subpoenas in early June for Boeing records concerning production details of the 787 Dreamliner at a plant in South Carolina.
Why it matters: This "significantly widens the scope of the DOJ's scrutiny of safety issues at Boeing," according to the Seattle Times. "While there are differences in the 737 and 787 matters, prosecutors are likely looking into whether broad cultural problems run throughout the company," per a Times' source.
The Justice Department is already investigating the design and certification of Boeing's 737 Max after 2 fatal crashes, but it's unclear if the new probe is directly related.
But, but, but: So far, Boeing has not been charged with crimes relating to the two fatal 737 crashes or the Dreamliner.
Go deeper: Everything you need to know about the Boeing 737 MAX crashes
Go deeper