The cities no one can afford to live in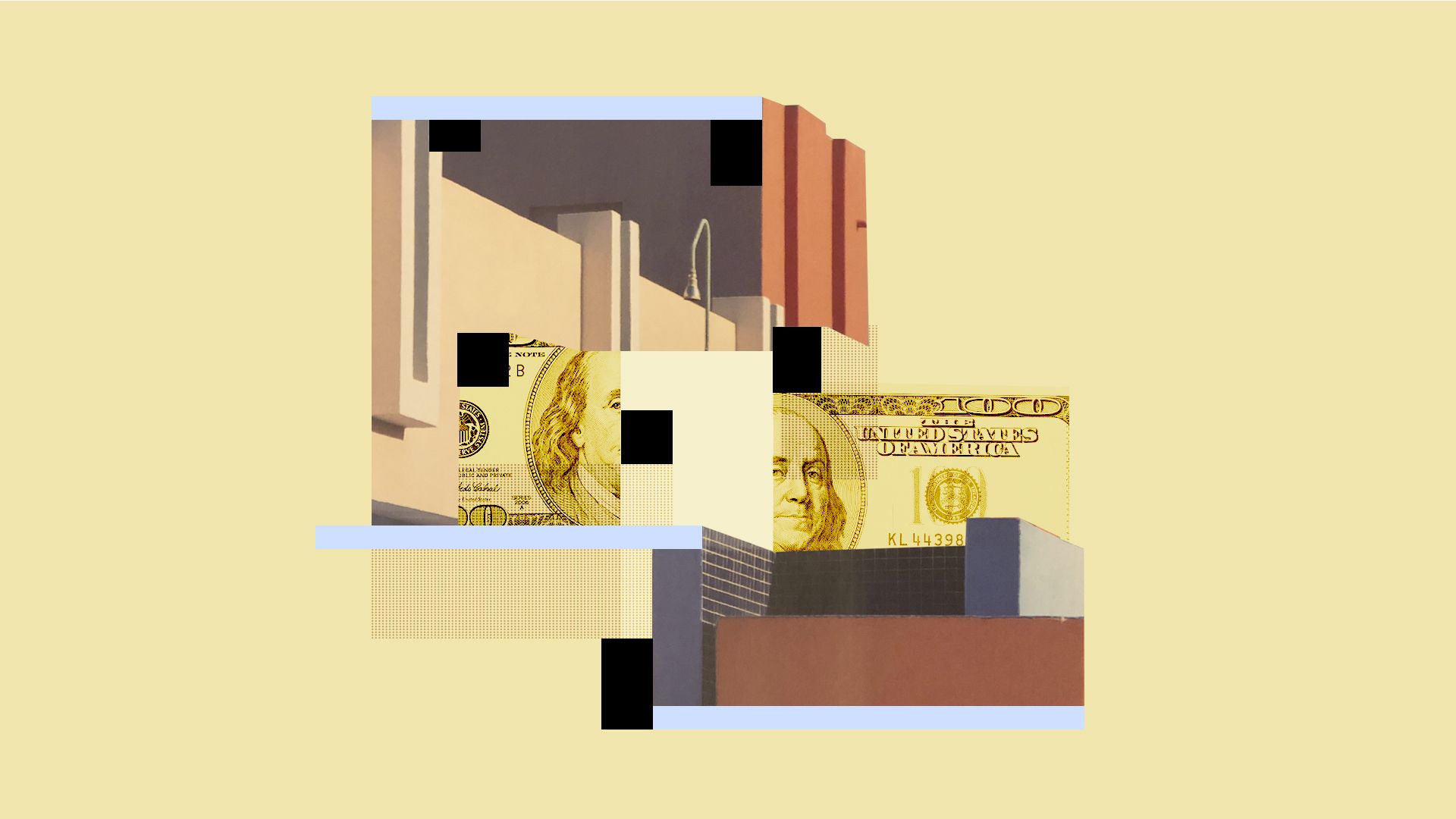 Around the world, people are streaming into big cities. But owning a home in these places is out of reach for many Americans — and where most end up renting, the idea of a quick zip to work is a cruel joke.
By the numbers: This is a global issue. A recent survey by Demographia, a firm that researches cities, looked at 309 metros in 8 countries. Of these, just 9 housing markets (all in the U.S.) were judged to be "affordable" — meaning that the ratio of average housing prices to income was 3 to 1 or less. The most affordable were Pittsburgh, Rochester, and Oklahoma City.
But 29 cities were severely unaffordable, including 13 in the U.S., 7 in the U.K., and 5 in Australia. The worst was Hong Kong, with a ratio of 20 to 1. Vancouver was next at 12.6, and Sydney at 11.7.
The "smart city" concept may exacerbate the affordability crisis. Joel Kotkin, a professor at Chapman University, said the term currently connotes killing single-family homes in favor of dense living arrangements and public transportation.
It also means "no kids, because unless you are rich, there are no families," Kotkin told Axios. "Most people over the age of 30 want a single-family home with a backyard. But people live in a crate and take a bus for an hour to work."
"The whole paradigm is off."
Some urban experts blame "urban containment" policies that seek to build up density by limiting the contours of a metropolitan area. "All cities with severe unaffordability have adopted one form or another of urban containment," said urban policy expert Wendell Cox.
One answer, experts say, is to loosen up by lifting regulations to enable cities to grow.
What's next: "We ought to redefine what smart is," says Kotkin. "To me, smart is upward mobility, maintaining the middle class, and helping the working class."
Go deeper:
Go deeper