Supreme Court will hear case on whether Trump can end DACA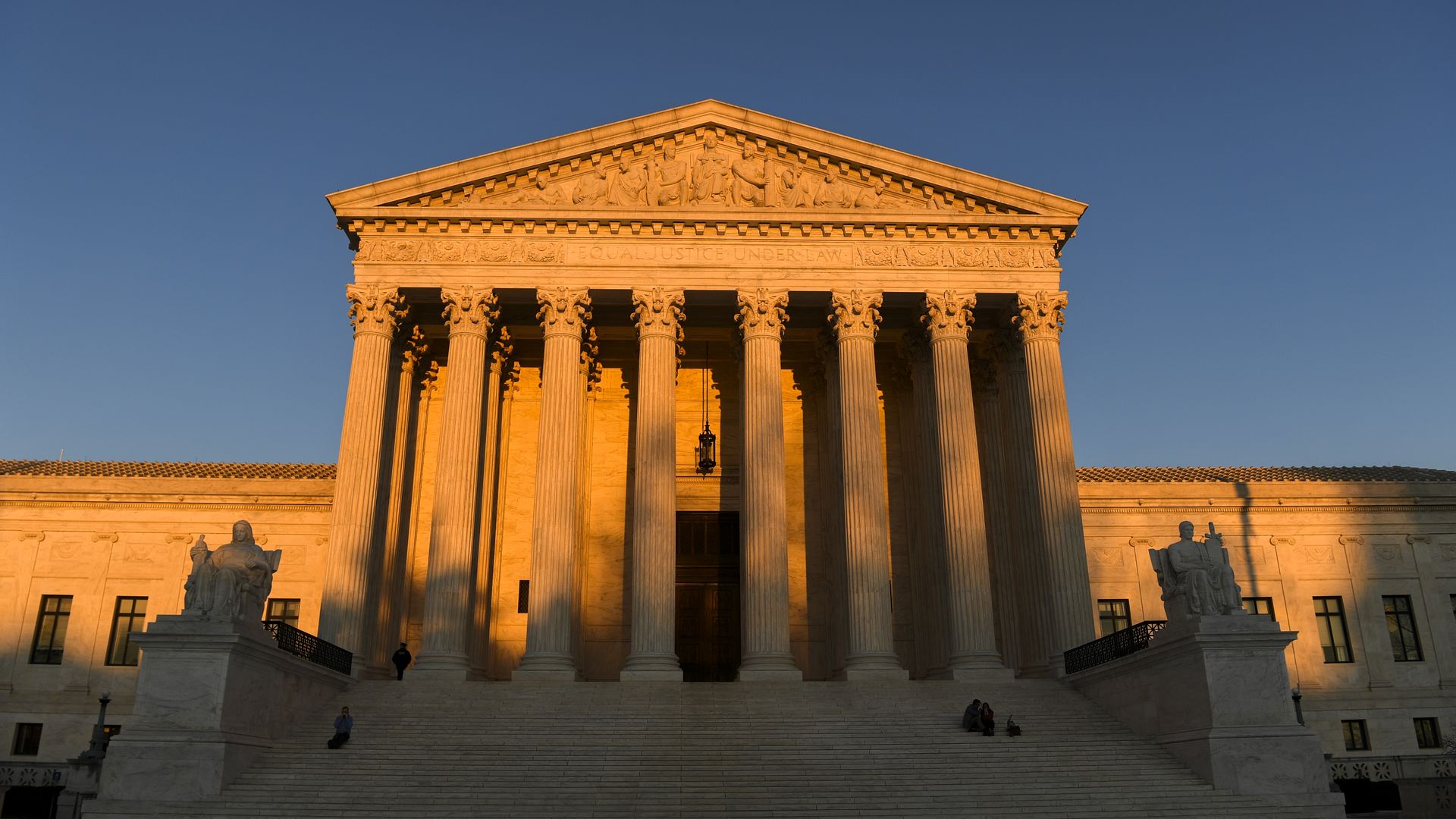 The Supreme Court agreed Friday to hear a set of lawsuits challenging President Trump's effort to end DACA, the Obama-era immigration program that shields roughly 700,000 children from deportation.
Why it matters: The move tees up a high-stakes, high-profile immigration ruling next year during the heat of the 2020 campaign.
Where it stands: Trump sought in 2017 to end the DACA program, which defers deportation for undocumented immigrants who were brought to the U.S. as children.
But two federal appeals courts have blocked that effort, faulting the administration's rationale for ending the program.
The Justice Department had tried to prod the Supreme Court to take up the issue quickly, but the justices turned away those immediate requests and sat on the issue for months.
What's next: The court will hear the case during its next term, which begins in October.
Politically charged cases on abortion and the Affordable Care Act could also be heading the court's way in time for the 2020 election, although the justices today turned away one such case — a challenge to some of Alabama's abortion restrictions.
Go deeper: The Supreme Court's historic day
Go deeper