Report: Australian student unreachable in North Korea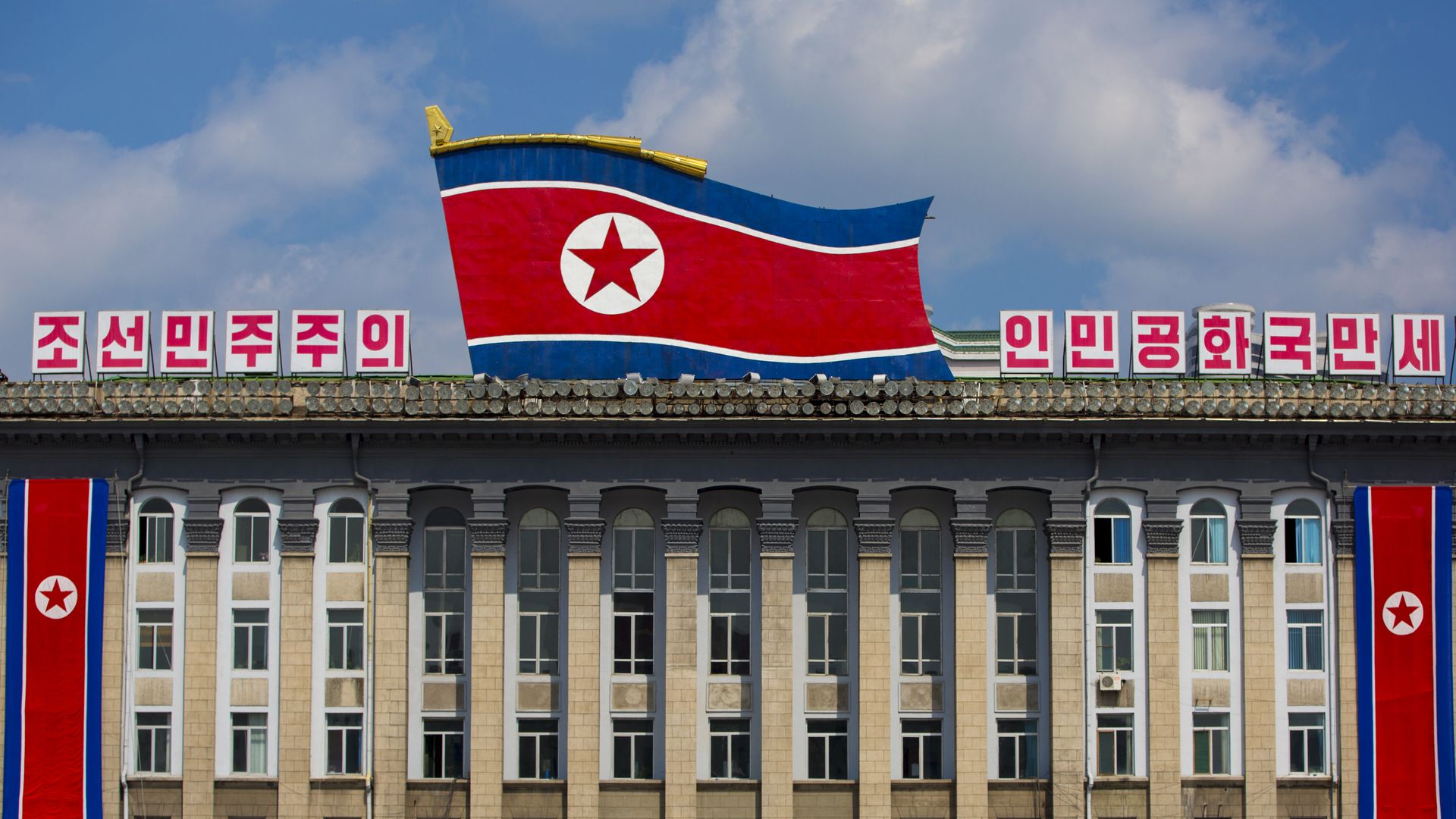 Australian Prime Minister Scott Morrison expressed concern on Friday (local time) about an Australian student in North Korea who has been unreachable since Tuesday, the AP reports.
Driving the news: Alek Sigley, a 29-year-old Pyongyang University student and tour guide, has been out of contact with his wife, friends and family since earlier this week. Some reports have suggested that he was arrested and detained by local authorities, Vice reports, however such claims have been unconfirmed.
Morrison said questions surrounding Sigley's disappearance have been raised with world leaders at the G-20 summit in Osaka, Japan, according to AP.
"We're talking to our partners in that part of the world to get to the bottom of what had occurred here" Morrison told Nine Network television, per AP.
The backdrop: Warnings have been issued for travelers to North Korea as the nation has a record of discretionary arrests and detaining Westerners for trivial infractions to use as leverage.
Sigley, who started traveling back and forth to North Korea in 2012, has recorded his travels Twitter and a personal blog. His last reported tweet was Tuesday.
Go deeper: How North Korea executes people
Go deeper