NRA shuts down NRATV production, cuts ties with advertising firm: NYT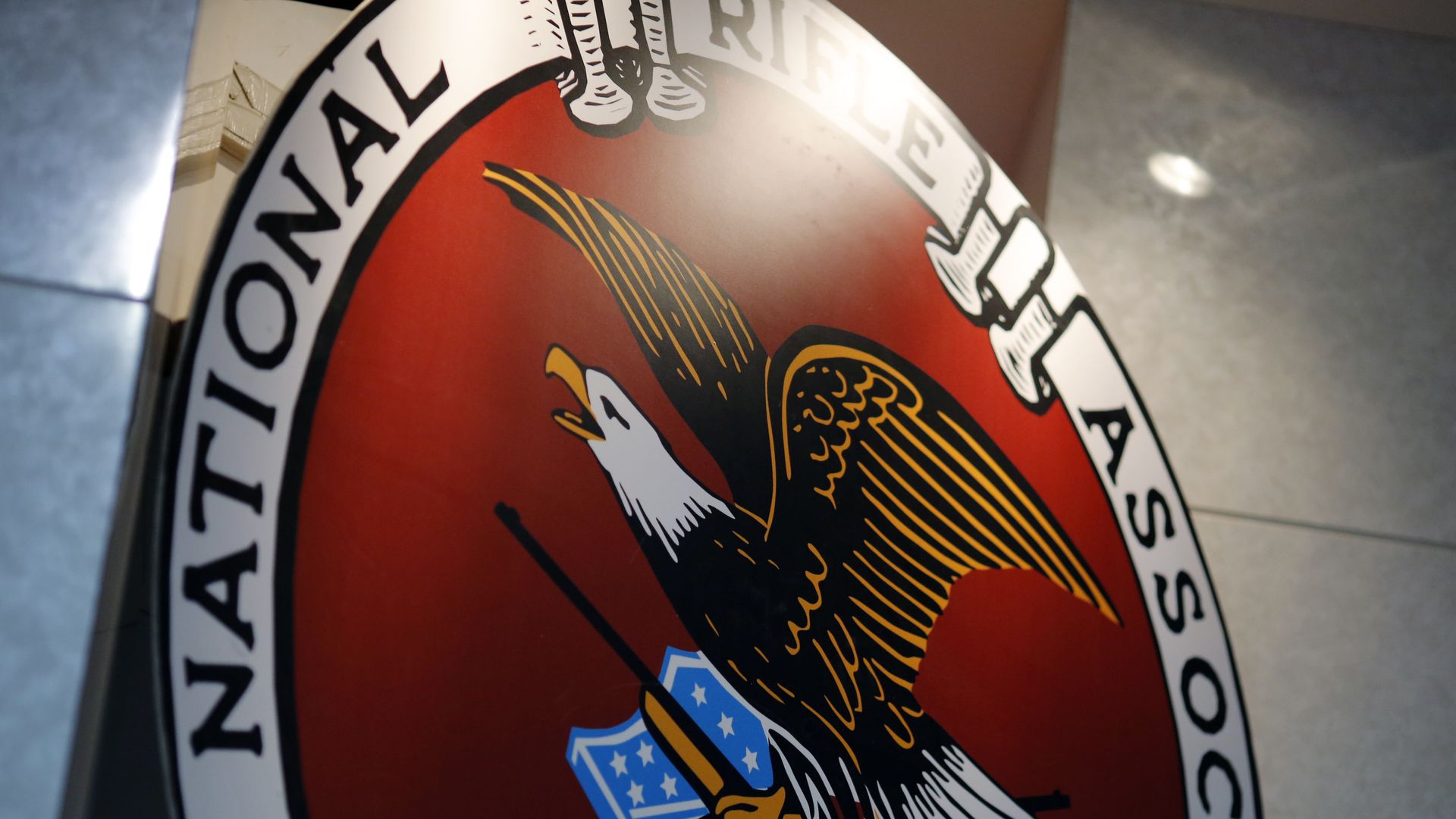 The National Rifle Association has shut down production at NRATV and cut ties with advertising firm Ackerman McQueen, the New York Times reports.
Why it matters: It comes amid a tumultuous year for the NRA that's seen Oliver North step down as president in April. The gun rights group was involved in a legal battle with Ackerman McQueen, a contractor for NRATV. North hosted a documentary series on NRATV called "American Heroes." Ackerman's employees included Dana Loesch. They'll no longer be the public faces of the NRA, according to the Times.
What they're saying: "Many members expressed concern about the messaging on NRATV becoming too far removed from our core mission: defending the Second Amendment," NRA CEO Wayne LaPierre wrote in a message to members that the Times reported was expected to be sent out by Wednesday.
"So, after careful consideration, I am announcing that starting today, we are undergoing a significant change in our communications strategy. We are no longer airing 'live TV' programming."
The other side: Ackerman told the Times it's "not surprised that the N.R.A. is unwilling to honor its agreement to end our contract and our long-standing relationship in an orderly and amicable manner."
Go deeper