Hospitals' profits cost patients billions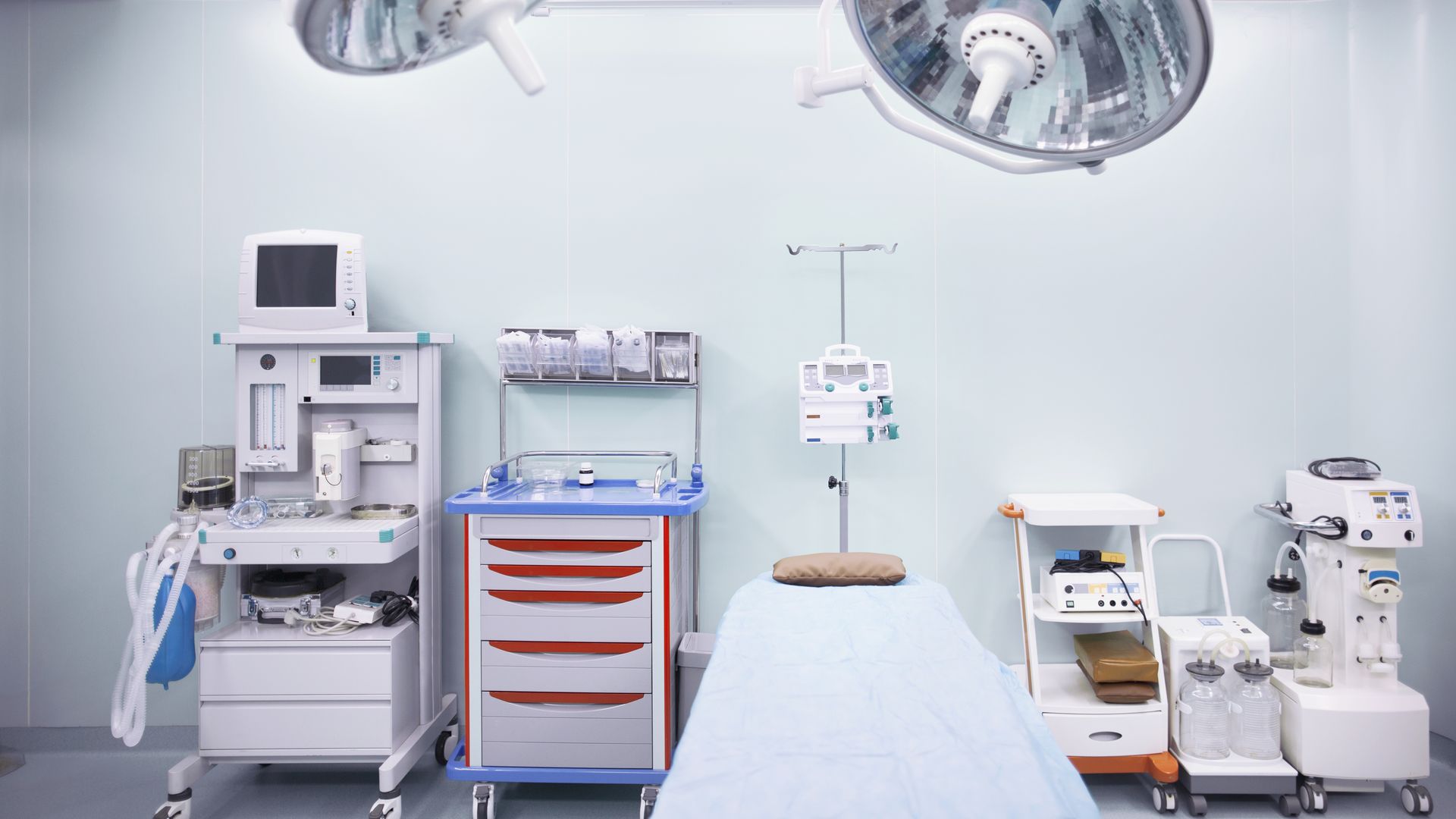 Once you pull together Medicare, Medicaid and private insurance, hospitals end up with an average payment rate that's about 34% higher than what Medicare pays on its own, according to a report by the left-leaning Center for American Progress.
Why it matters: Hospitals are by far the biggest driver of U.S. health care spending, making hospital care a prime target for payment cuts — but the industry maintains that it couldn't survive solely on the rates government programs pay.
What they're saying: Those are the top-line numbers for hospitals overall. CAP also broke out a group limited to acute care hospitals.
Among those facilities, total profit was $63.6 billion, suggesting that "stronger rate regulation could save Americans tens of billions of dollars on hospital expenditures, even if rates were tailored to keep afloat loss-making hospitals that are crucial to patient access," CAP's Emily Gee writes.
By the numbers: The acute care hospitals included in the analysis had a 7% total profit margin, on average, in 2016 — less than drug companies' margins but greater than insurers'.
Hospital margins have increased over the last decade.
Yes, but: Not all hospitals are the same.
For-profit hospitals had an average total margin of 11%, nonprofit hospitals had a 7% margin, and public hospitals had a 5% margin.
About a quarter of hospitals lost money in 2016, including 40% of public hospitals.
Go deeper: Hospitals' prices keep going up
Go deeper