Report: FAA discovers new potential problem in Boeing 737 MAX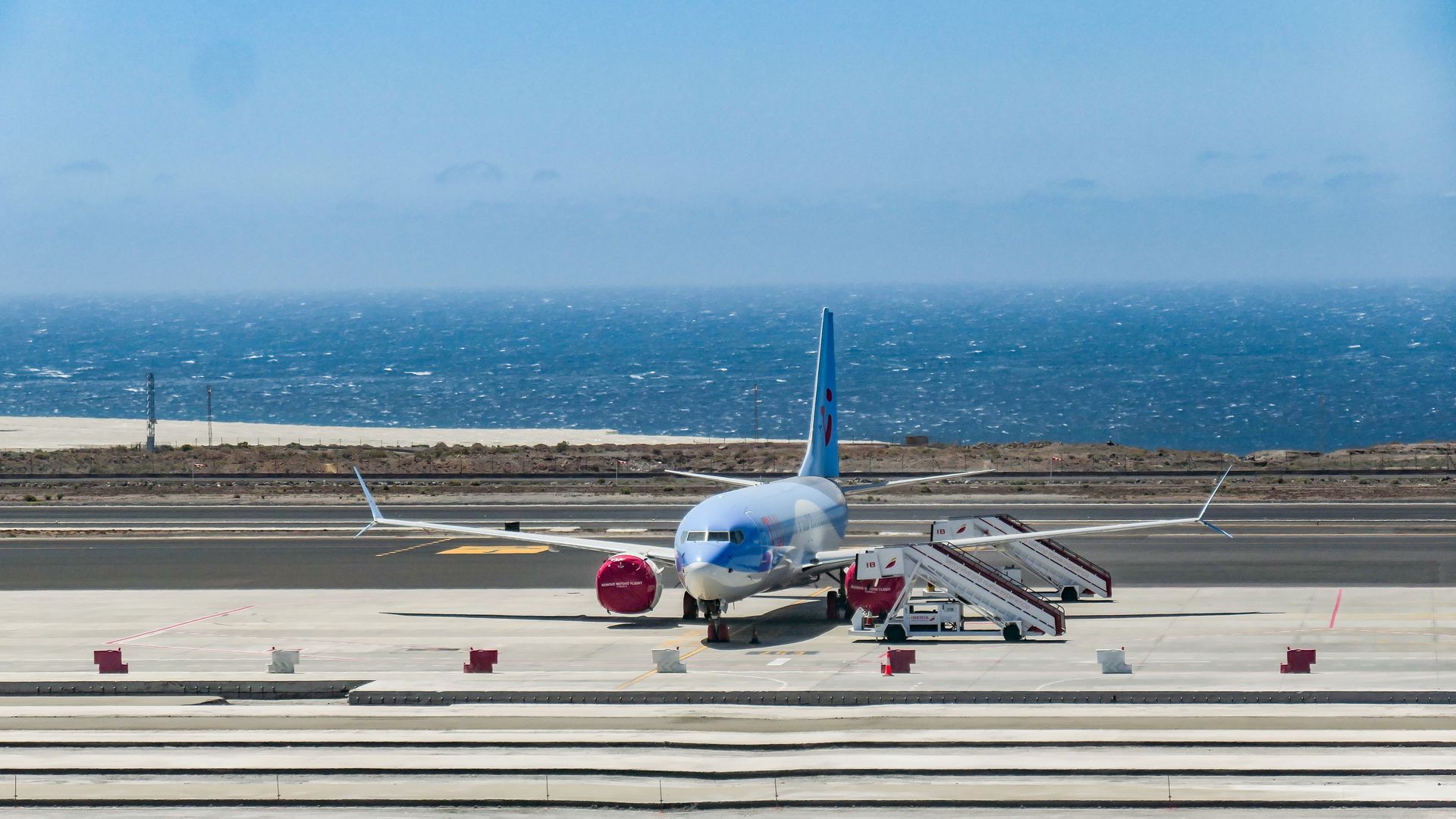 The Federal Aviation Administration has uncovered a possible new risk in the Boeing 737 MAX after a series of simulator flights, sources familiar with the issue revealed to Reuters.
Details: In simulator tests for Boeing's latest software fix, government pilots realized that a microprocessor complication could result in the nose of the plane being thrust downward. It remains unknown whether this played a part in one or both of the 737 MAX crashes.
Sources indicated that Boeing engineers are trying to gauge if reprogramming the software would present a solution, or if it's necessary to restore the microprocessors on each 737 MAX aircraft, CNN reports.
Why it matters: This latest FAA discovery could delay the 737 MAX's return to flight service. The aircraft has been grounded since March after two crashes resulted in 346 fatalities. Early investigative reports indicate that a new stabilization system known as MCAS pushed the noses of both planes sharply toward the ground. Boeing has announced a software fix that might limit the negative impact of MCAS, per CNN.
An FAA spokesperson told CNN that its investigation "is designed to discover and highlight potential risks," and that they "recently found a potential risk that Boeing is required to mitigate."
What's next: Boeing isn't planning on another certification test flight until July 8 at the earliest, sources told Reuters.
Go deeper