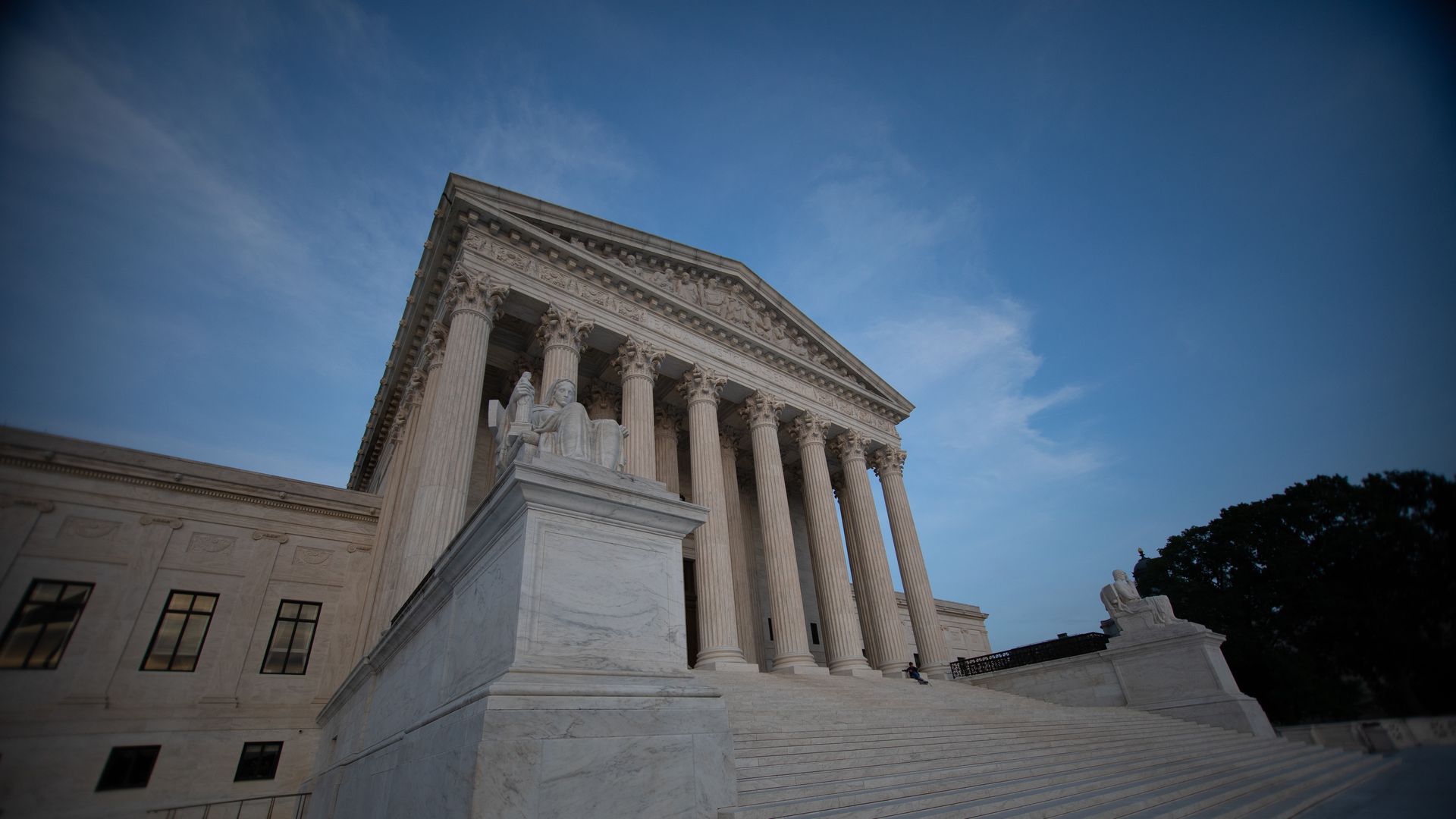 Health insurers will get a chance to persuade the Supreme Court that they're entitled to roughly $12 billion in payments under the Affordable Care Act. A lower court ruled against the insurers last year, but the Supreme Court said Monday that it will hear their appeal.
The big picture: The disputed payments involve the ACA's "risk corridors" program, designed to help stabilize the law's insurance markets through their infancy. Insurers say the government still owes them billions, but the Trump administration says Congress has forbidden those payments.
How they work: Risk corridors were intended to give insurers some peace of mind as they entered a new and unpredictable marketplace.
The program collected money from insurers that had a better-than-expected early experience in the ACA's exchanges, and used that money for insurers whose early experience was worse than they expected.
But the program ended up owing more than it had taken in.
The assumption at the time was that HHS would cover those payments out of its budget. But then Congress passed a rider prohibiting HHS from using its funds for the program.
Why it matters: Some insurers that didn't receive the promised payments have already gone bankrupt. And the $12 billion on the line now is, obviously, a huge sum.
There are also broader legal issue at stake, such as what companies can expect when they enter into contracts with the federal government and whether Congress can change those terms retroactively.
Where it stands: The court won't hear the case until its next term, which begins in October.
Go deeper