Italy to host 2026 Winter Olympic games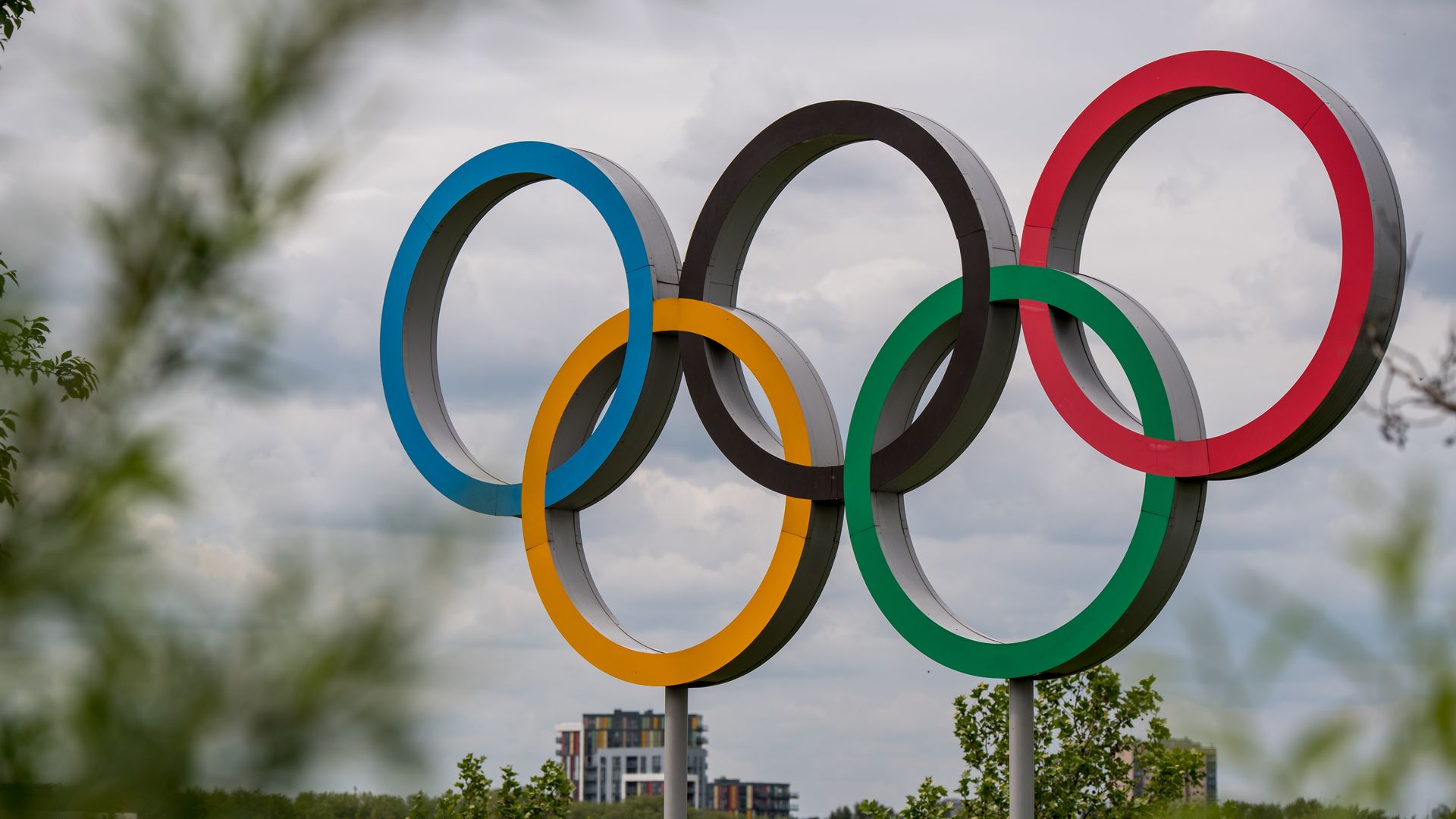 The International Olympic Committee on Monday awarded the 2026 Winter Olympic games to Milan and Cortina d'Ampezzo in northern Italy over Stockholm and Åre, Sweden.
The big picture: Italy last hosted the games in Turin in 2006, while Cortina's Alpine ski resort was last on the Olympic stage in 1956. The IOC pledged to provide the country with $925 million for operating costs of up to $1.7 billion, AP reports.
Italy will take on hosting responsibilities at a time of economic distress and massive debt, which is playing out in an ongoing dispute over the government's budget-busting with the EU. Still, Milan-Cortina are "two of the richest provinces in Europe," according to Italian Undersecretary of State Giancarlo Giorgetti.
85% of local residents in Italy supported hosting compared to 60% in Sweden, which was the runner-up.
What's next: Beijing will host the 2022 Winter Games. In 2020, Tokyo will host the next Summer Olympics, followed by Paris in 2024 and Los Angeles in 2028.
Go deeper