Facebook's crypto launch partner Kiva is introducing a refugee investment fund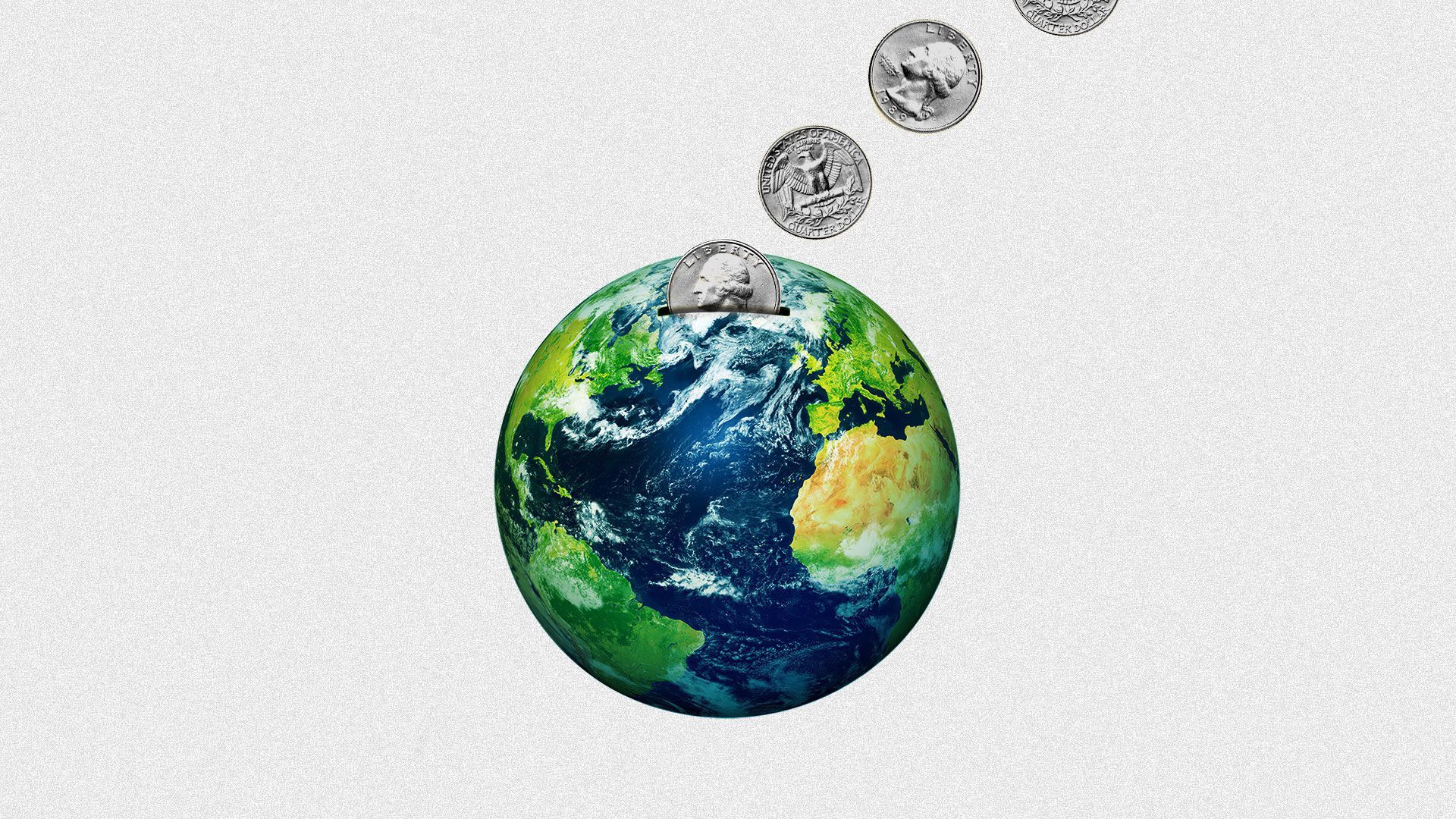 One of Facebook's launch partners in its new cryptocurrency Libra is Kiva, a nonprofit that has married the concept of third-world microloans to first-world crowdfunding.
Catch up quick: Ordinary Americans use Kiva to lend money to some of the poorest people in the world, receiving 0% interest in dollars. The dollars go to microfinance institutions in more than 80 countries, which convert them to local currency and then lend them out to individuals who have to repay the loans with interest.
Kiva's model of giving its investors a 0% return has been reasonably successful: It has lent a total of $1.3 billion over the past decade, with a 97% repayment rate. But when it comes to refugees in particular, the numbers are much lower: Since it started offering loans to refugees in 2016, Kiva has totaled just $12.5 million in loans.
So, Kiva is introducing the Kiva Refugee Investment Fund, a lending vehicle aimed at impact investors seeking a positive return. The fund will be part of Kiva Capital Management, a new shop that will join what the Global Impact Investing Network estimates as the $502 billion market for investments aimed at positive social change.
"Impact investing" is not particularly well defined. The RealReal, for instance, a luxury-goods marketplace going public this week, has attracted capital from impact investors like DBL Partners on the grounds that it "promotes sustainability by extending the lifespan of upscale goods."
The impact investing universe is also relatively small: The $502 billion stock of impact investing funds globally is significantly less effective than the $428 billion flow of funds donated to charity by Americans alone in 2018.
The bottom line: A recent UBS survey of 443 asset managers controlling more than $20 trillion among them found that 78% of them actively take ESG (environmental, social and governance) factors into account when making investments. But it's hard to see what difference that has made. More focused impact investors tend to be keener on quantifying their impact — and efforts to do that on a comparable basis are still at a very early stage.
Go deeper: Global refugees face increasing risk of long-term displacement
Go deeper