Three-quarters of tech workers willing to relocate for a new job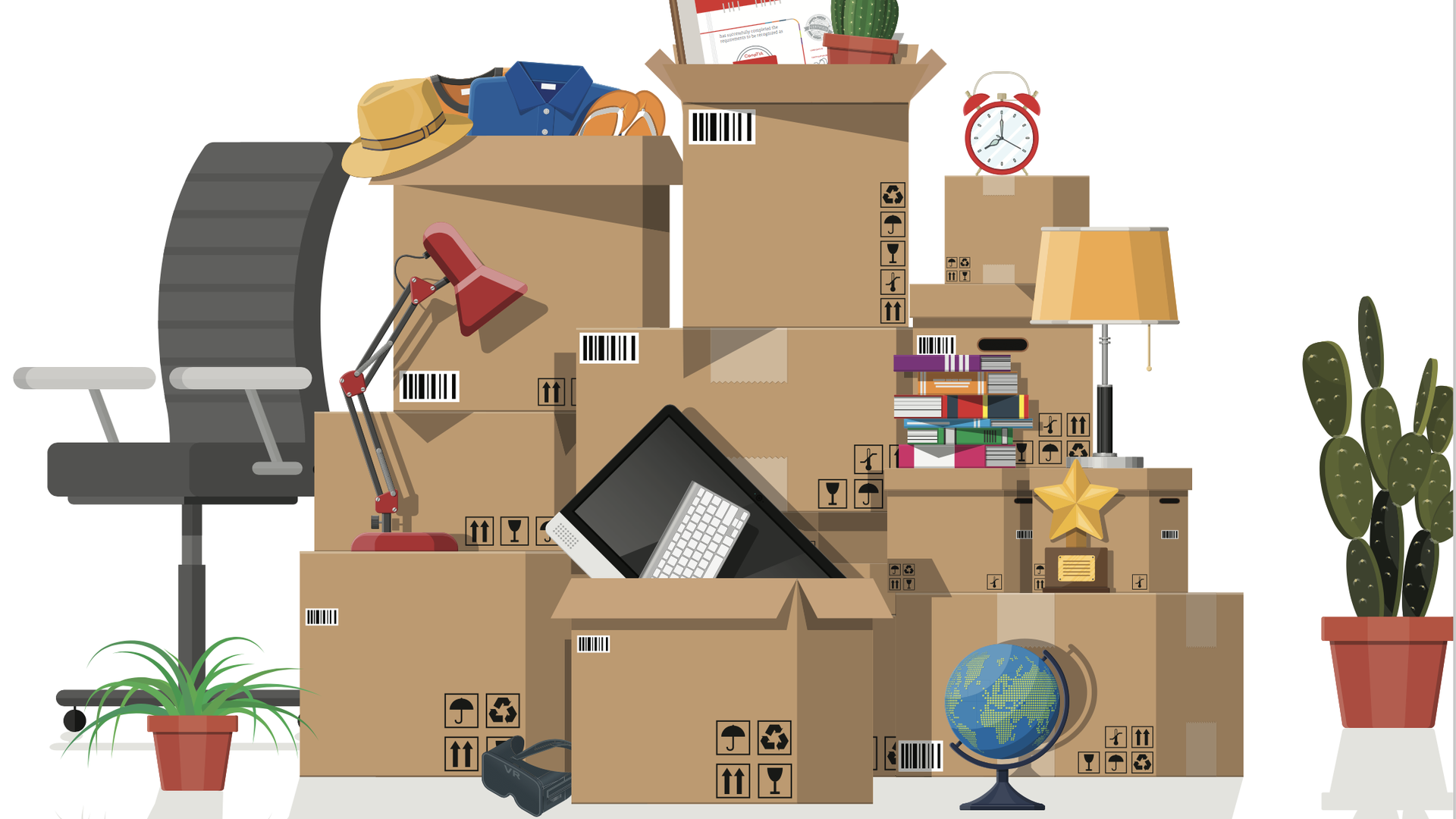 Three out of four technology workers would be willing to relocate for a new job, according to a study from trade group CompTIA.
Why it matters: While there are tech workers in many places around the country, entrepreneurs say Silicon Valley remains one of the only places to find those with experience scaling a company from a startup to a large operation.
The ability to recruit people away from the Bay Area paves the way for companies to locate elsewhere.
Nancy Hammervik, executive vice president of industry relations at CompTIA, said that the whole notion of work has changed dramatically over the past three decades, "from the one-company career worker to the job hopper to today where we see our nation's tech workers not only empowered to switch jobs but open to moving to new locales for their career."
"Salary remains very important but today's tech workers are also focused on living in a community where their salary goes the furthest," Hammervik told Axios.
Other findings:
In deciding where to live, 82% of tech workers said cost of living was the top factor. Weather, commute times and affordable housing also ranked high in the survey.
More than 93% of women said job location is important, with 55% characterizing it as very important. Only 43% of men say location is very important.
Nearly three-quarters of women tech pros feel that income/salary is very important compared to about two-thirds of men.
Go deeper