FTC forces UnitedHealth to sell part of its DaVita acquisition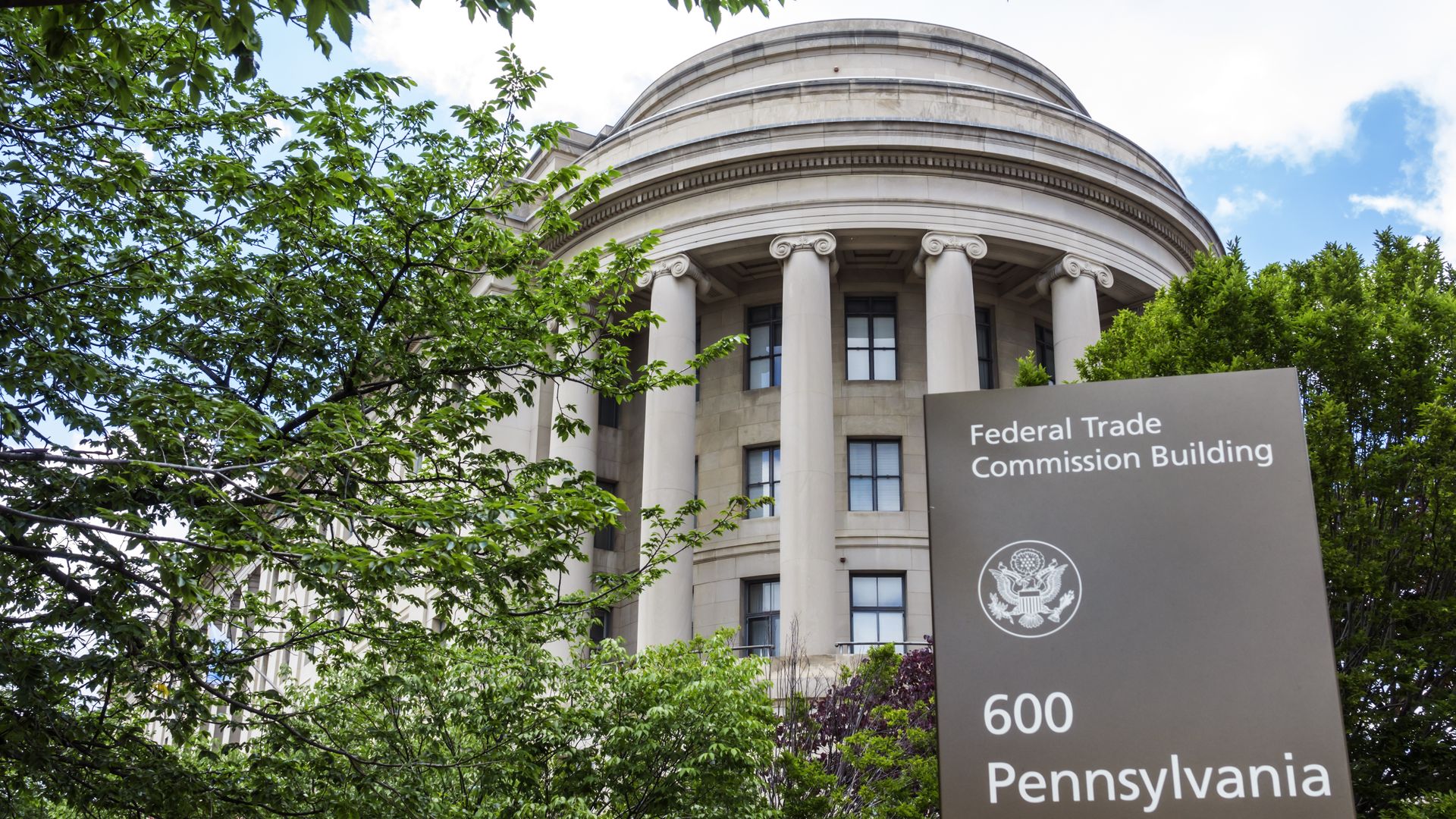 The Federal Trade Commission approved the $4.34 billion sale of DaVita's physician unit to Optum on Wednesday, a growing division of UnitedHealth Group; but Optum will be required to divest DaVita's large physician operations in Nevada to clear antitrust concerns.
The big picture: The deal, which has been under FTC review for 19 months, allows UnitedHealth to continue its conquest of all aspects of the health-care system — in this case, as a health insurer and care provider.
Details: The agreement stipulates Optum will have to sell DaVita's primary care group in the Las Vegas area to Intermountain Healthcare, a hospital system based in Utah. Those terms were not disclosed.
Optum already owns the other large physician group in the Las Vegas area, so if it acquired DaVita's operations, it would control 80% of the physician market, which "would allow UnitedHealth Group to exercise market power" and raise prices at will to other insurers, the FTC said in its complaint.
Because UnitedHealth is also the largest Medicare Advantage insurer in the area, controlling the 2 largest physician groups would allow UnitedHealth to charge rival plans more or exclude its doctors outright from competitors' networks.
That's not all: Colorado's attorney general negotiated a separate settlement to address anticompetitive concerns.
The bottom line: DaVita will now focus on its core dialysis business, while UnitedHealth maintains its position as one of the largest employers of doctors and biggest insurer for seniors.
Go deeper