AT&T plans complaint against TV stations over blackout disputes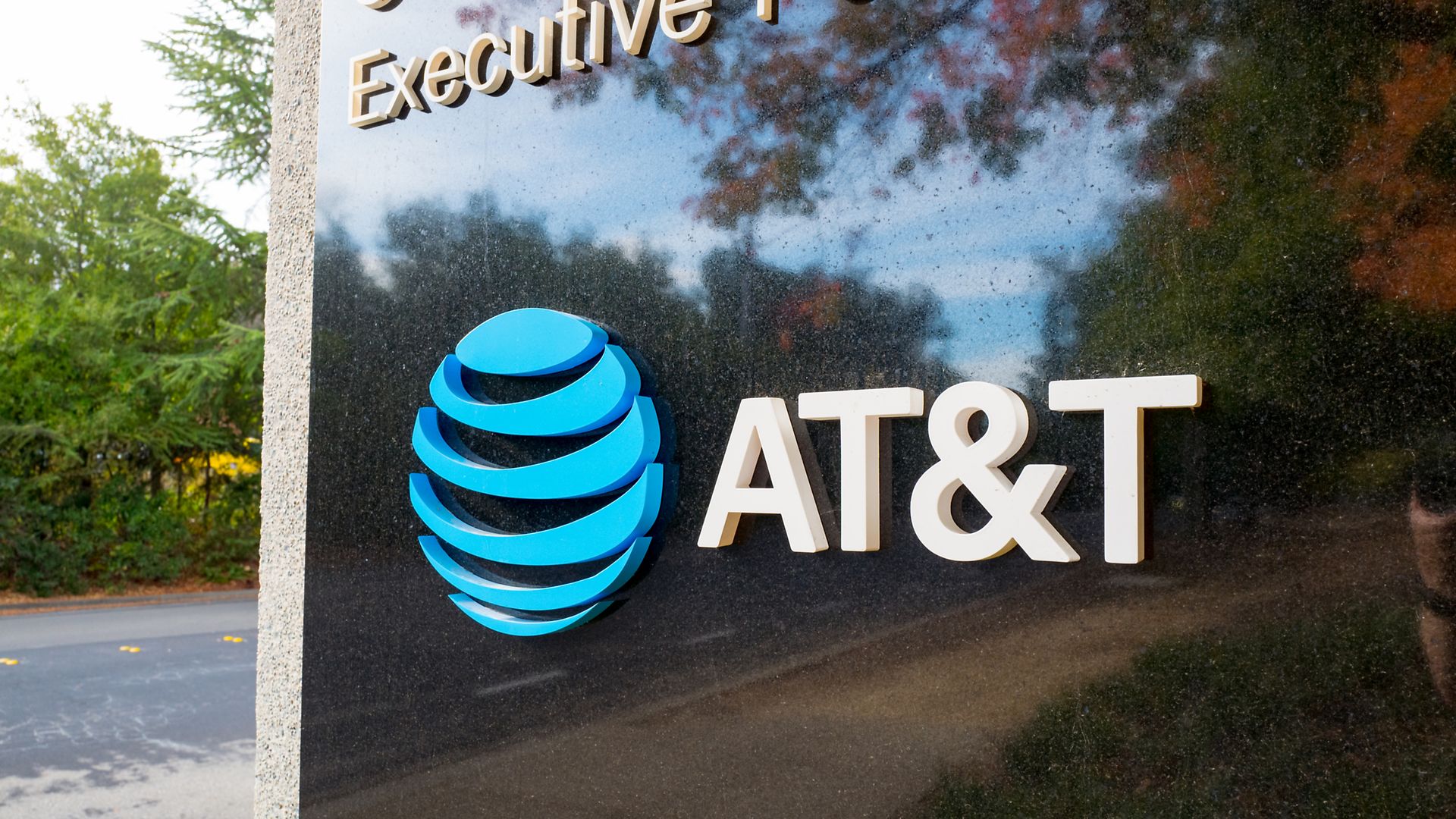 AT&T will lodge a formal complaint with regulators against television station owners that, the company says, are refusing to negotiate terms for channels to be carried by its subsidiary DirecTV, resulting in blackouts for viewers.
Why it matters: The Federal Communications Commission generally does not intervene in private negotiations between programmers and the pay-TV stations that carry their content. But regulators could get involved when there are claims, as AT&T is making here, that parties are acting in bad faith.
The details, according to a filing obtained by Axios:
AT&T's complaint is against 9 station owners with channels around the country, including network affiliates in places like Flint, Mich., and Mobile, Ala.
The channels have been unavailable on DirecTV and, AT&T said, "in the midst of ongoing customer blackouts, the Station Groups still refuse to negotiate agreements that would permit AT&T to resume retransmission of these stations to customers across the country."
"Notably, the ostensibly independent Station Groups all have deep ties to Sinclair [Broadcast Group]," said AT&T in its FCC complaint.
The big picture: There have been a number of disputes over the terms on which pay-TV providers like DirecTV or Comcast carry channels, a result of a television market that's getting tighter as more people cut the cord.
AT&T itself almost blacked out Viacom channels earlier this year, before the two companies settled their dispute.
The alleged Sinclair connection is notable because the FCC previously effectively killed a proposed purchase of Tribune stations by the broadcaster, known for a conservative bent.
Go deeper