Katie Gorka tapped for Customs and Border Protection spokesperson post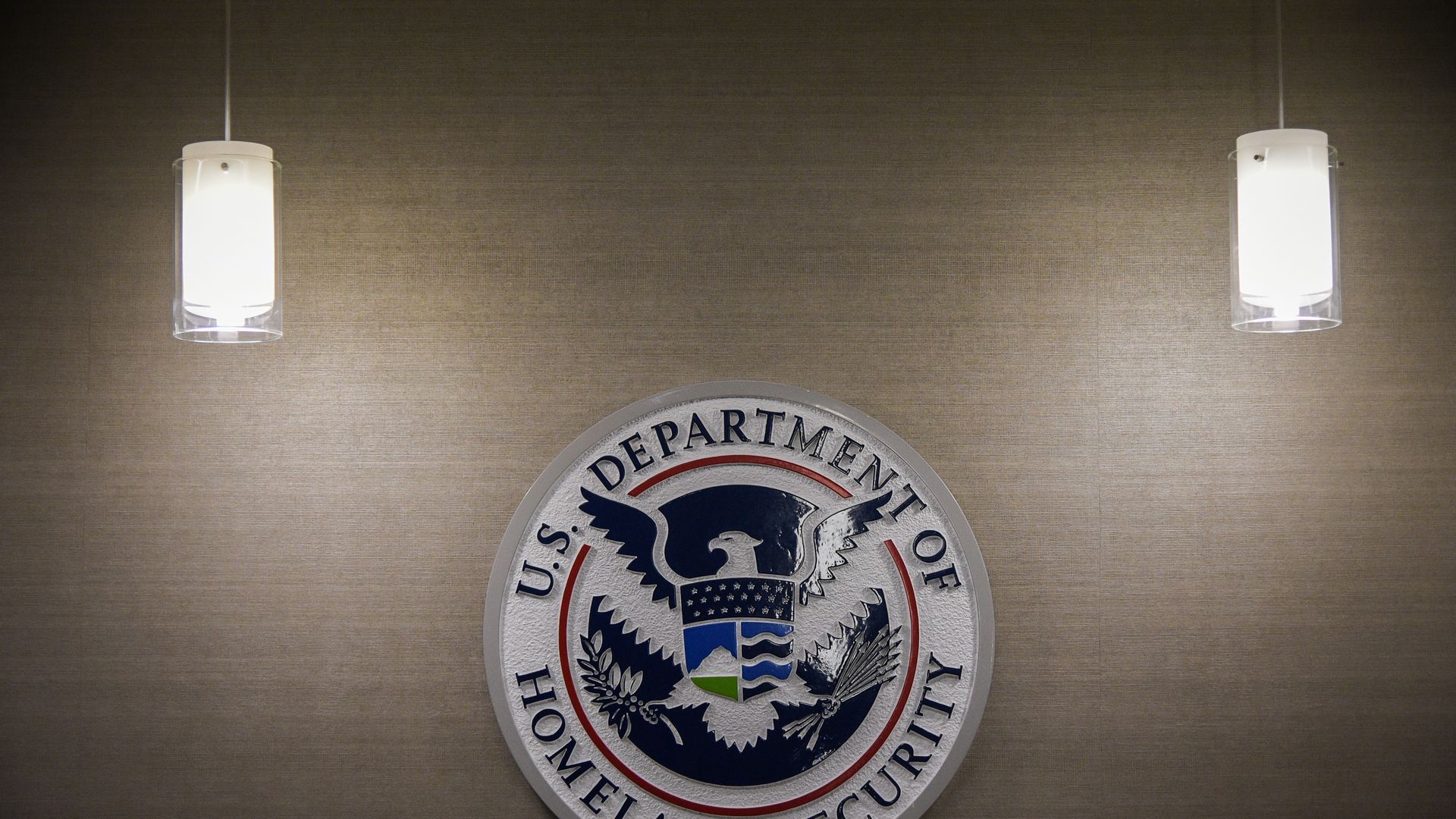 Katie Gorka was named a spokeswoman for Customs and Border Protection on Tuesday, according to a Department of Homeland Security spokesperson, NBC reports.
Why it matters: Gorka is the spouse of former White House adviser Sebastian Gorka. Both have been vocal in their controversial views on Islam and counterterrorism. The White House continues to harden its immigration staff ahead of the election, in an appeal to Trump's base.
Details: Katie Gorka previously served in the DHS Office of Policy, and was overlooked to lead the re-branded Office for Targeted Violence and Terrorism Prevention at least in part because of her views, DHS officials tell NBC. In her new position, Gorka will manage communications for CBP as the agency faces a surge of undocumented immigrants crossing the southern border.
Go deeper: 2019 already has the highest number of migrant arrests in a decade
Go deeper