Congress members express concerns over Facebook's cryptocurrency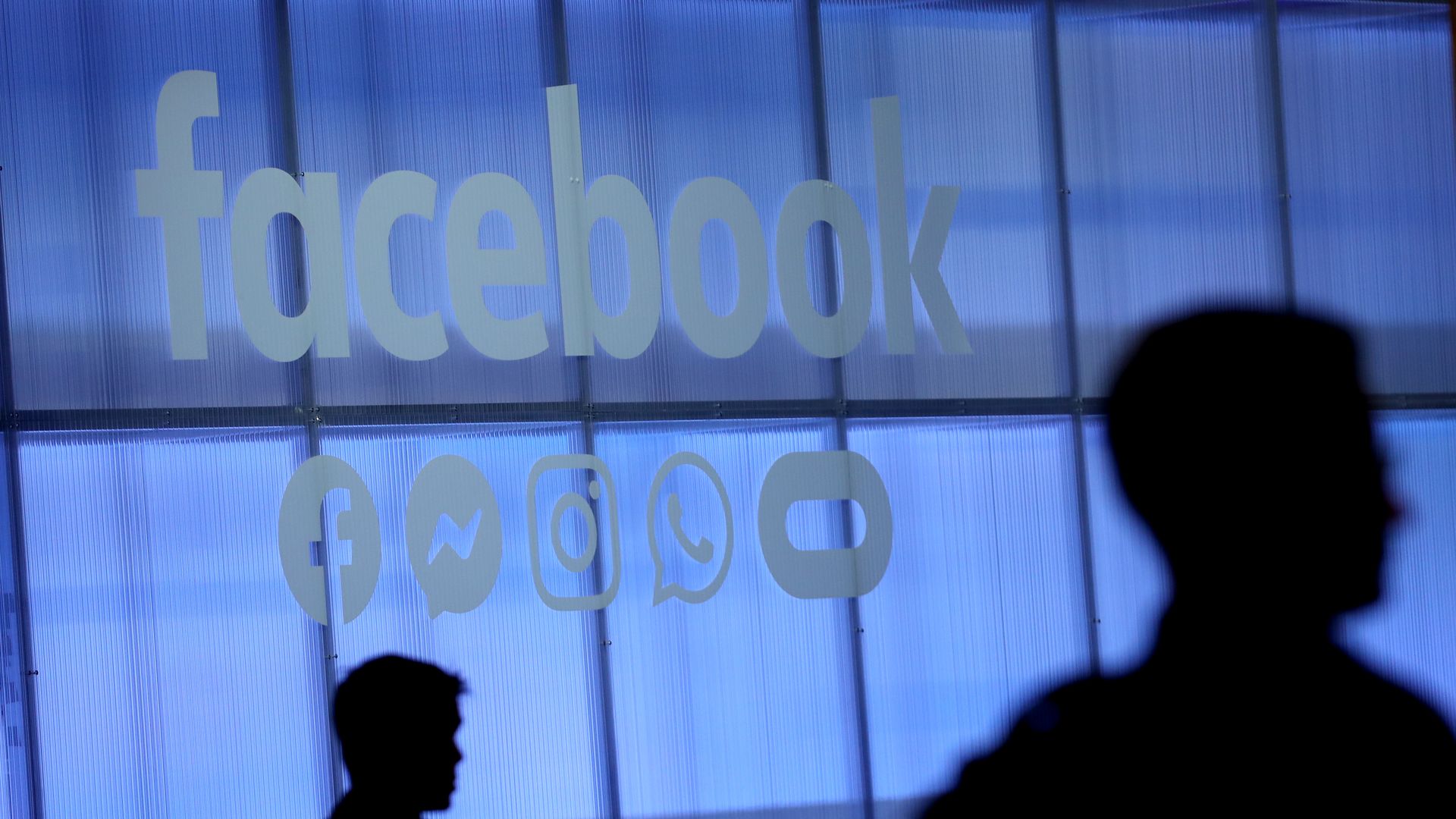 After Facebook unveiled plans for its own cryptocurrency, Congress members including Rep. Maxine Waters (D-Calif.), who chairs the House Financial Services Committee, and fellow committee member Rep. Patrick McHenry (R-N.C.) called for the tech company to testify and push pause on the project.
Why it matters: Facebook's Libra cryptocurrency project is ambitious, but hinges on regulatory approval if it wants to enable users to convert the currency to and from fiat money.
What they're saying:
"Facebook has data on billions of people and has repeatedly shown a disregard for the protection and careful use of this data," Waters said in a statement according to Reuters. "With the announcement that it plans to create a cryptocurrency, Facebook is continuing its unchecked expansion and extending its reach into the lives of its users."
"Facebook is already too big and too powerful, and it has used that power to exploit users' data without protecting their privacy," said Sen. Sherrod Brown, the top Democrat on the Senate Banking Committee, in a statement per Reuters. "We cannot allow Facebook to run a risky new cryptocurrency out of a Swiss bank account without oversight."
Others like Sen. Mark Warner, as well as regulators in foreign countries, also expressed concern about the project.
Go deeper