Wall Street's 3 Democratic favorites for 2020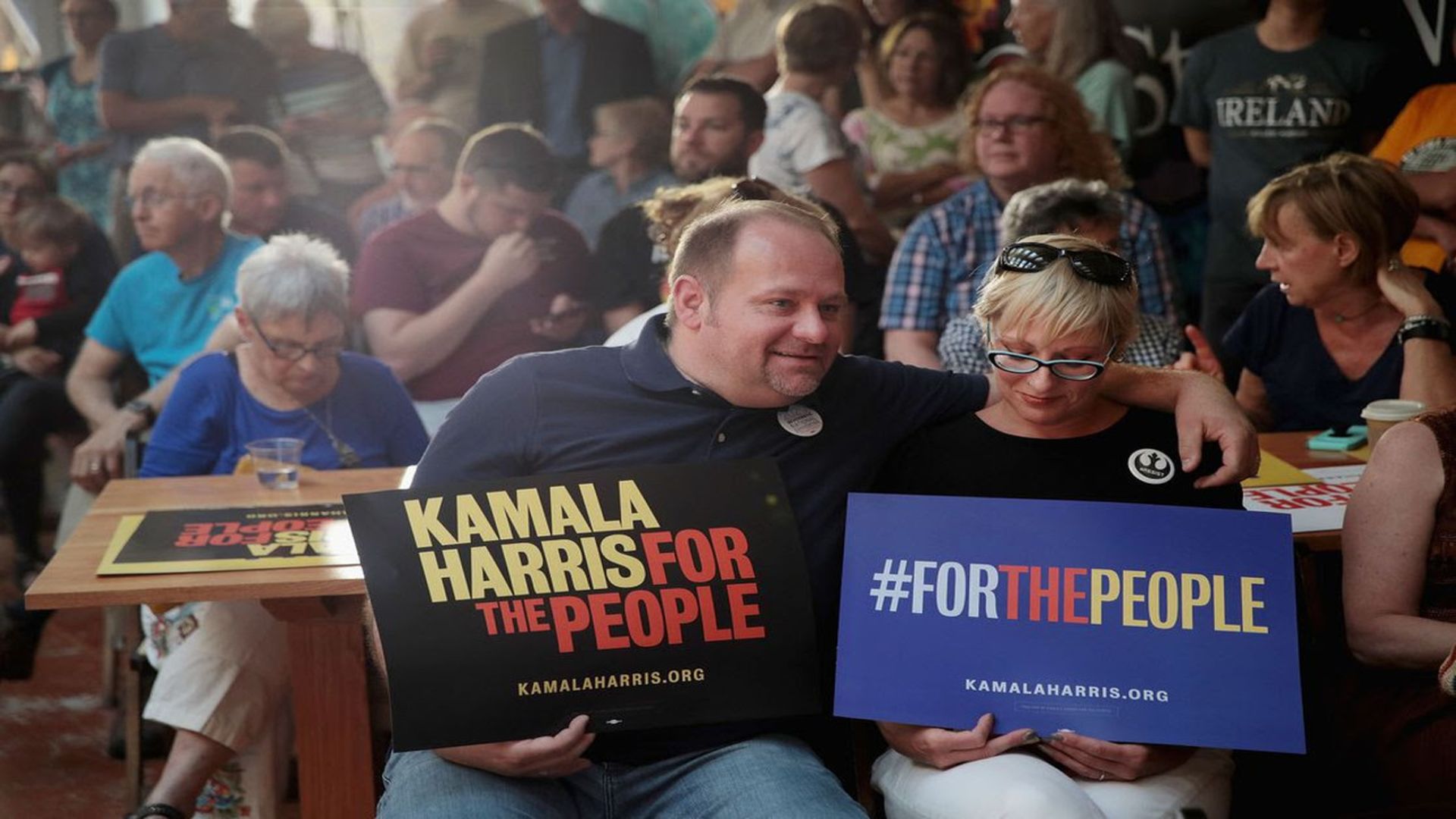 Three 2020 Democratic candidates are "generating most of the buzz" among Wall Street donors: Joe Biden, Sen. Kamala Harris and Pete Buttigieg, the New York Times reports.
Driving the news: Nine candidates over nine days will hold fundraisers in New York, racing to bring in cash ahead of a June 30 filing deadline.
Between the lines: "[T]hose who care most about picking a winner are gravitating toward Mr. Biden and Ms. Harris, while donors are swooning over Mr. Buttigieg enough to open their wallets and bundling networks for him," per the Times.
The three candidates most geographically aligned with the state of New York — Sens. Kirsten Gillibrand, Cory Booker and New York City Mayor Bill de Blasio — are not as high on the donor list.
Go deeper