African migrants are arriving at the U.S.-Mexico border in record numbers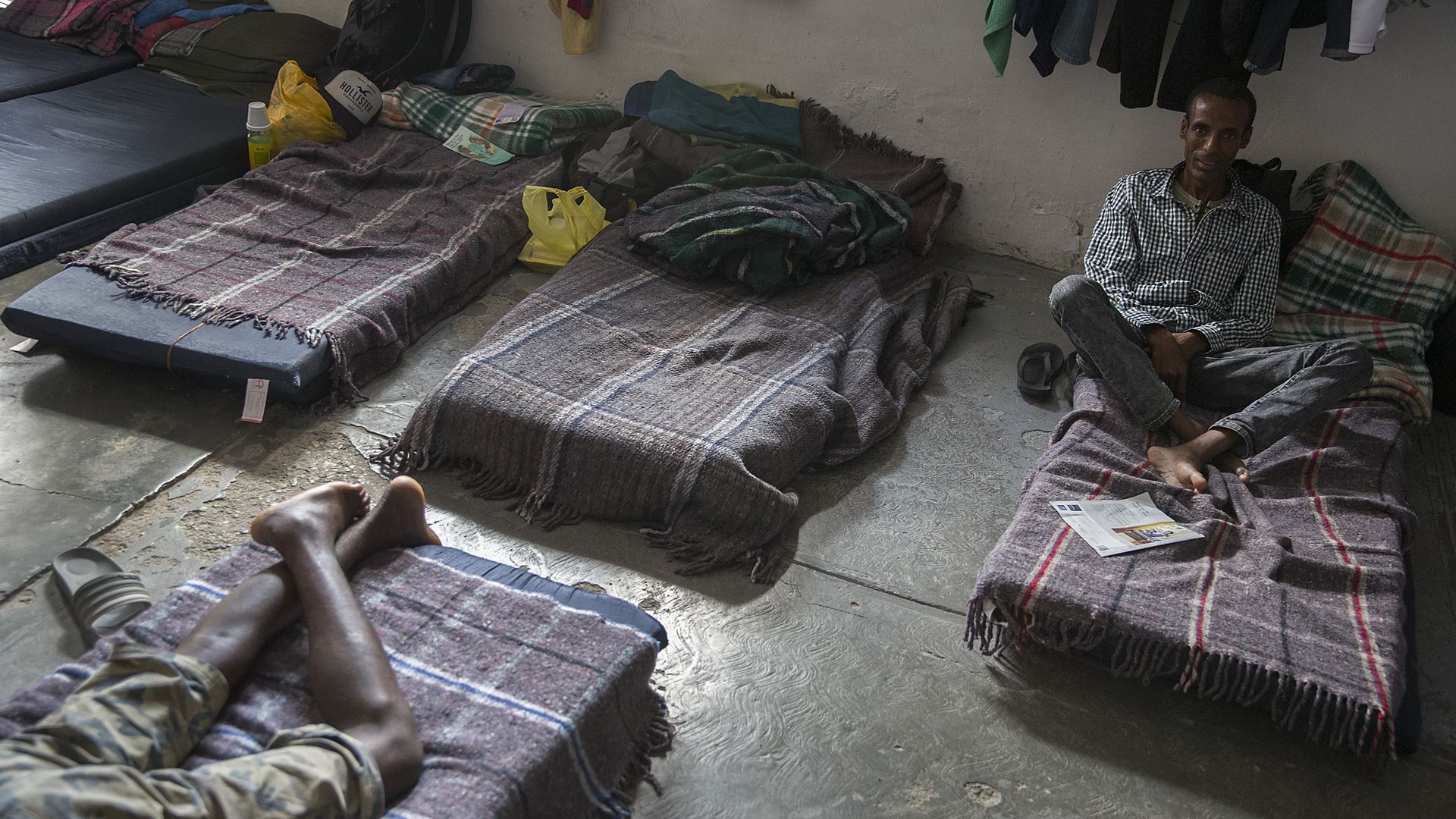 African migrants are coming to the U.S.-Mexico border in unprecedented numbers, the AP reports.
Driving the news: In one week, border officials in Texas and Maine have reported stopping more than 500 African migrants fleeing economic hardship and human rights abuses. In 2018, only 211 African migrants were detained along the U.S.-Mexico border.
The migrants flew to Central America from various African countries and trekked by foot for months to get to the the border.
Immigrants approaching Texas were mostly from the Republic of the Congo, the Democratic Republic of the Congo, Cameroon and Angola.
Customs and Border Protection, who are used to encountering Spanish-speaking migrants, have been surprised to see the swell in numbers, according to the AP.
Go deeper: What happens when a migrant child crosses the border
Go deeper