NYC allocates $250,000 for abortions for women from other states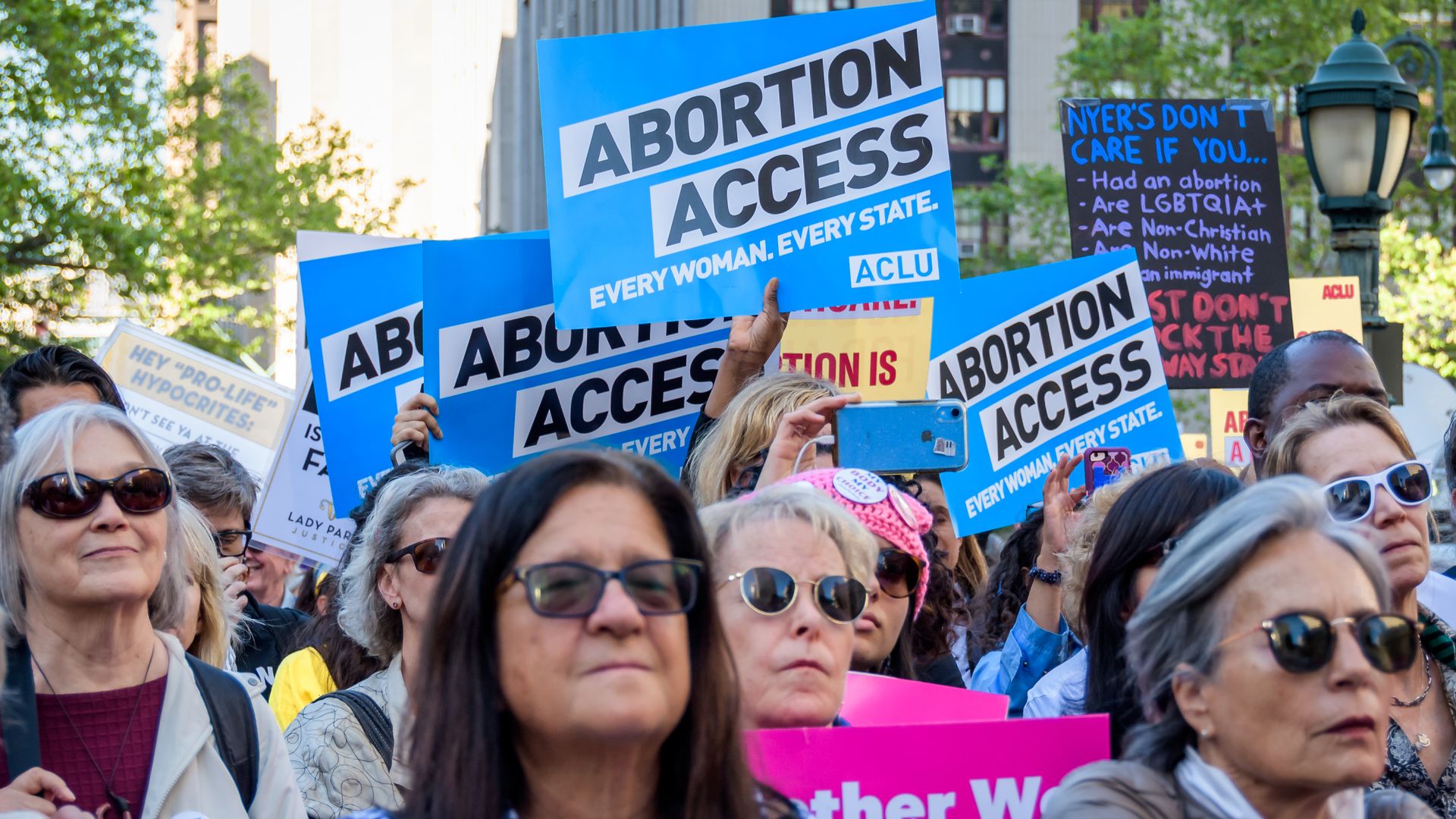 New York City is allocating $250,000 to help disenfranchised women who travel to New York state pay for abortions, reports the New York Times.
Why it matters: The fund is a symbolic gesture from the city as other states are ramping up abortion bans, per NYT. The state of New York passed a bill in January protecting abortions as a fundamental right.
Details: The money will be a part of the New York Abortion Access Fund, and will allow about 500 women to get abortions, says the NYT. The fund is for women who want abortions, but can't afford them because they aren't covered by insurance or Medicaid. Nearly a third of the fund is specifically for women who travel to the NYC for abortions, according to the NYT.
Go deeper: Where abortion restrictions stand: The states that have passed laws
Go deeper