Ivanka Trump made $4 million in 2018 off investment in dad's D.C. hotel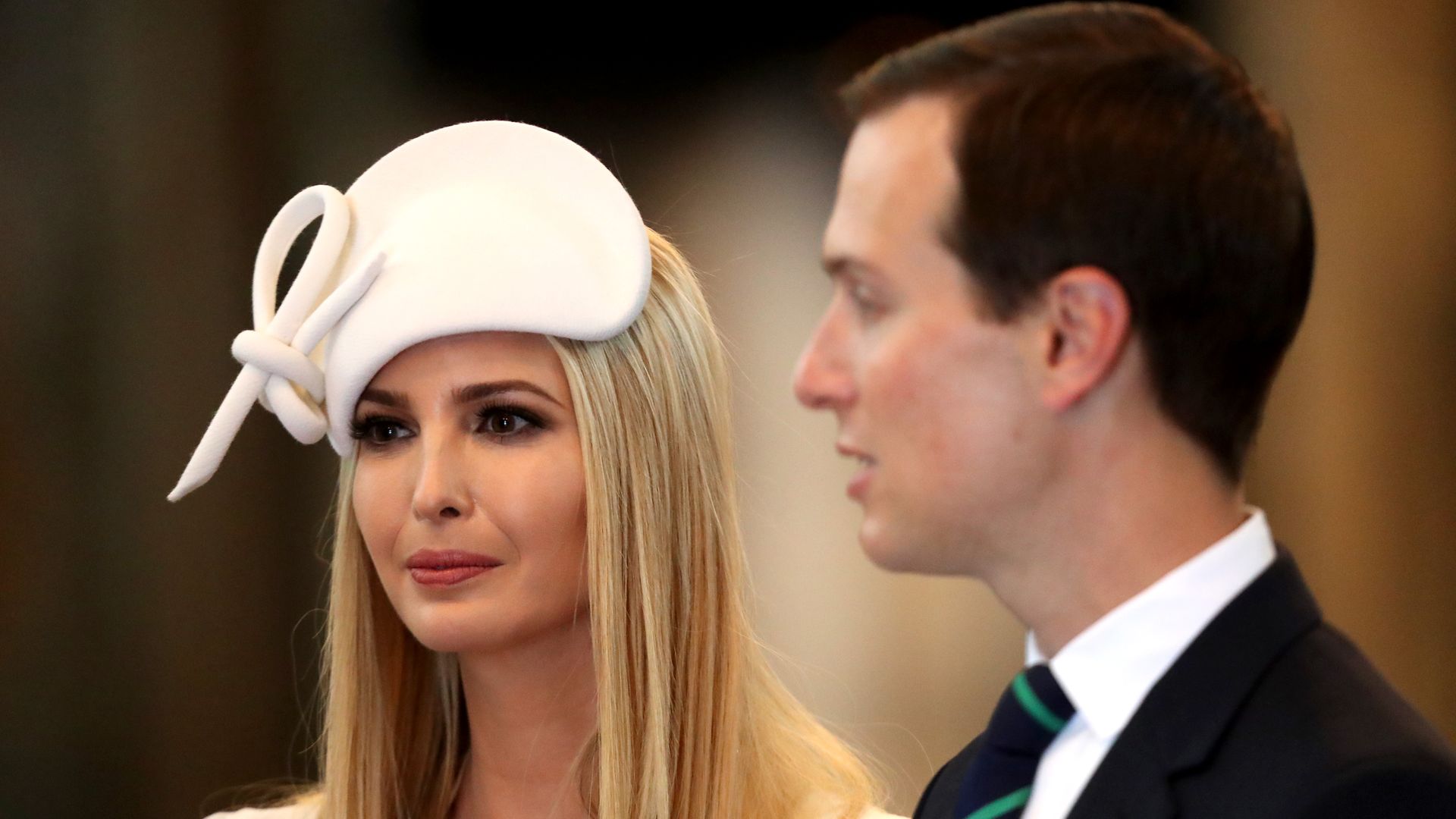 The White House released on Friday the 2018 financial disclosure forms filed by Ivanka Trump and Jared Kushner, who both act as senior advisers to President Trump.
Details: The forms, which still require approval from White House counsel, show that Trump made $4 million from her investment in the Trump International Hotel in Washington, D.C., per Bloomberg. They also show that her income from her fashion and handbag brands — which she announced would shut down last year — dropped precipitously from 2017.
The forms show that, combined, Trump and Kushner took in between $28 million and $135 million in outside income. Both have not divested from their outside businesses during their White House tenure.
Read the documents:
Go deeper: Trump made at least $434 million from his business in 2018
Go deeper