CEO confidence drops for the 5th straight quarter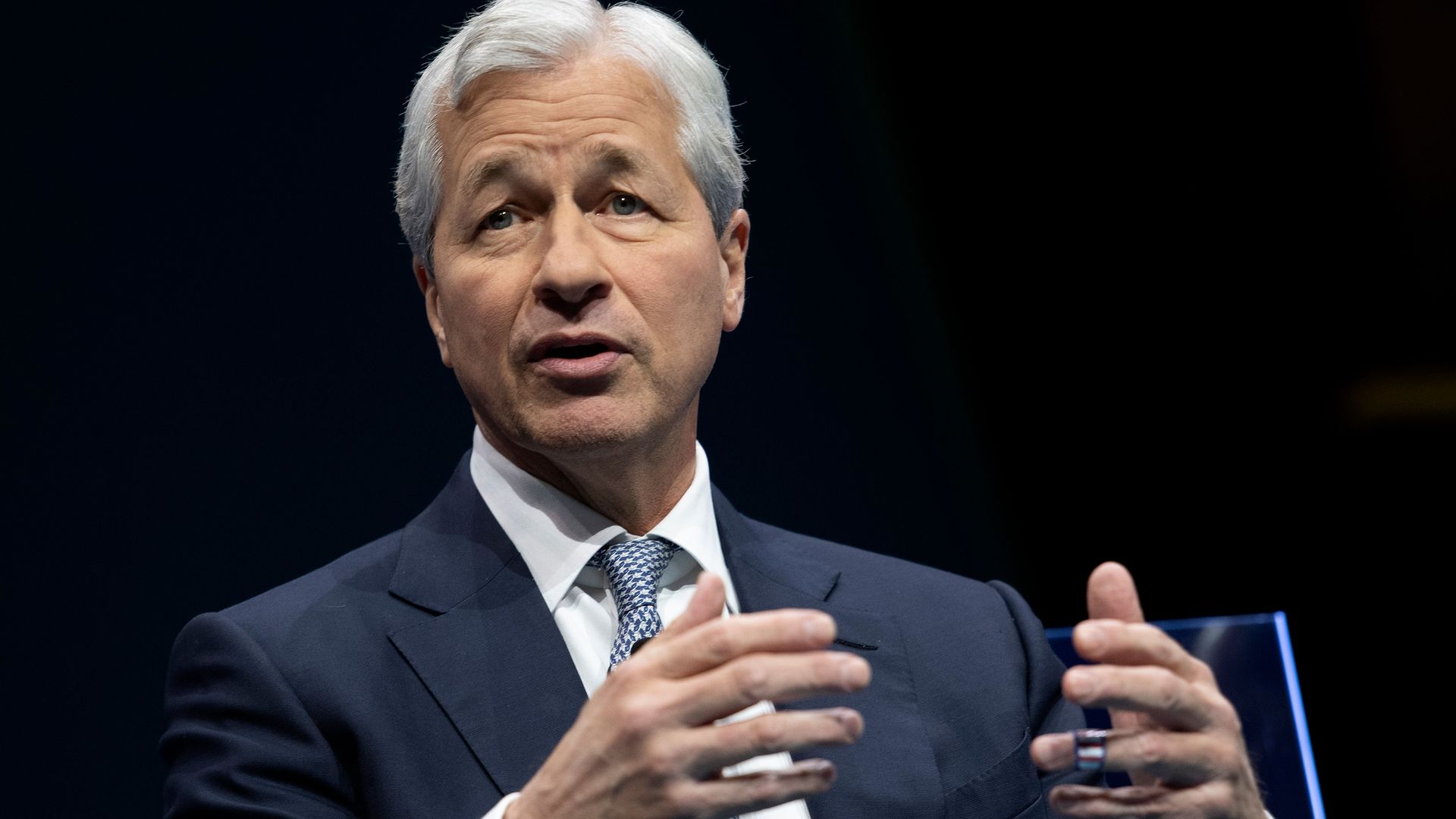 Overall economic confidence of the CEOs of some of the country's top companies has dipped another leg lower, according to the latest survey by the Business Roundtable of 127 chief executives. This barometer of CEO optimism hasn't seen a quarter-over-quarter increase since it hit a record high over a year ago.
Why it matters: The trade group that represents the biggest companies in the U.S. attributed the slump in confidence to "unease about the direction of U.S. trade policy and uncertain prospects for global growth." If the concerns reflected in the survey do result in reined in spending and hiring, it could be bad news for an economy that's already feared to have seen its best days.
Details:
Sales: 65% of CEOs surveyed between May 16 and June 3 said they expected sales to grow in the next 6 months — down from last quarter's 73% — while 26% expected sales to be flat (versus 17% last quarter).
Employment: 41% of chief executives said they expect employment at their company to increase, down 5 percentage points from last quarter. That could reflect a concern about finding workers in the tight labor market.
Capital spending: More CEOs than last quarter said they would scale back capital spending within the next 6 months, while the number who said they would spend more was unchanged.
On the plus side: CEOs upgraded expectations for 2019 GDP to 2.6% from their 2.5% estimate in the previous quarter.
What they're saying:
Jamie Dimon, JPMorgan CEO and chairman of the Business Roundtable: "CEO plans for hiring and capital investment remain healthy, but uncertainty about U.S. trade policy, softening global growth conditions and inaction on other pressing public policy issues are a concern."
Joshua Bolten, Business Roundtable president and CEO: "Business leaders are ready and eager to invest and hire in the United States. Yet, the uncertainty over trade policy is making it more difficult for companies to invest and operate confidently."
Go deeper:
Go deeper