The rise of unproven billion-dollar health care industries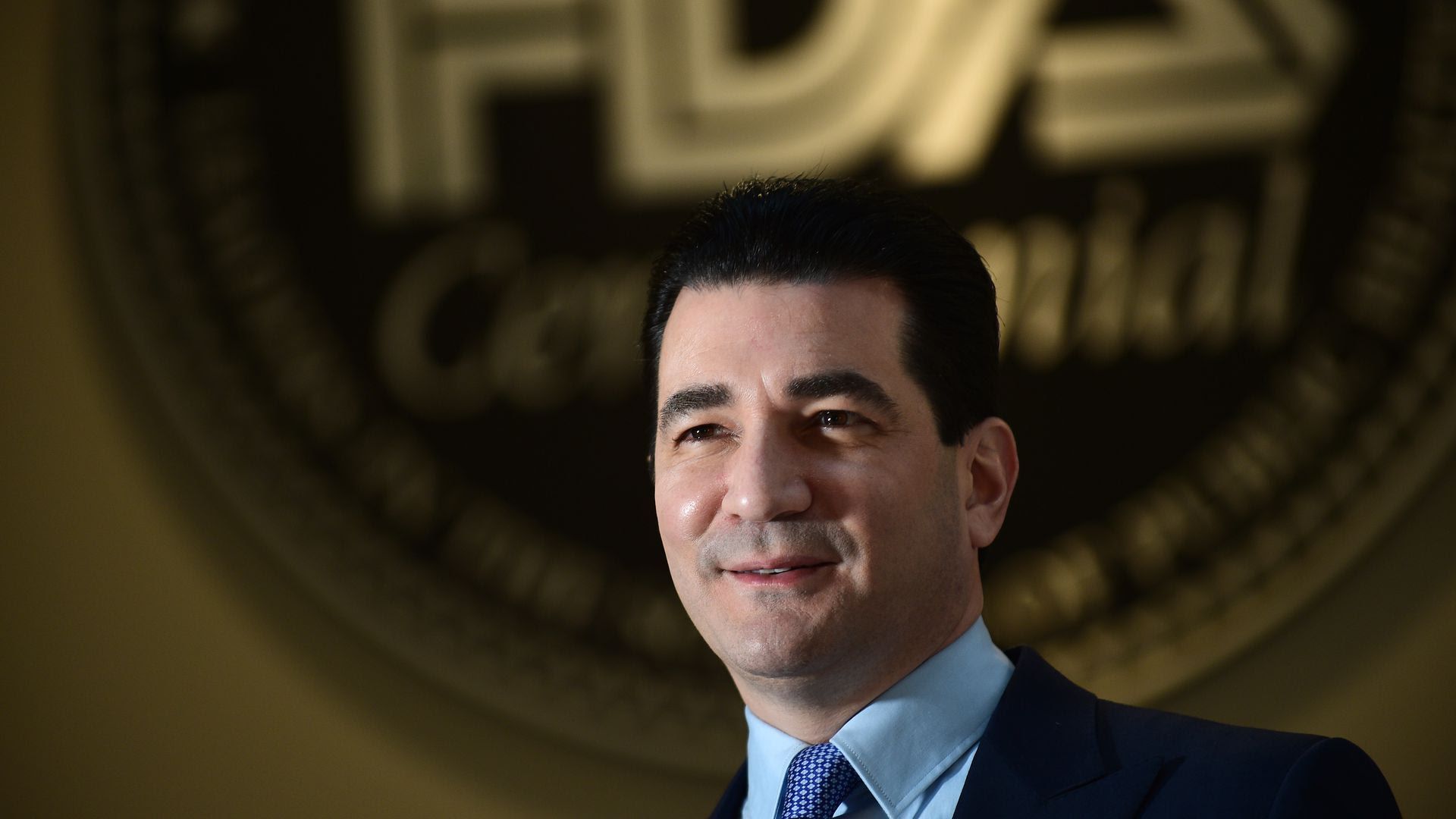 The FDA has its work cut out for it as it tries to rein in unregulated and unproven industries that are racking up public attention and billion-dollar profits.
Why it matters: "I think the FDA is taking on industries where there is a potent political constituency trying to resist regulation. And that's hard," former FDA commissioner Scott Gottlieb said.
Driving the news: A judge sided with the FDA earlier this month, in a ruling that will stop stem-cell treatments at a Florida clinic, NY Times reports.
The clinic injected patients with extract made from their own stomach fat, claiming it contained stem cells that could treat a range of illnesses. Some patients went blind after the fat extracts were injected into their eyes.
The ruling may influence similar cases, but many other stem cell clinics may continue operating, hoping the FDA doesn't broaden its crackdown. The agency can't go after every clinic, so instead it goes after the most risky actors.
One recent study found more than 700 stem cell clinics in the U.S., but the author called that a substantial undercount.
The agency is also just beginning to wade into the discussion around CBD, which is being marketed as a therapy for a huge number of ailments.
"It's a remarkable phenomenon going on now with this particular chemical ... being presented as pretty much magic — as curing everything. It's commercially driven with massive amounts of money promoting this," said Robert DuPont, president of the Institute For Behavior and Health.
Yes, but: The risks of these two unproven areas aren't comparable.
Stem cell clinics have badly harmed their customers.
CBD regulation is more comparable to dietary supplements — looking out for unproven claims or companies that aren't safely manufacturing products, former FDA commissioner Mark McClellan said.
Go deeper: FDA plans to discuss legally marketing CBD products
Go deeper