ALS patients plan to protest to push for approval of new therapies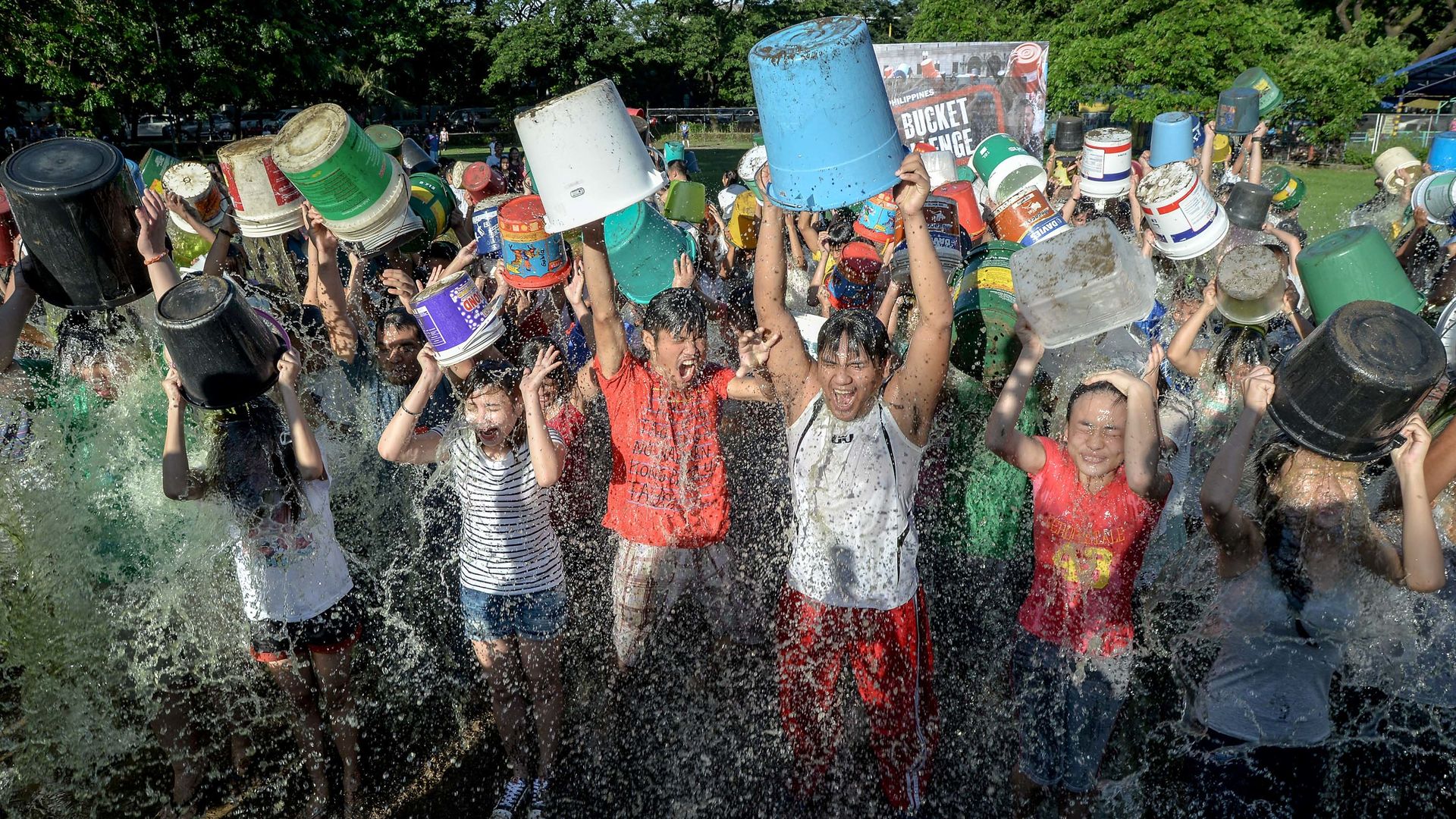 A group of ALS patients is planning to protest outside of the FDA this week, hoping in some ways to replicate the protests of AIDS activists in the 1980s who were also upset with the pace of the search for treatment, Stat News reports.
The big picture: The patients had hoped to see quicker results from the $115 million raised by the ALS ice bucket challenge. They also advocated for the "right to try" legislation passed last year, and are similarly disappointed with the lack of results from that.
They're also frustrated by the news that other breakthrough new therapies have been approved for other diseases.
Like the AIDS activists in the 1980s, the patients have a list of specific therapies they want approved.
The three on the list are in different stages of development, but the ALS patients want them to be fast-tracked through the approval process.
Top officials with the FDA have invited the protesters to meet with them, as long as the drug makers also attend.
The other side: "These people are desperate, I can see that. I see them every day, it's a horrible disease," Jonathan Glass, the director of Emory University's ALS Center, told Stat.
"But fast-tracking things that don't work, or may not work, or might even be harmful is not the way to go."
Go deeper: The real drug pricing debate is upon us
Go deeper