2020 Census could be worst undercount of black and Latinx people since 1990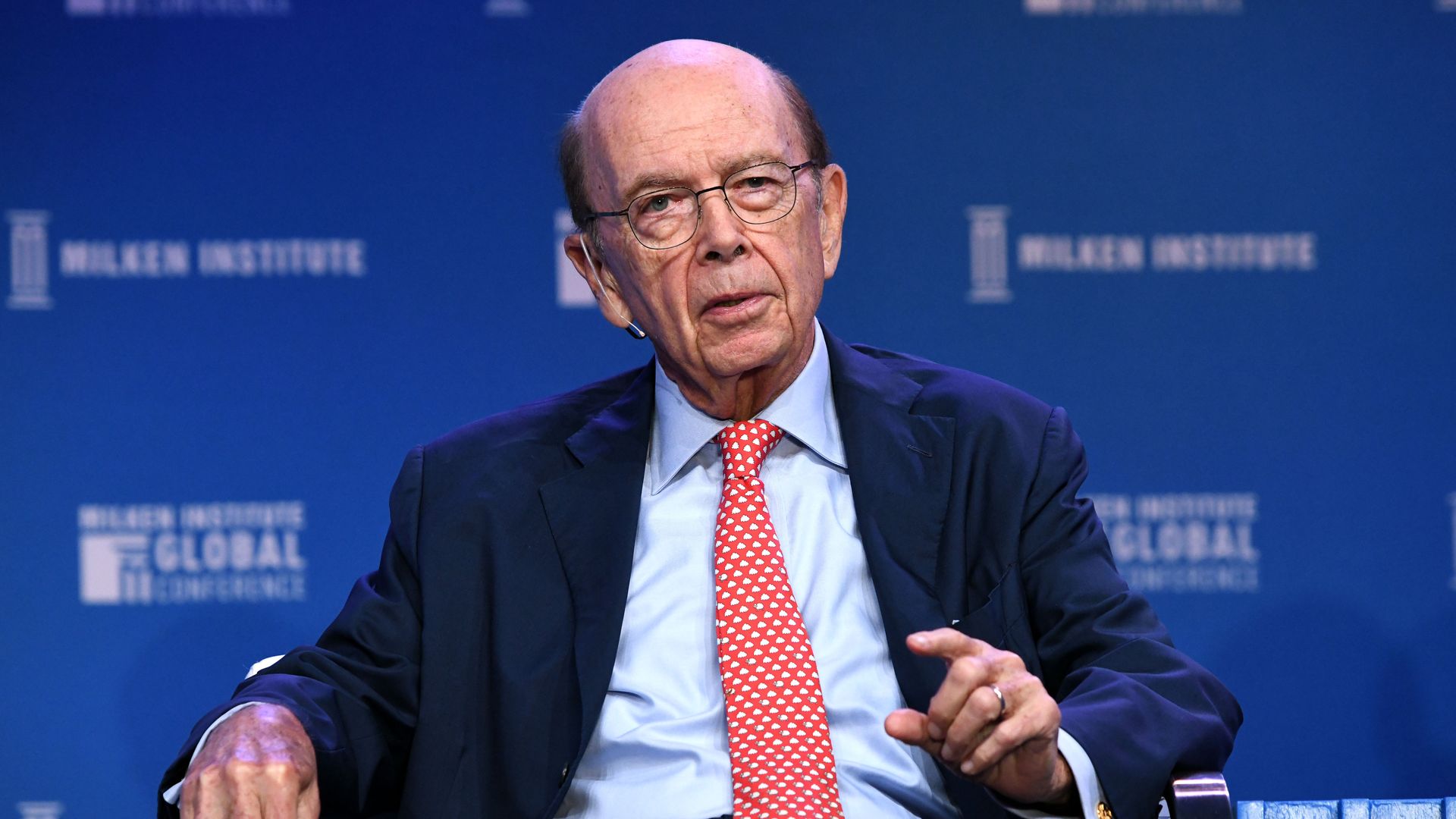 The 2020 Census could see the worst undercount of black and Latinx people in 30 years, according to a new study from the Urban Institute.
The big picture: The 2020 Census is already facing "unprecedented challenges and threats to its accuracy" as a result of demographic changes, underfunding, and complex and undertested process changes. That's not to mention the Trump administration's addition of a citizenship question, which will likely have a chilling effect on responses regardless of whether or not it's upheld by the Supreme Court this month.
Commerce Secretary Wilbur Ross has defended the citizenship question as necessary to enhance the 1965 Voting Rights Act, despite the Census Bureau's own analysis that it could scare households with non-citizens into low response rates.
A 2015 study conducted by a now-deceased GOP gerrymandering strategist concluded that adding a citizenship question to the 2020 Census would "clearly be a disadvantage to the Democrats" and "advantageous to Republicans and Non-Hispanic Whites," according to court documents filed in a legal challenge.
That strategist went on to help write a draft Justice Department letter that argued the question was essential to enforce the Voting Rights Act, the same defense that Ross and the Trump administration have used.
Worst-case undercount/overcount projections, per the Urban Institute:
Black residents: -1.7 million people
Hispanic/Latinx people: - 2.2 million people.
Asians and Pacific Islanders: -305,200 people.
American Indians and Alaska Natives: -102,600 people.
White people: +67,000 people.
Based on previous analysis by the Census Bureau, a number of groups have historically been underrepresented, a problem that is likely to be exacerbated by the increase of diversity and youth in the U.S. since 2010.
Those groups include young African American males and children. Children ages 0–4 could be miscounted by as many as 1.4 million people.
Those who rent rather than own homes, which tend to be people of color, are also at risk of being undercounted. People with multiple homes tend to be overcounted.
What they're saying:
Robert Santos, the Urban Institute's vice president and chief methodologist: "Based on the factors we looked at, things do not look good. There's still time to change that by doubling down on civic engagement."
Census spokesperson Michael Cook: "We are laser focused on utilizing these national and community partners to help educate the public about the 2020 Census. Our operations and our communications campaign are oriented to reach hard-to-count populations and encourage them to respond to the Census."
The bottom line: Political representation and federal funding are at risk of unfair distribution if the Census is inaccurate. The Supreme Court is expected to make a decision on the citizenship question in late June.
Go deeper: GOP strategist concluded citizenship question would disadvantage Democrats
Go deeper