Two top Uber executives are leaving the company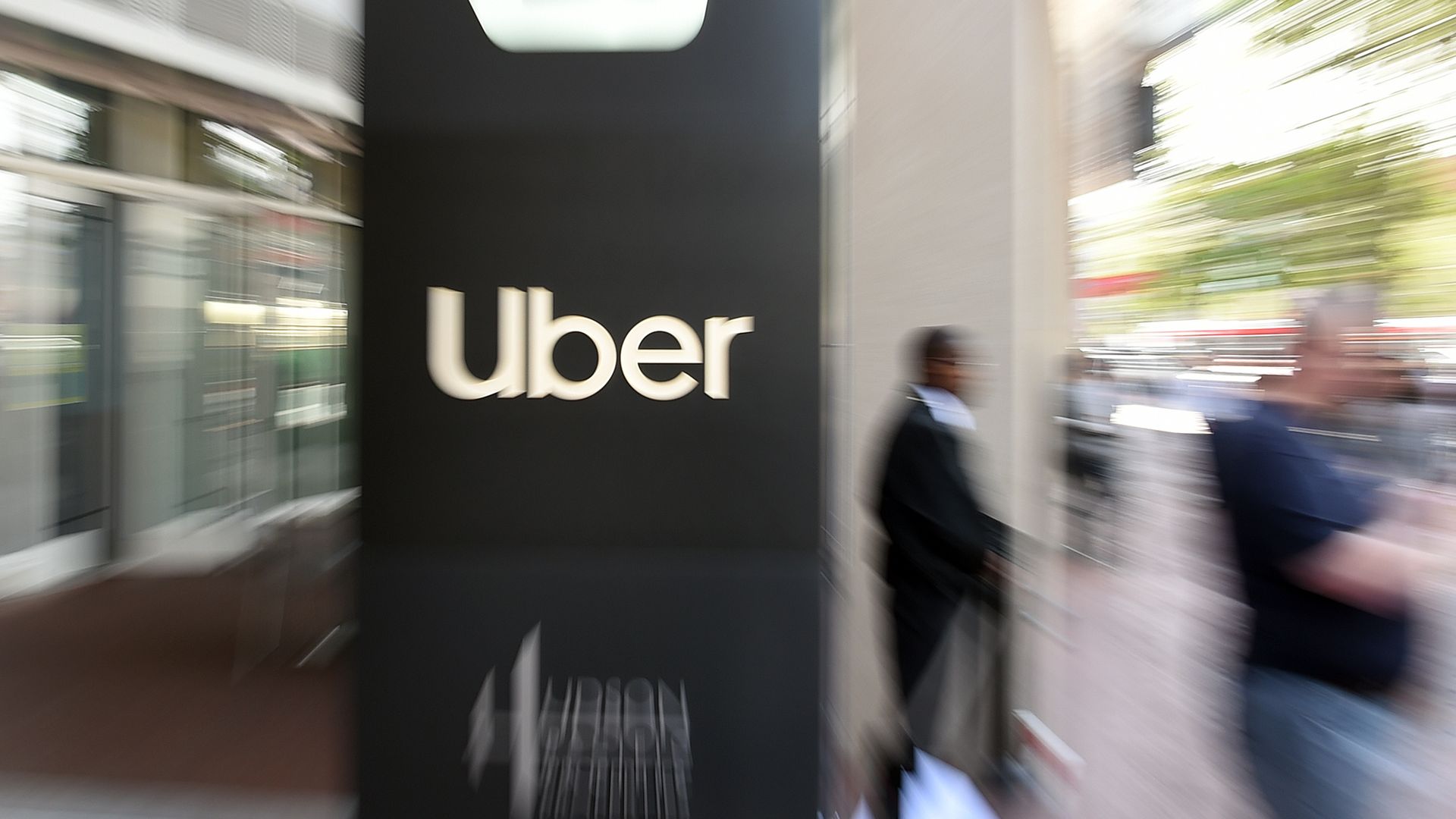 Barney Harford, chief operating officer, and Rebecca Messina, the chief marketing officer of Uber are stepping down from their posts and exiting the newly public company, Bloomberg reports.
Why it matters, per Axios' Ina Fried: This is the most significant turnover since the early days of Uber CEO Dara Khosrowshahi, with Harford and Messina being the first of Khosrowshahi's executives to leave.
What he's saying: In a letter to staff, Khosrowshahi wrote: "There's never really a right time to announce departures or changes like this, but with the IPO behind us, I felt this was a good moment to simplify our org and set us up for the future."
Go deeper: Uber's underwater investors
Go deeper